5x5 Pop Up Gazebo, Marquee and Pop Up Tent
CALL FOR TODAY'S BEST PRICE
Size: 5m x 5m
From $2,065 – Standard Package
From $2,820 – Custom Printed


Frame Specifications:
Strength: Super Heavy Duty
Height: 4.13m
Clearance: 2.13m
Frame Weight: 70kg
Roof Weight: 16kg
Main Profile Size: 40mm
Main Profile Geometry: Square
Truss Bars: 32 x 16mm
Material: Reinforced Aluminium
Framework: 6005/T5
Box Size: 175x56x56cm
Roof Tension: Spring
Nuts & Bolts: Steel
Connectors: Extruded Aluminium
Feet: Zinc Coated Steel
Warranty:
Frame: 7 Year
Fabric: Polyester Plain & Printed 1 Year
PVC Plain 5 Years, Printed 2 Years & Clear PVC 2 Years
Fabric:
600D PVC Coated Polyester
580GSM PVC
Polyester Standard Colours

Weight Plates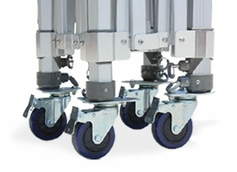 Clip Wheels
PVC Sandbags
PVC Sandbags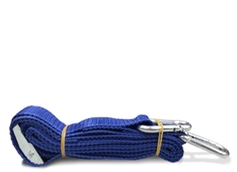 Straps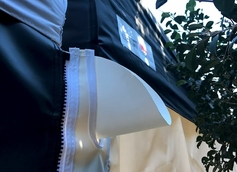 Rain Gutter
Printed Walls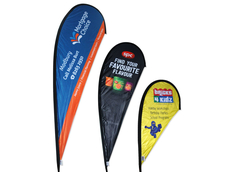 Flag Banner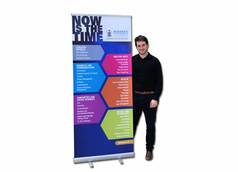 Pull-Up Banner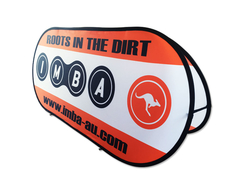 Pop Banners
Summit Classic 5×5 Gazebo: Your companion for a memorable outdoor event!
Create breath-taking outdoor event spaces with Extreme Marquees' Summit Classic 5×5 gazebo. With its robust framework, heavy-duty commercial feet, and weatherproof roof, you can not only organise an engaging and fruitful event, but also ensure that it's a smashing success!
5×5 Gazebo: Robust construction with style
The Summit Range is the signature range of Extreme Marquees, and has been designed for mid to large-scale events of commercial and professional nature.
The 5×5 marquee features a robust aluminium frame body made of 6005/T5 grade aluminium. The body is supported by inner legs that are made of reinforced aluminium with a sturdy 40mm square leg profile which gives it the strength and agility to bear the brunt of the entire structure and roof. The frame extension is further supported by 32x16mm over-sized, curved, truss bars and extruded aluminium connectors. The heavy-duty, zinc-coated, 100x100mm, commercial steel feet that are moisture and rust-resistant give the 5m x 5m gazebo unparalleled strength.
5×5 Marquee: Durable and long-lasting
The Summit Classic 5×5 marquee is covered with a weatherproof, resilient roof available in 8 standard plain colours or with custom print. The solid coloured roof is made of 500D PVC coated polyester, while the customised canopy is fabricated with 600D PU coated polyester. Both canopies feature adjustable roof tension which restricts water logging at the top.
The marquee of the Summit Classic range 5×5 gazebo is waterproof, UV-resistant, and fire-retardant. The gazebos come with an Engineer's Certificate of Compliance, to ensure the safety and well-being of those underneath.
You can also leverage our state-of-the-art digital printing service to get high-quality logos and graphic artwork representing your business printed on your event tent. Our experts use fade-resistant inks over imported Belgian fabric that withstands normal wear and tear. We are also known for creating specialised promotional gear such as custom banners, table covers, super boards, peak flags, and pull-up standees – these can be placed throughout the event site to bring footfall to your booth.
Our marquees come with a manufacturer's warranty on canopy fabric and frame for up to 7 years. We manufacture and ship marquees directly from the warehouse so that you get the fastest delivery at the lowest cost. Call our experts at 1300 850 832 for more information on our Summit Classic 5×5 marquee.
Price Beat Guarantee Terms & Conditions
In order for Extreme Marquees to beat a competitor price you must supply a written competitor quotation of a lower value. The product must have the same specifications. The quote must be from a reputable, legitimate Australian company. The quoted price must be available to the general public. The supplied quotation can not include any sales or promotions.