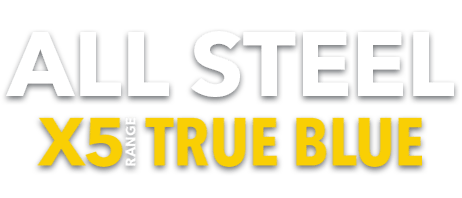 Thank you for choosing Extreme Marquees! So that we can begin the artwork design for your order, please complete the following form. Need help? Call our expert graphic coordinators on 1300 850 832 for free artwork design services.
FILE FORMAT
We recommend all your artwork files are vector artwork and supplied as PDF, EPS or AI format.
RESOLUTION
Minimum image resolution requirement is 300dpi at 25% scale or 100dpi at 100% scale to produce satisfactory results.
IMAGES
Please ensure all images are embedded or supplied separately.
FONTS
Please outline all fonts, any missing fonts may be replaced by another font. Alternatively working fonts can be submitted with your artwork.
COLOUR
All printing is done using CMYK on a large format printer.
Pantone Colours / PMS can be supplied they will be converted to a CMYK breakdown for digital printing.
Please state to our graphics coordinator if you require colour matching to either a PMS colour or a physical sample. While we make every effort to match PMS colours, slight variation in colour will occur.
BLEED
POLY Products – Please refer to "Bleed" layer on the artwork template.
PVC Products – Bleed is only required on wall panels.
STITCH LINES – Care should be taken were stitch lines are indicated, please avoid putting
text and fine detail in these areas.
HALF WALLS – Please keep all required graphics within the stitch lines, please note the dot
dash line indicates the center of the half wall sleeve.
FULL WALLS AND ARTWORK VISIBILITY – Please keep in mind the top edge of the wall is
positioned inside the marquee and the edges of walls fold around marquee legs. Be sure
to place your artwork outside these areas as indicated on the templates. The 6m wall has a
center leg, refer to template for notes.
BANNERS – Please refer to "Bleed" on the artwork template for the required bleed area.
TABLE COVERS – Standard sizes available, please confirm they will suit your requirements.
A comprehensive artwork brief will help you make the most of our creative expertise and will ensure that this part of the ordering process is as easy and straight forward as possible.
If you have a custom font file please supply OR convert your text to outlines within your design file*
Design to match above description