The Extreme Marquees Premium Umbrella range has been designed as the strongest and most elegant café umbrellas in Australia. The Premium range features a heavy duty, 30 sided, 50mm x 2mm main umbrella pole, laser engraved, solid aluminium forged centre hubs, an easy glide pulley lift system and most importantly, fabric imported from Recasens who are located in Spain and have been manufacturing high quality fabric since 1886.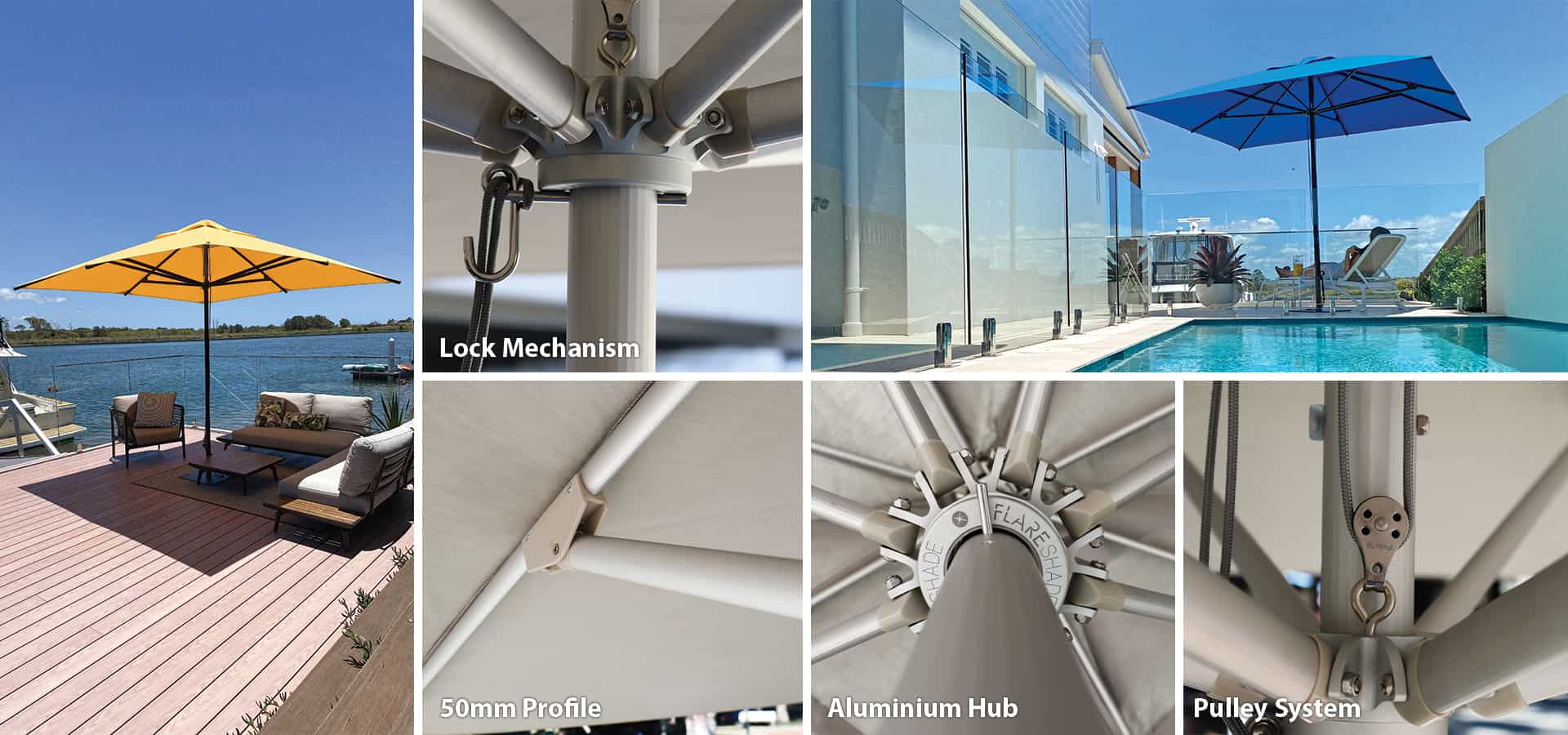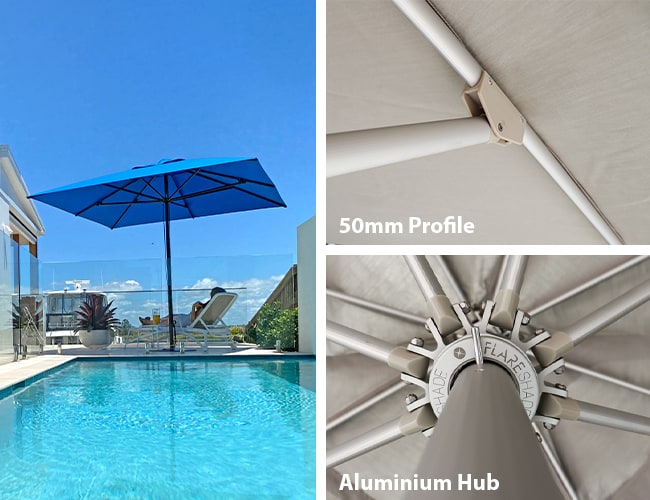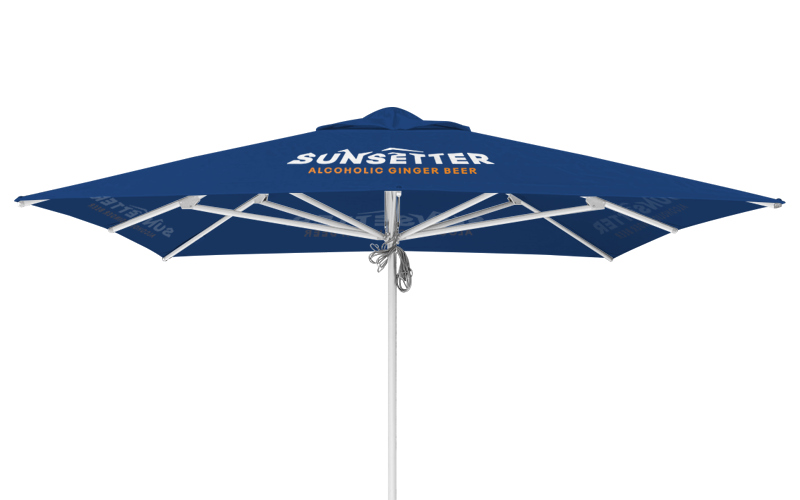 We offer custom printing on a wide range of products. Don't forget to checkout our available print packages!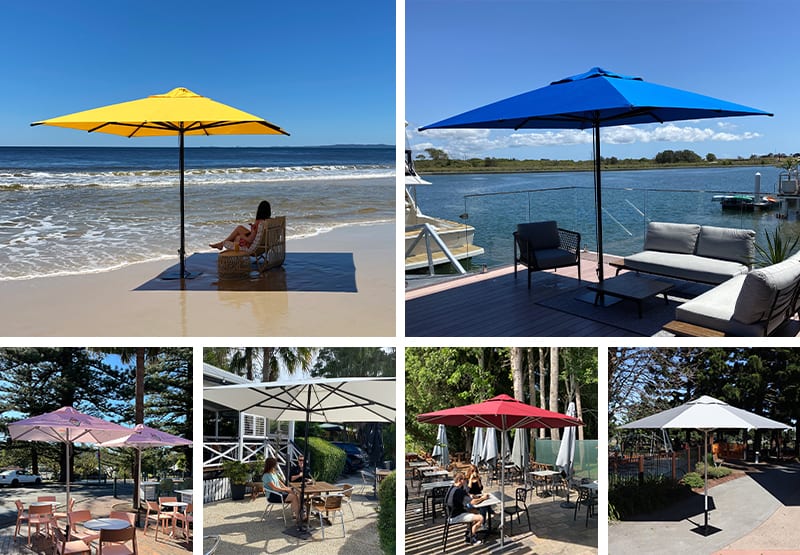 Spanish Recasens
Extreme Marquees imports the highest quality fabric from the Recasens brand located in Spain. The fabric is a high-performance solution-dyed and fade resistant canvas that has been optimized for high tensile and tear strength. The Recasens brand has been manufacturing high quality fabrics in Spain since 1886.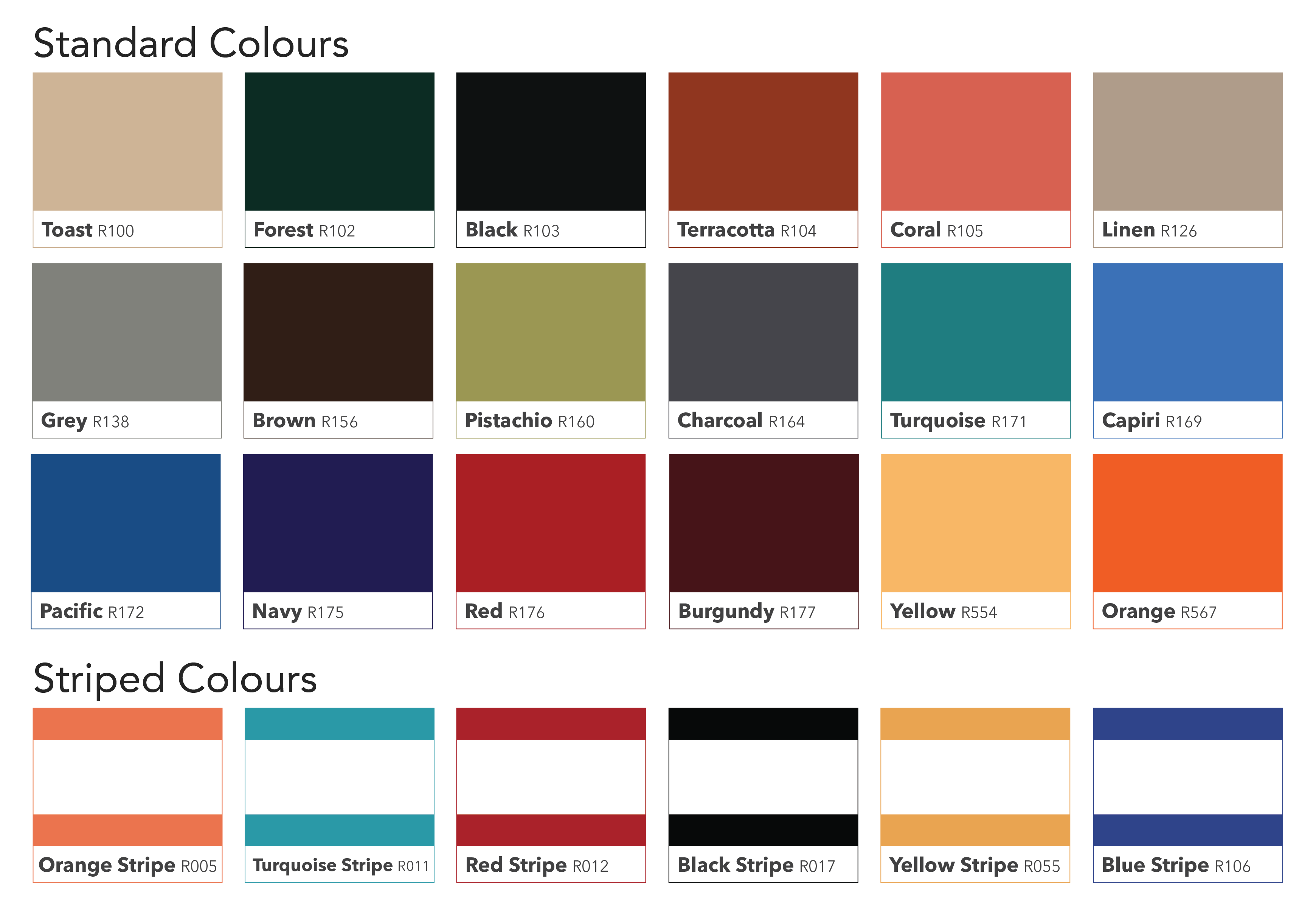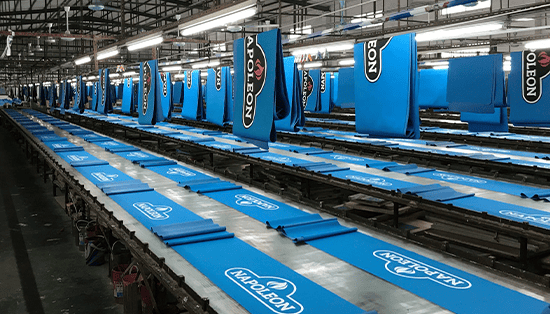 Screen Printing is the process whereby ink is forced onto the fabric through a mesh screen. Screen printing is ideal for simple designs that are produced in higher quantities. Extreme Marquees charges the same price for all printing methods. The best printing method for your order can be determined with our production team after you have placed your order and submitted your design.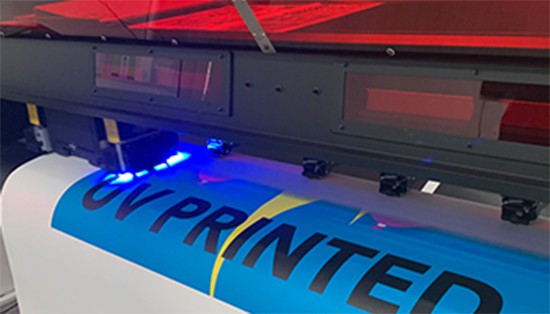 UV printing is a form of digital printing that uses ultra-violet lights to dry or cure ink as it is printed. As the printer distributes ink on the surface of the marquee fabric, specially designed UV lights follow close behind, "curing" or "drying" the ink instantly. The benefits of UV printing are that it is very resistant to fading. With UV printing there is also no restrictions to the number of colours or logos on the design.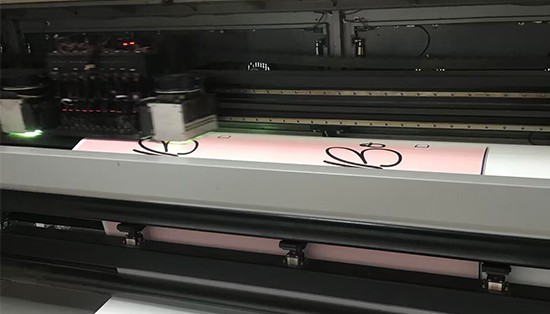 Sublimation printing, also known as dye sublimation printing involves the use of a digital printer to produce a print on sublimation transfer paper. The sublimation paper is then placed into a heat press with the marquee fabric and exposed to a temperature of 200 degrees celsius. The artwork is then transferred from the paper to the marquee fabric.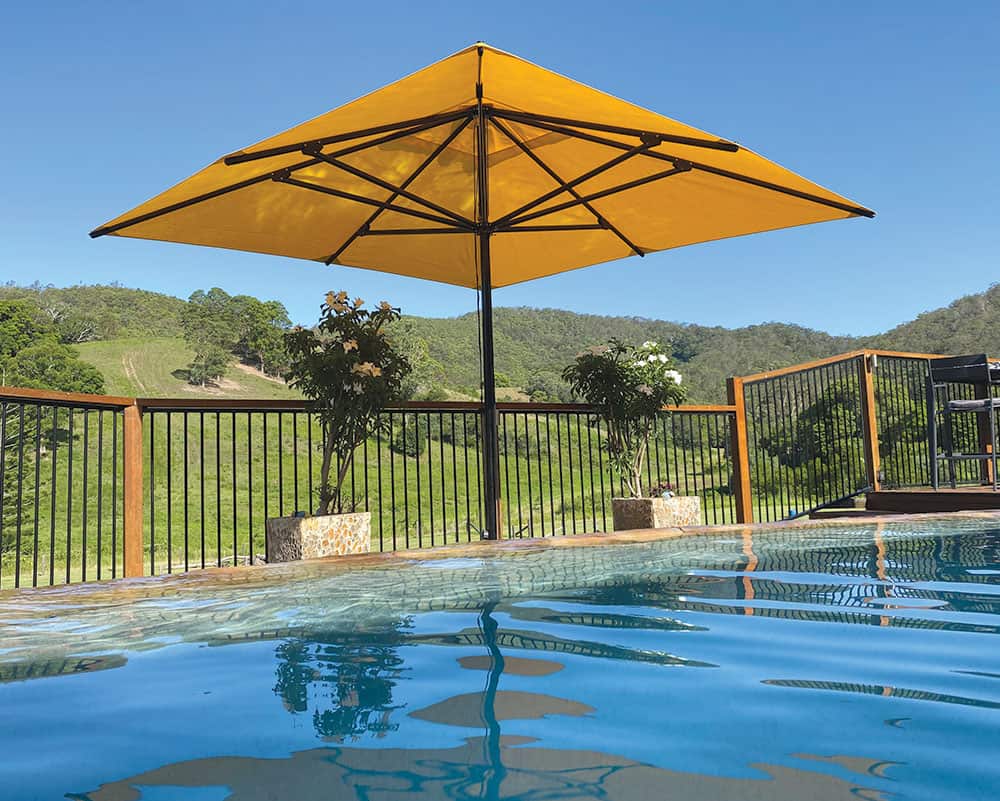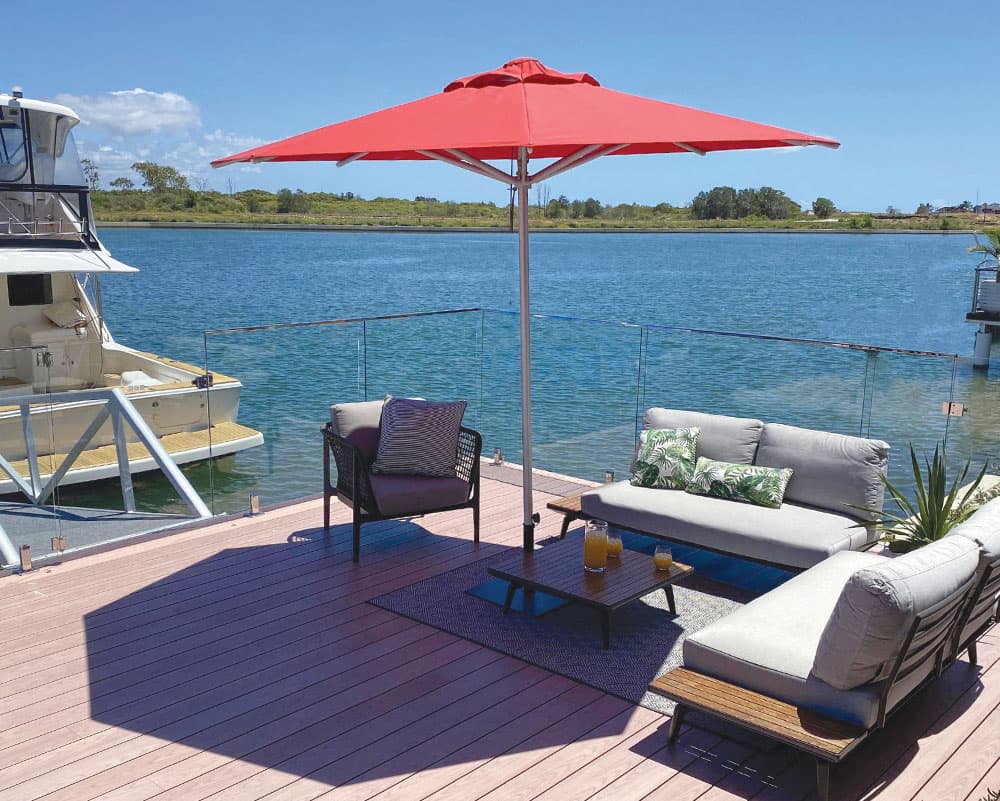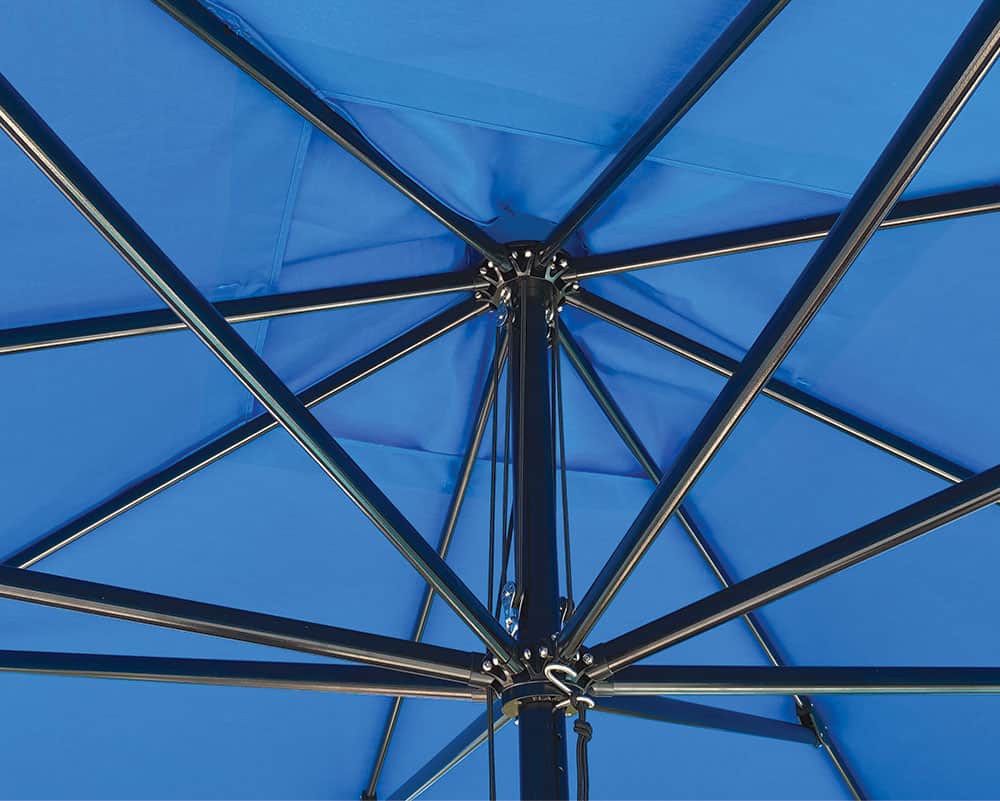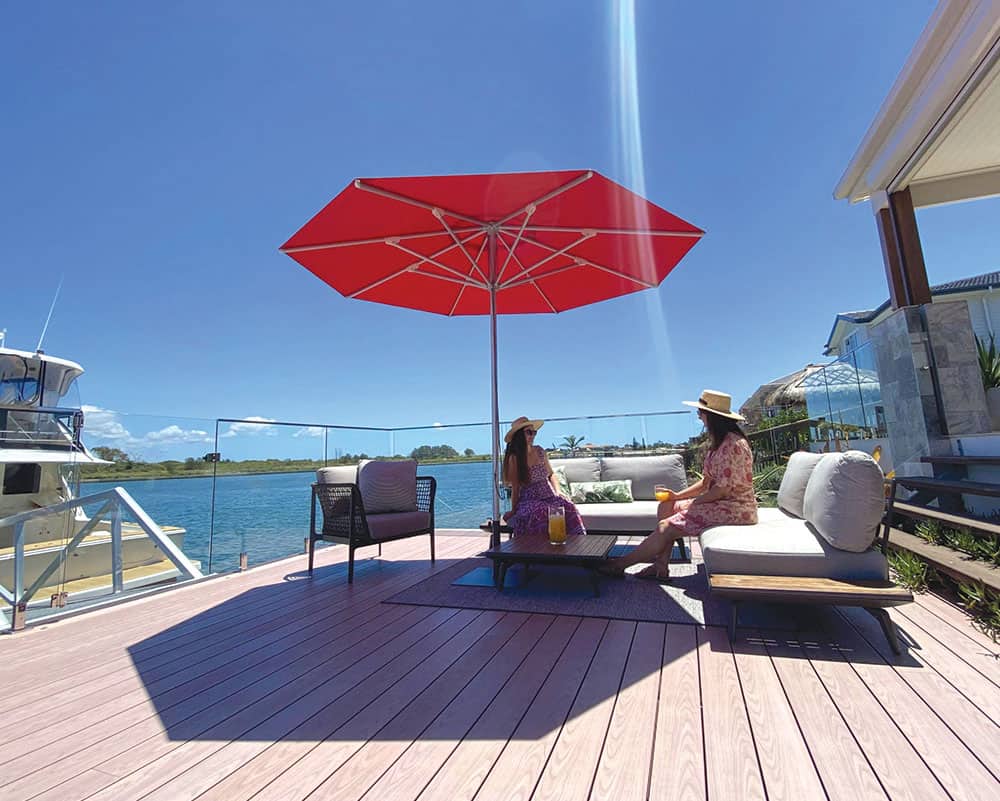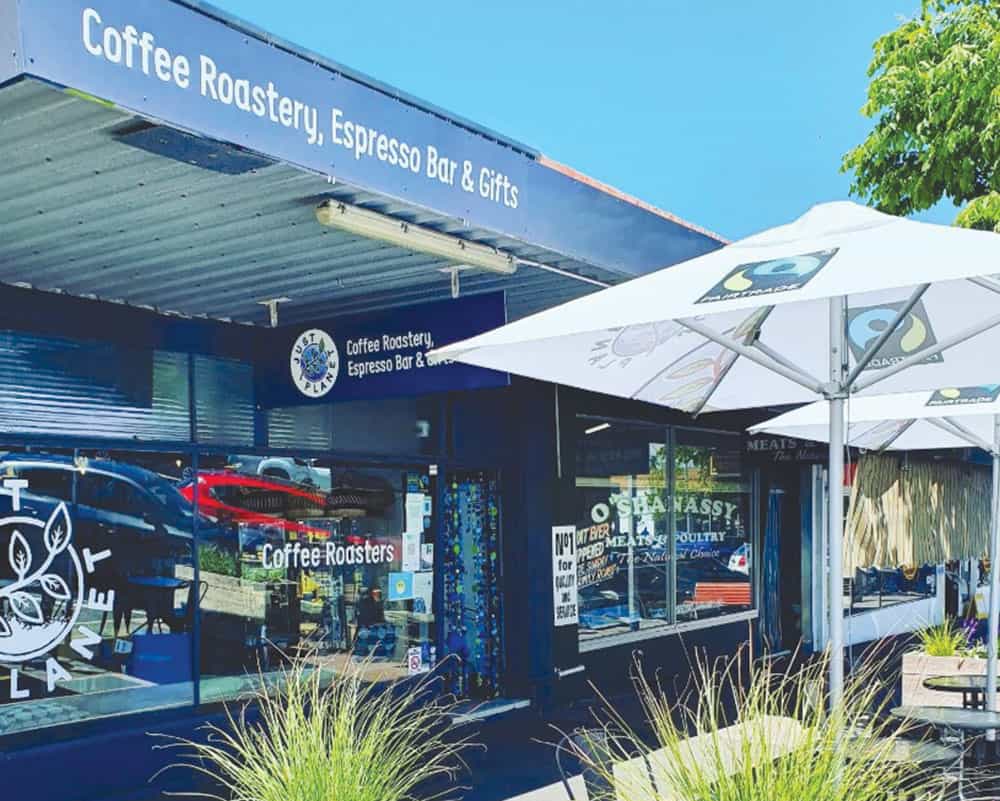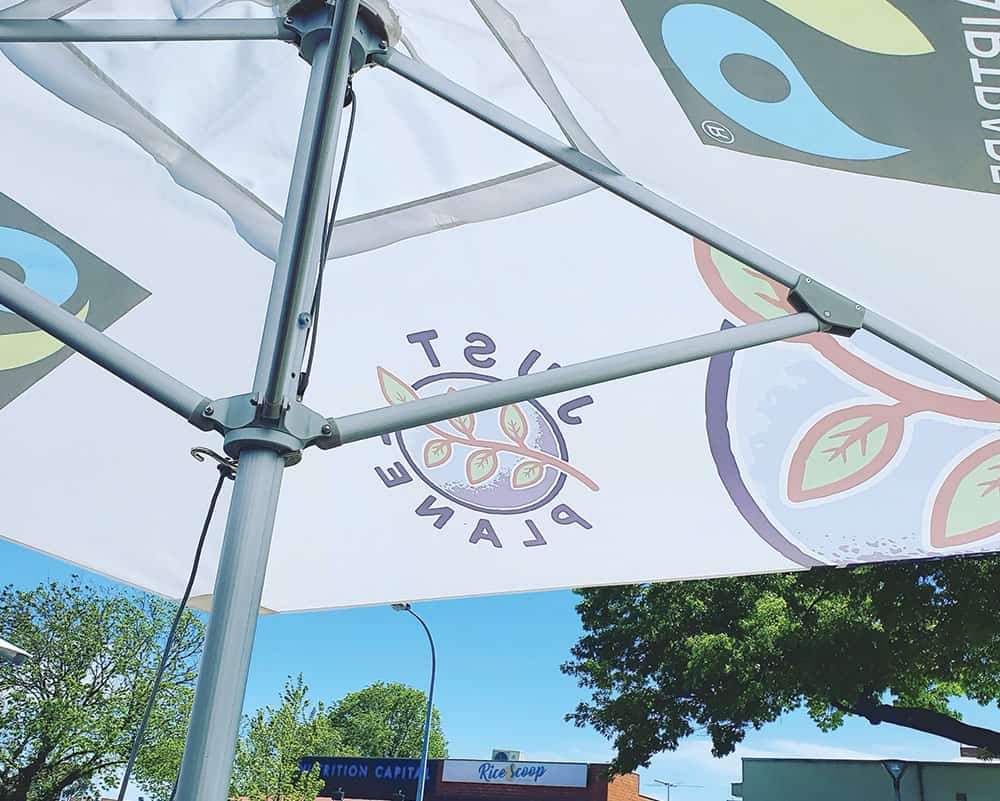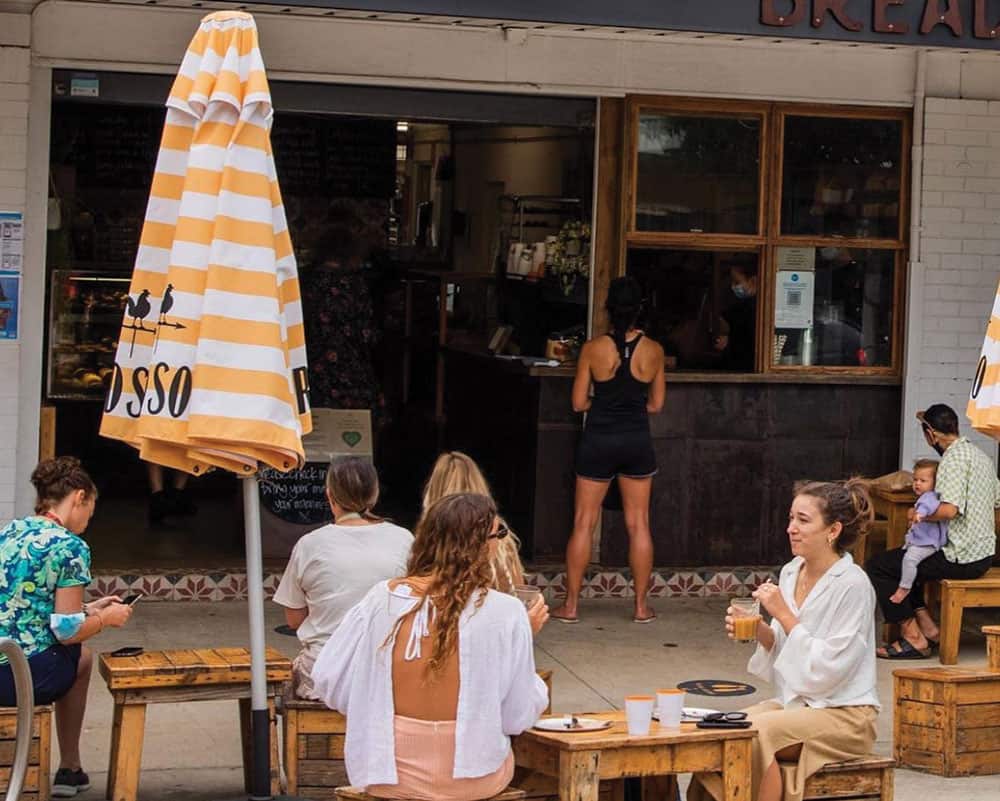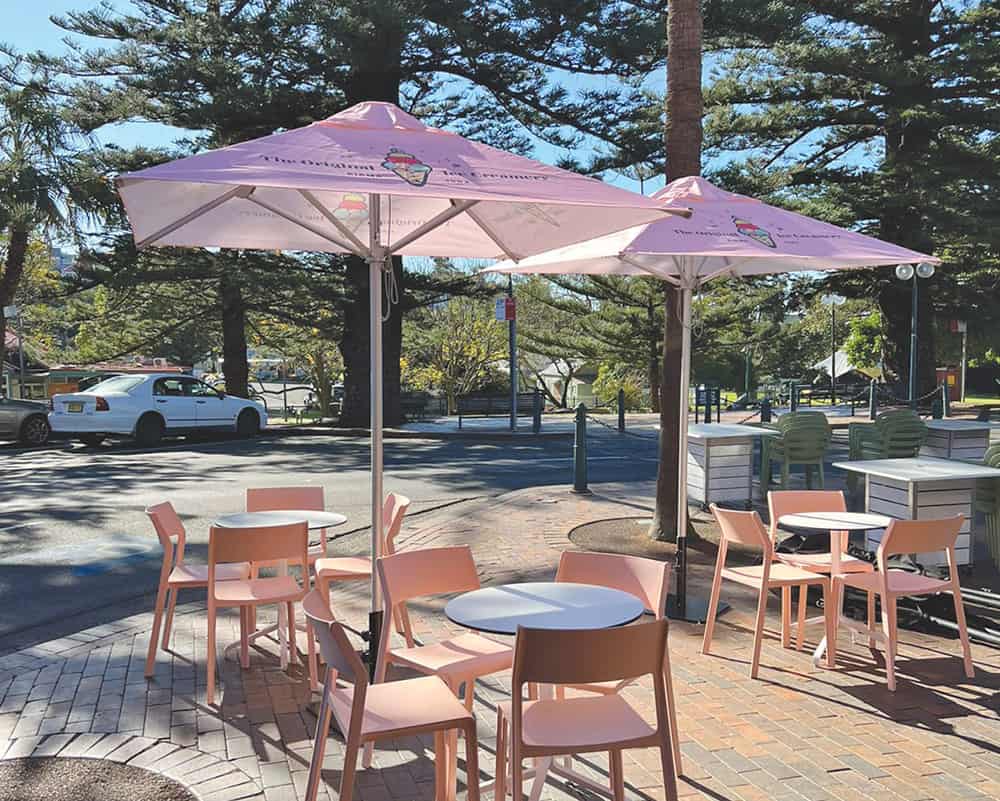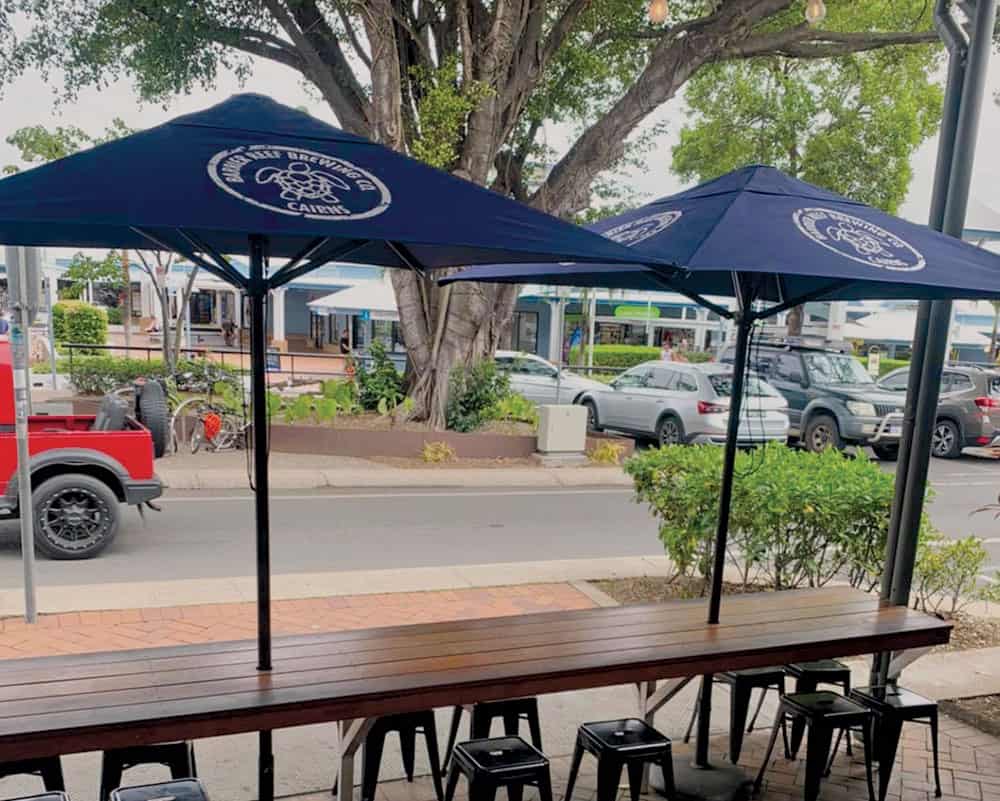 Bruce Christie
2 weeks ago
Could not be happier with the service and quality from Extreme Marquees. They were very patient with my questions on several occasions and when I finally confirmed my purchase, the marquee arrived two days later. Looks great in our backyard.
Craig Bachmann
a month ago
Hi I'm Craig Bachmann and I sell my rural landscape photography at around 80 outdoor markets each year. 3 years ago after much research, I purchased my first Extreme Marquee and have been very happy with its build and the professional look it gives my business. I am always receiving compliments about it from my customers and being approached by other stall holders wanting to know which business made it so they can order one as well. I recently decided to replace the roof and walls and Extreme Marquees helped me design a bit of a fresh look by adding graphics to the roof as well. I'd like to thank Georgia and Monique from Extreme Marquees for all their help. I look forward to doing more business with you in the future!
Wayne Booth
a month ago
Extreme Marquees excellent marquees.. Strong & Affordable.. Just replaced a 6m x 3m Classic frame.. Very happy with the service.. Regards The Lennox Longboarders Club.
Maria Soukkar
a month ago
Been standing for 4 years and still going Really good service and quality marquees I have purchased a few 8/4 8/8 10/10 And also the banners and teardrop banners Really professional service and competitive prices This one has been 4 years now and still perfect it's the 4/8 Easily seats up to 30 people Wouldn't go anywhere else
lisa bluhm
2 weeks ago
Friendly and helpful staff. Coordination between the different departments was great. Very fast delivery. Cannot fault them for their service. Delivery staff were helpful as well, even though they are a delivery company separate to Extreme Marquees. All steps of the customer service process has been handled really well by Extreme Marquees!!
BRANDED OUTDOOR UMBRELLAS: CREATE A STUNNING AL FRESCO DINING EXPERIENCE FOR PATRONS
Add wow factor to your café or restaurant with stylish and versatile café umbrellas for sale by Extreme Marquees. Our café umbrellas blend seamlessly with your existing décor to create an attractive seating area for you guests. Plain and branded outdoor umbrellas are an effective outdoor shade solution for your next event.
IT'S EASY TO BE NOTICED WITH BRANDED OUTDOOR UMBRELLAS FROM EXTREME MARQUEES
Make your café, restaurant, or bar the centre of attention with vibrantly printed, branded outdoor umbrellas.
Our branded outdoor umbrellas consist of durable frame profiles and long-lasting canopy material, guaranteed to stand the test of time and weather! Set them up in your garden for a fun-filled barbecue party or place them on the pavement to create additional seating outside your café, either way, your guests will have a gala time underneath them.
EXTREME CAFÉ UMBRELLAS FOR SALE: TOP FEATURES AT A GLANCE
– Robust and strong canopy attachment to frame – to ensure that you and your guests are safe underneath.
– Reinforced aluminium ribs for higher stability in strong winds.
– Reliable pulley that facilitates easy sliding for set up.
– Adjustable commercial grade canopy tensions
– Easy maintenance, excellent finish, and stain and mildew resistant.
– Anti-fade warranty for up to 5 years.
PERKS OF INSTALLING BRANDED OUTDOOR UMBRELLAS FROM EXTREME MARQUEES
– A wide range of designs and sizes to choose from – 2x2m, 2.5×2.5m, 3x3m, 2.3×2.3m, 2.8×2.8m, 3.5×3.5m, and 4.3×4.3m sizes in square and octagonal frames in European-made acrylic (lightfast 7/8) 900D, PU-coated polyester.
– Waterproof, UV-resistant and flame-retardant fabric to stand the test of time and weather.
– Easy and affordable branding options with professional design service and state-of-the-art printing processes that recreate your branding down to the final detail.
– All outdoor shade solutions engineered to be strong, reliable, long-lasting and adherent to compliance and regulations.
– Australia-wide delivery of branded outdoor umbrellas with the option to select for prioritised shipping.
Branded outdoor umbrellas from Extreme Marquees are the ideal shade companions for use in commercial outdoor settings. They are more than capable of withstanding the rigours of frequent usage while providing optimal shade to patrons and customers. Our café umbrella range should be your brand's promotional accessory of choice, as it opens and shelters your customers within seconds. Visit Extreme Marquees to place your order or call us at 1300 850 832 to know more!
Scroll To Top