Extreme Marquees – Count on us for a GREAT event!
At Extreme Marquees, our endeavour is to bring innovation and safety into our marquee manufacturing process without compromising the quality – and our efforts are clearly visible as Australia's favourite portable outdoor shelters and entertainment venues supplier!
Unmatched customer support
Your event is not just another sales opportunity for us. We're hyped to see your business grow and feel honoured to have been a part of your journey.
We truly care about every customer who we work with. Our service experts personally see to it that you receive a product that's best suited to your event and carries the right features that help accentuate your brand appeal.
And we care for you event after you buy from us. Need a spare? Or want a replacement? Our customer service team is always ready to help you with replacements, warranties, and tips on how to get the most out of your gazebo. Our products come with a Manufacturer's Warranty on the frame and fabric for up to 10 years and filing claims is as easy as placing an order.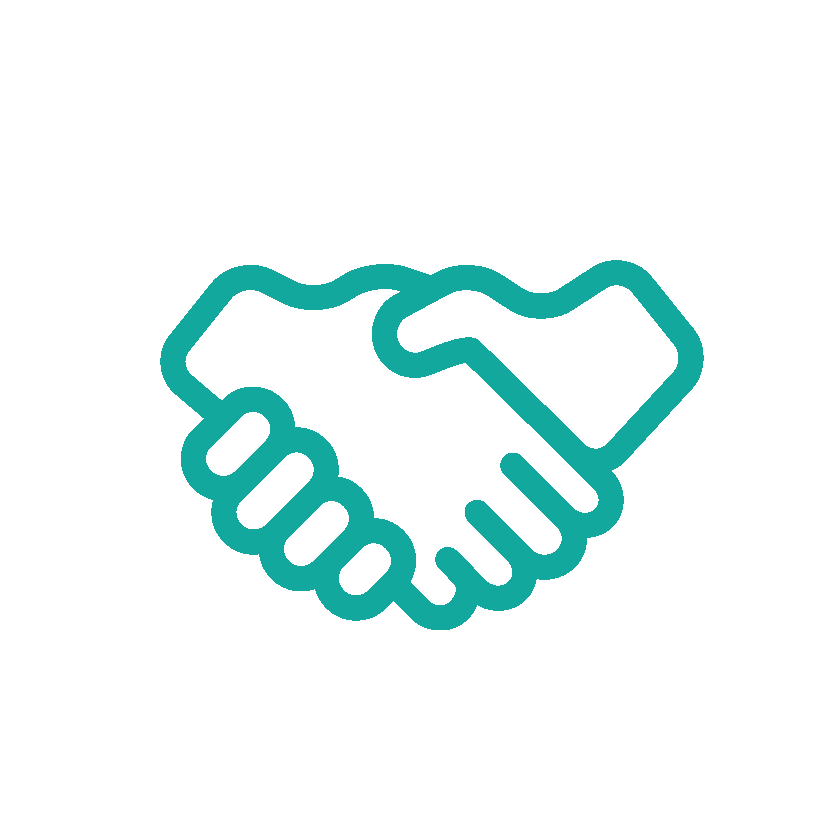 Experienced Manufacturers
We source and collect the best quality raw materials so that our esteemed clients only get the finest and highest quality gazebos for their events. Our commercial-grade PVC is imported from France and Belgium where it is manufactured in our off-shore Australian managed factory, to reach our distribution warehouses and service centres in Australia.
We have your event under control
The original charter of Extreme Marquees Pty. Ltd. was to design reliable, durable, and safe products for commercial and recreational uses. Thanks to our experienced engineers and industry experts who manage our entire marquee range, our products are weather, water, and fire-proof, and come with Engineer's Certificate of Compliance for structural integrity.
Brand – Like never before
We offer state-of-the-art printers that use anti-fade inks and print your business logo and details in rich, vibrant, and colourful format. Our in-house graphic design experts can also assist you in getting the artwork ready for custom printing your gazebo. You will be able to see the exact layout and design before it's printed on the marquee. Just share the artwork with us to get started.
Putting the 'EXTREME' in marquees
Ever evolving and improving, we're excited to present to you our advanced, all-purpose marquees manufactured with cutting-edge technology. Thanks to you, we can share our innovations in gazebo design and development with customers as durable, long-lasting, and all-purpose marquees, gazebos, and promotional banners.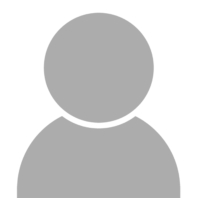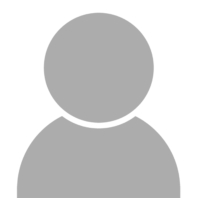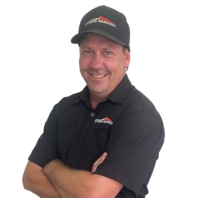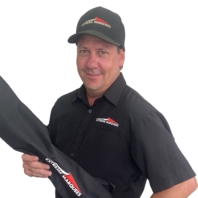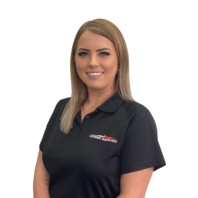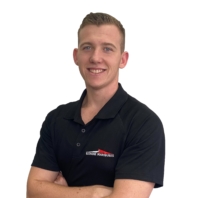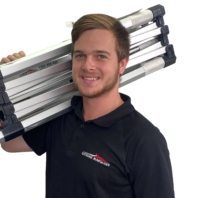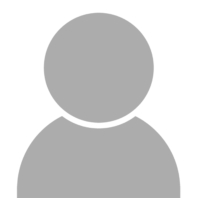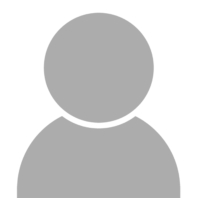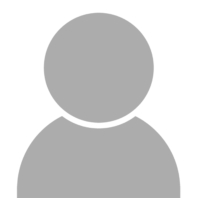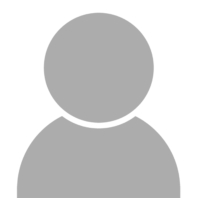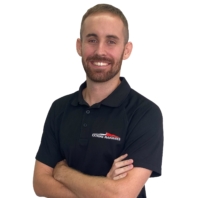 Accounts Assistant – 2018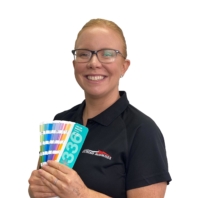 Graphics & Production Manager – 2012
Graphic Coordinator – 2012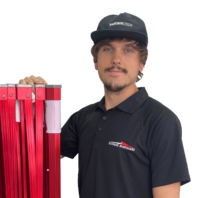 Graphic Coordinator – 2017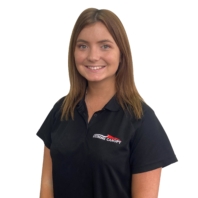 Inventory Coordinator – 2019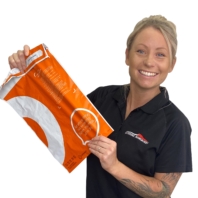 Logistics Coordinator – 2016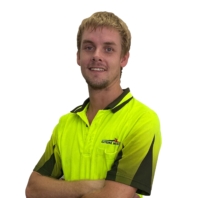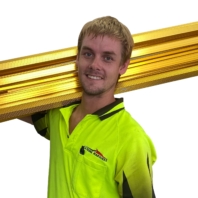 Spare Parts Manager – 2011
Warehouse Operations – 2017
Warehouse Operations – 2019
Warehouse Operations – 2019