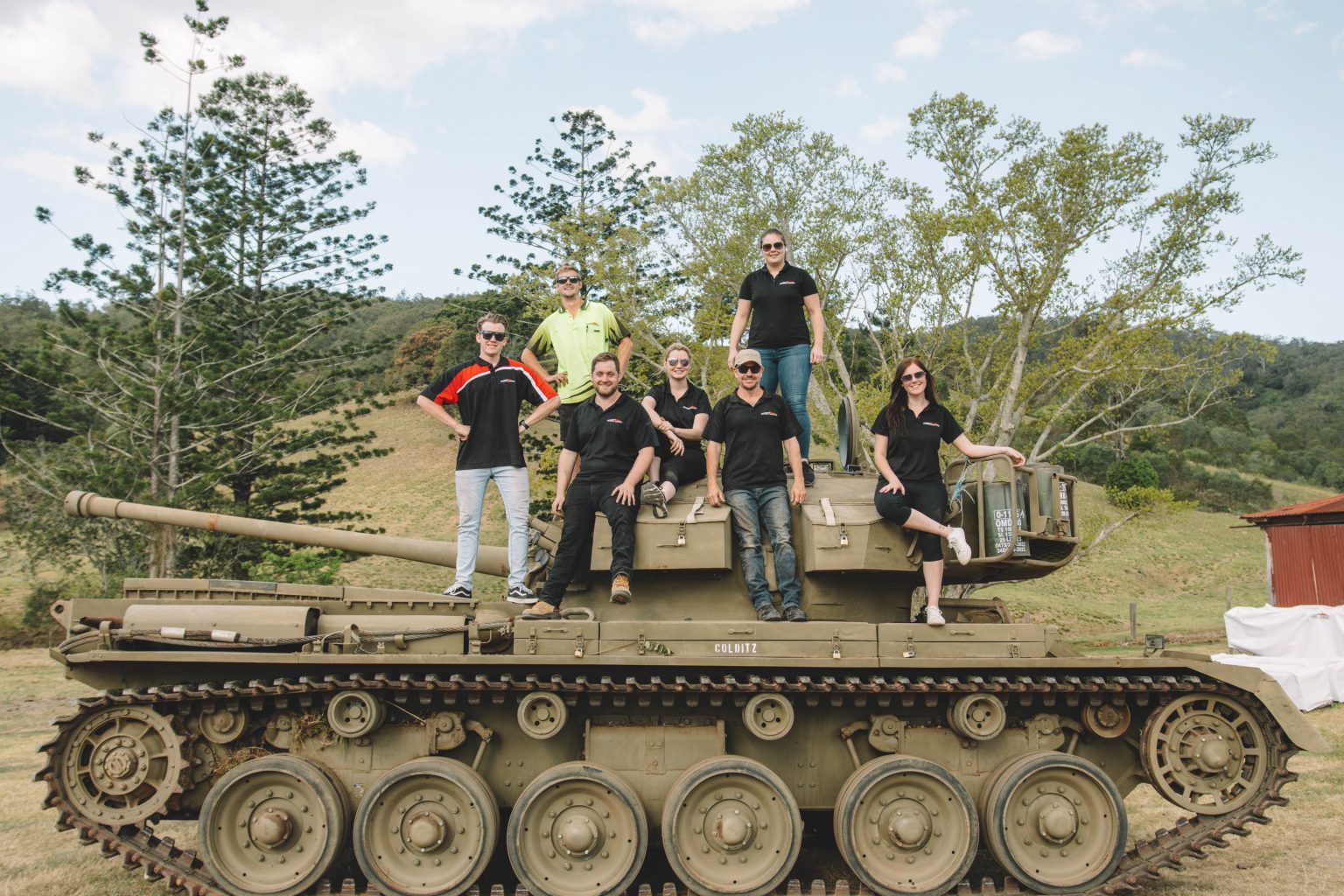 Extreme Marquees is a second-generation family business that was founded in 2003 by Greg McMahon. Extreme Marquees is a pioneer of the custom printed marquee industry and was one of the first companies in Australia to digitally print marquees. With a focus on producing only the highest quality products, Extreme Marquees has built the largest range of promotional and shade products on the market that includes folding gazebos, semi-permanent event marquees, banners, umbrellas, inflatables, car awnings and much more!
In the years since 2003, Extreme Marquees has expanded opening an office in Los Angeles that distributes US wide and an office in Auckland that distributes New Zealand wide.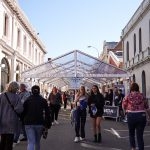 Experienced Manufacturers
Experience and quality are at the heart of Extreme Marquees, with over 20 years in the marquee industry delivering superior top-notch products. Our experience gives us the ability to meet our many customers' diverse needs, providing constant innovation and excellence. Over the years we have built a trustworthy and reliable reputation; there is a reason our customer's keep coming back for more!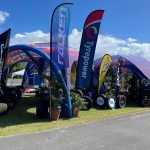 We have your event under control
Extreme Marquees can help you promote any event, from marquees to banners to inflatables! Our high-quality items deliver the perfect blend of style, durability, and practicality. With Extreme Marquees, you're not just choosing a product but an assurance that your event runs smoothly. Extreme Marquees has your event well and truly covered.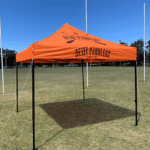 Brand Like never before
Experience branding like never before with Extreme Marquees' custom printing. We want to help you show your unique brand to the world. Our expert service ensures that your vision is brought to life for an unforgettable brand experience. It's your chance to show off and be the envy of any event!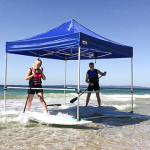 Putting the 'EXTREME' in Extreme Marquees
The 'Extreme' in our name guarantees our commitment to strength and resilience in all our products. Each product is precision-crafted to withstand even the most challenging conditions. Choosing our products means investing in a top-tier experience that is reliable and impressive. Our unwavering dedication to robustness places our products amongst the best in the market.
Scroll To Top