Add class to your event with a pointed Pinnacle Marquees, Gazebos and Tents. Whether at a trade fair, fete, or a wedding, the unique pagoda structure of the Pinnacle marquee range is bound to leave your guests impressed with your party planning skills!
Available in 9 standard sizes ranging from 3m to 10m in the square frames, and 15m to 20m in the octagonal frames, the Pinnacle range is perfect for outdoor events, branding events, and weddings.
The 3X3m event gazebo is perfect for professional and commercial purposes, while the 4x4m Pinnacle marquee is suitable for events requiring additional sophistication.
Both 5x5m and 6x6m event marquees are clear span tents, and sport premium quality finish for larger events.
The 8x8m marquee is ideal for commercial events, and our largest size 10x10m, covers a massive area without any additional support. So, if you're looking for a wedding marquee for sale, our 10x10m is the best fit for you.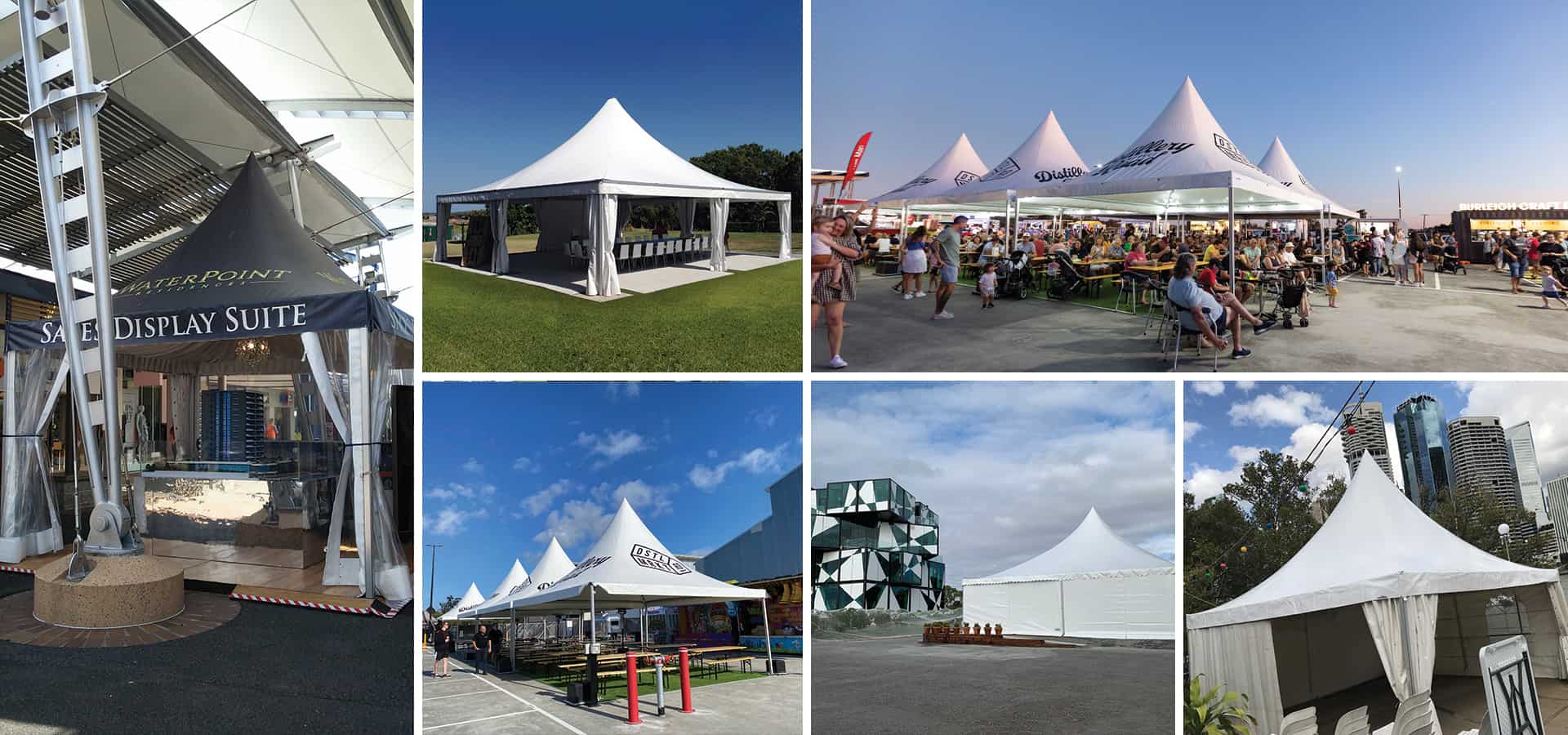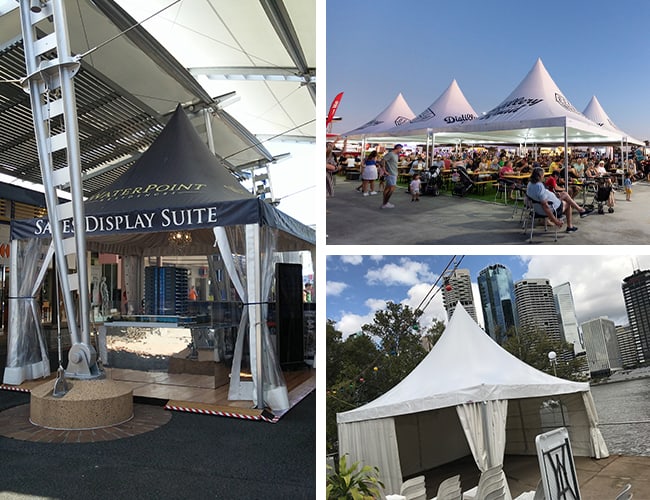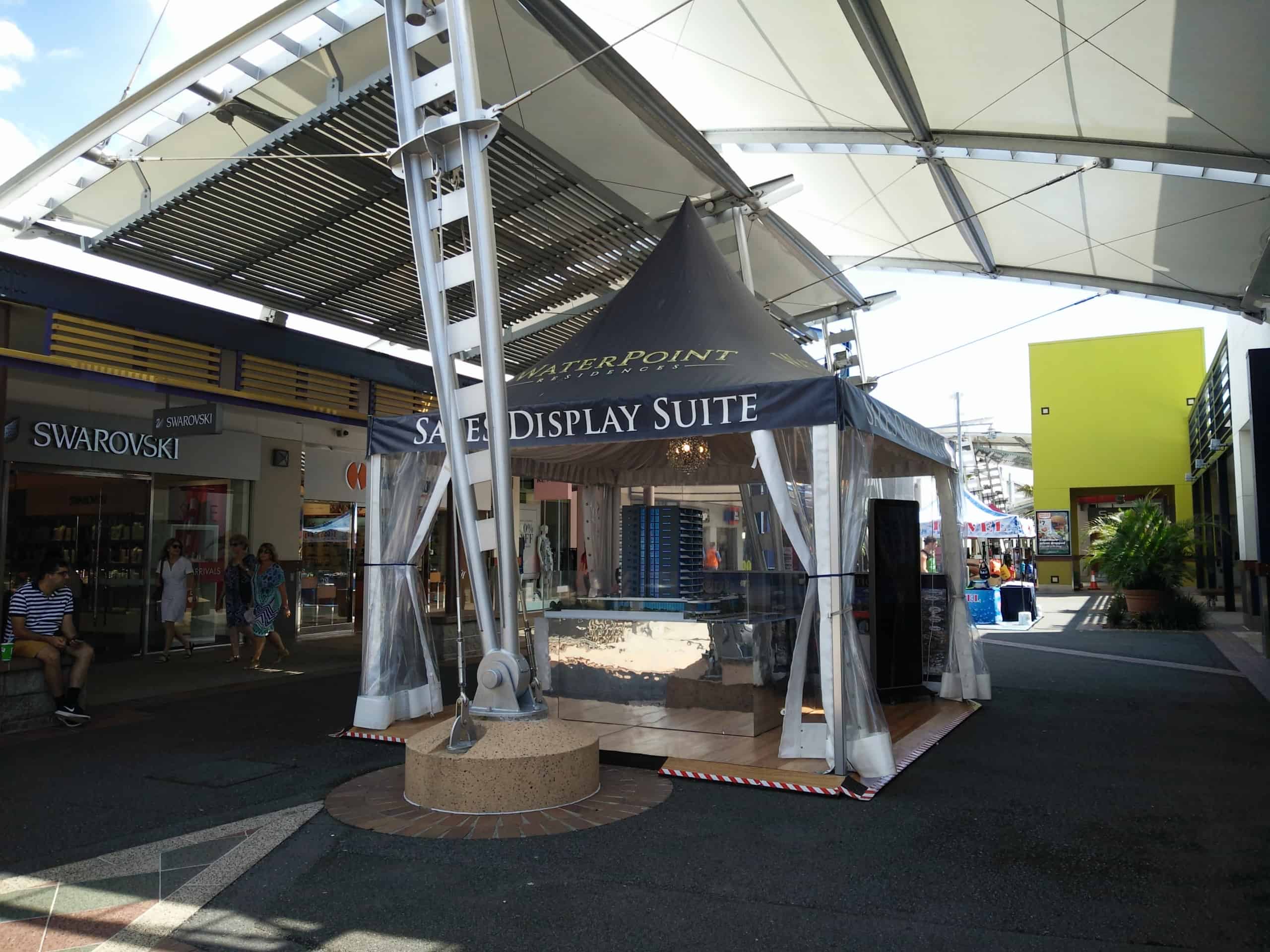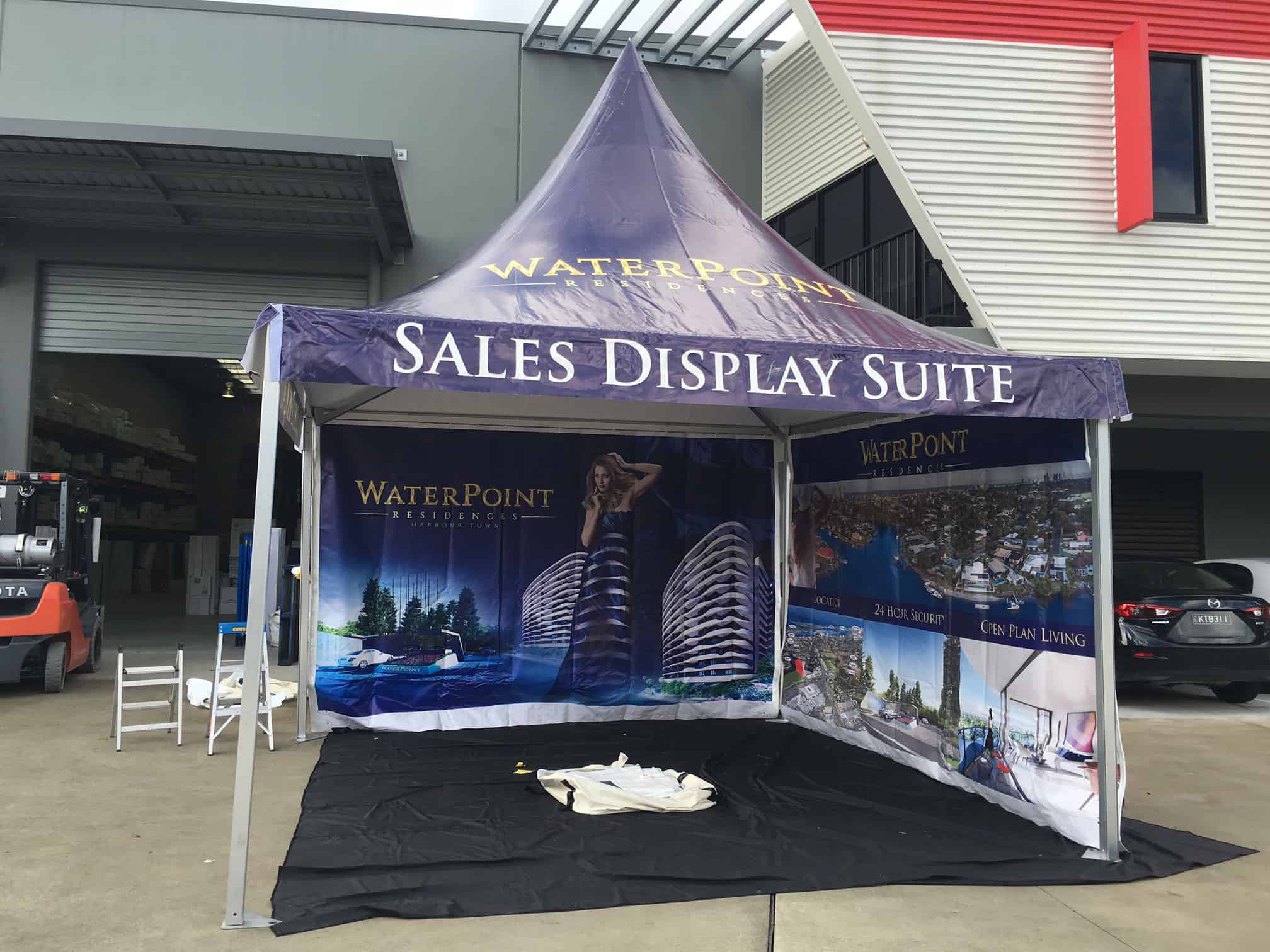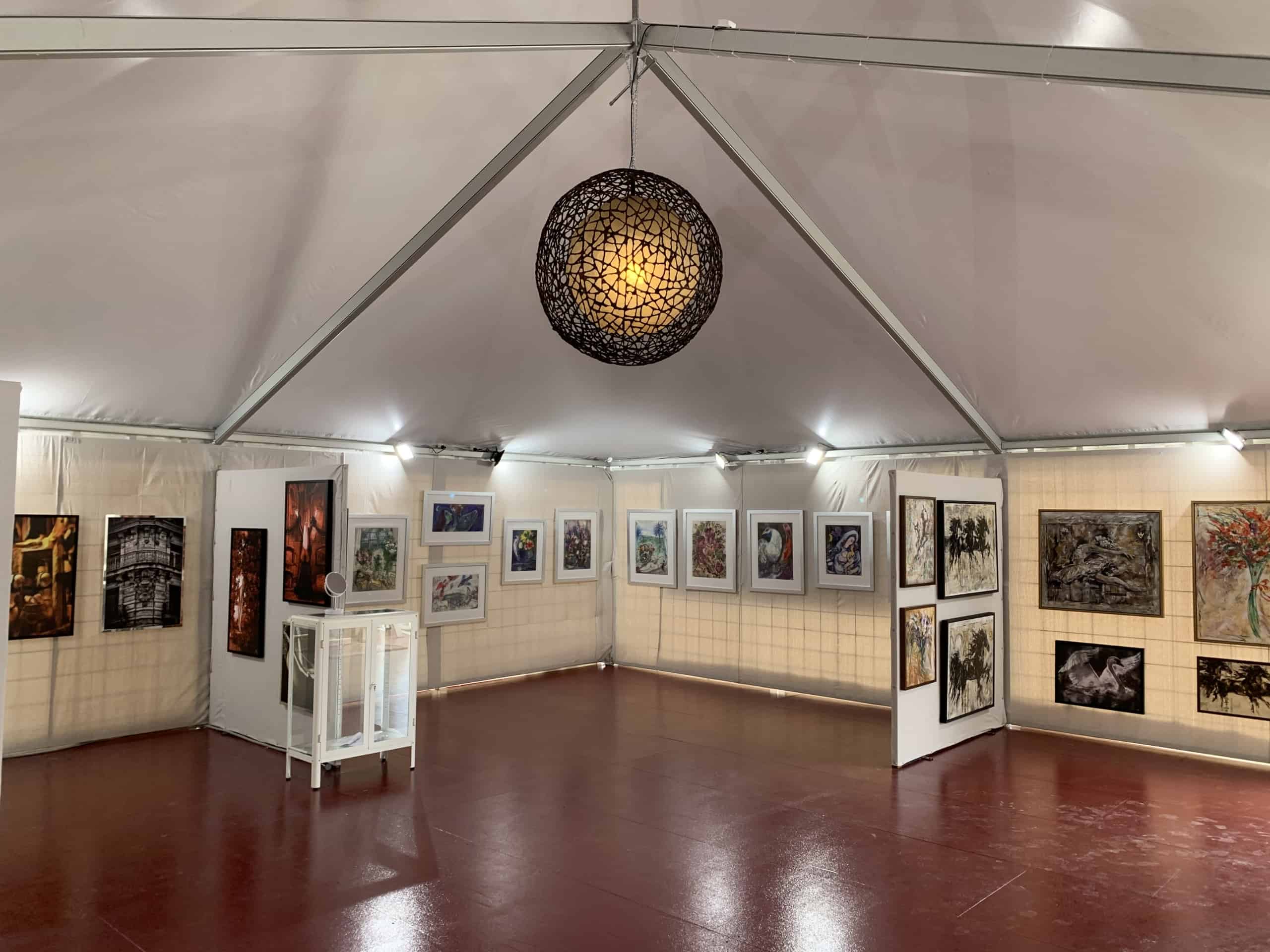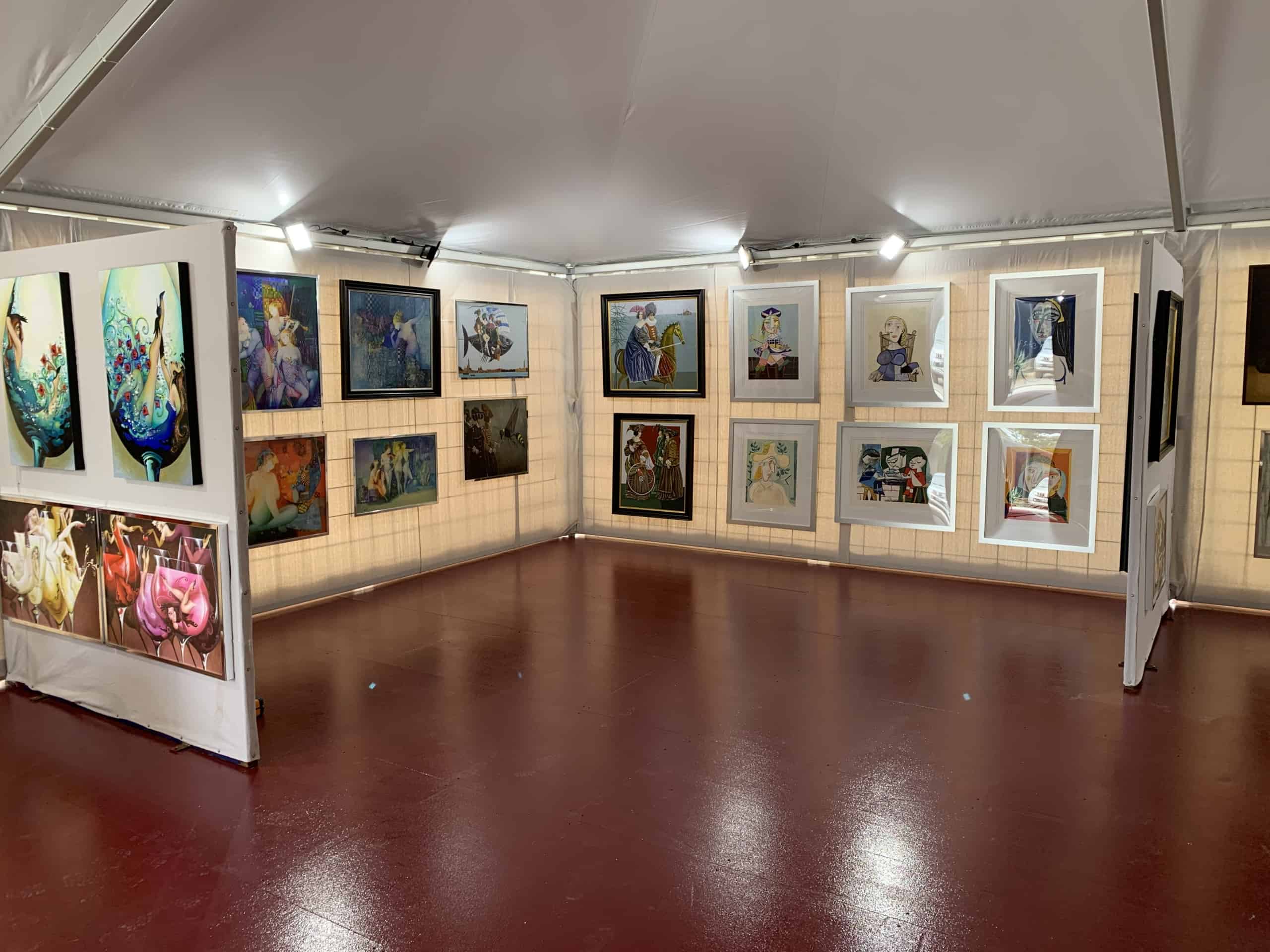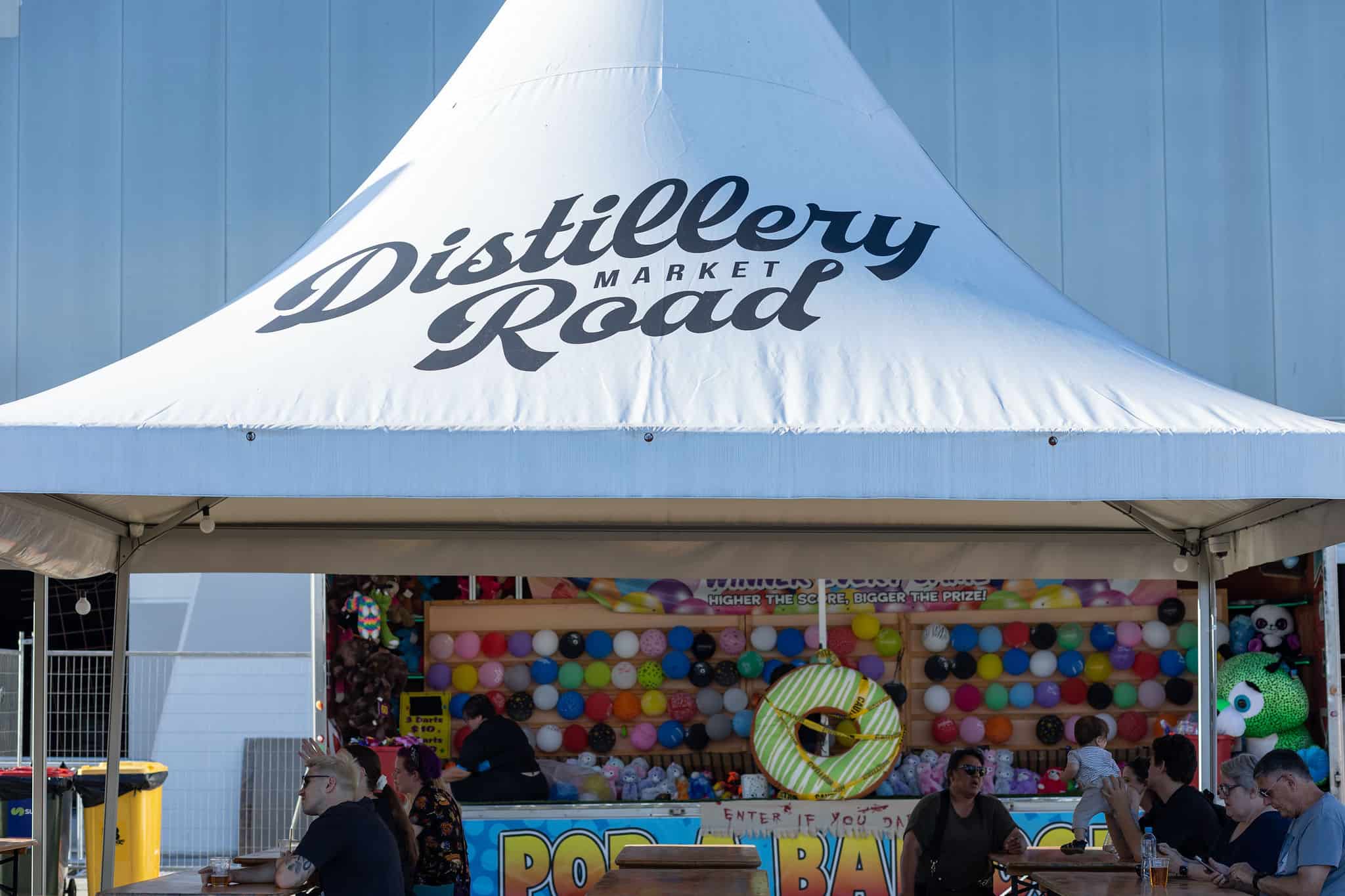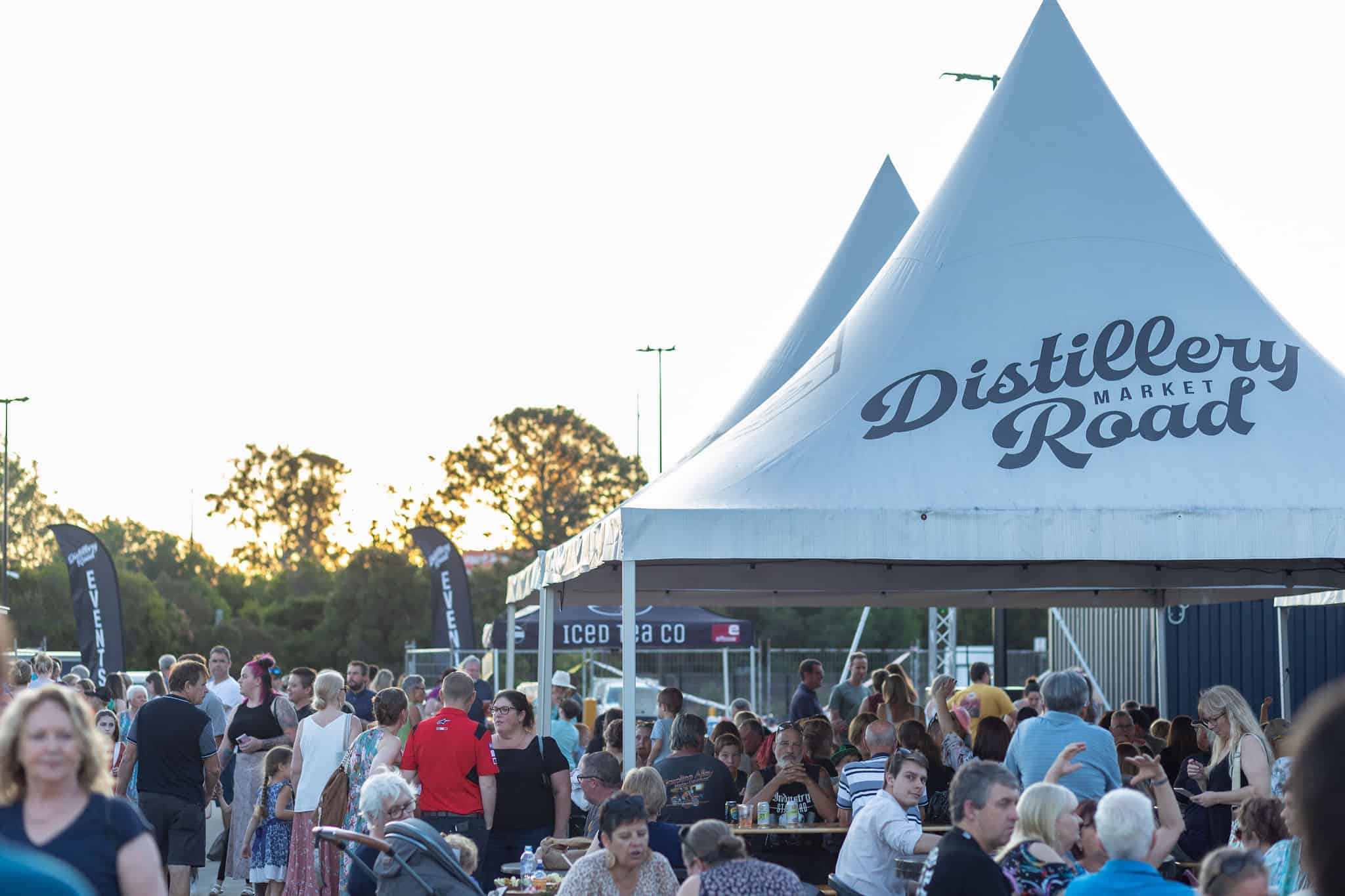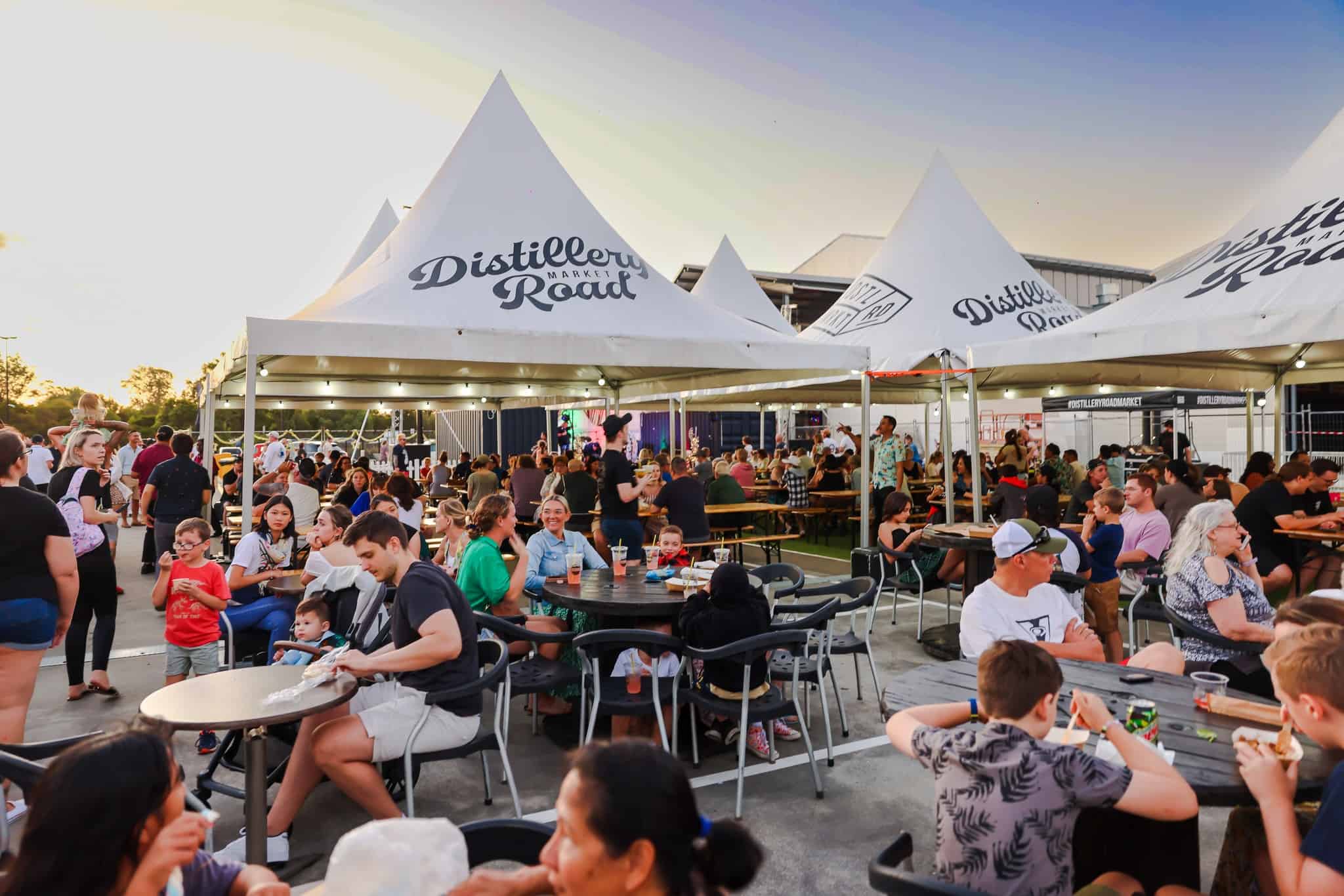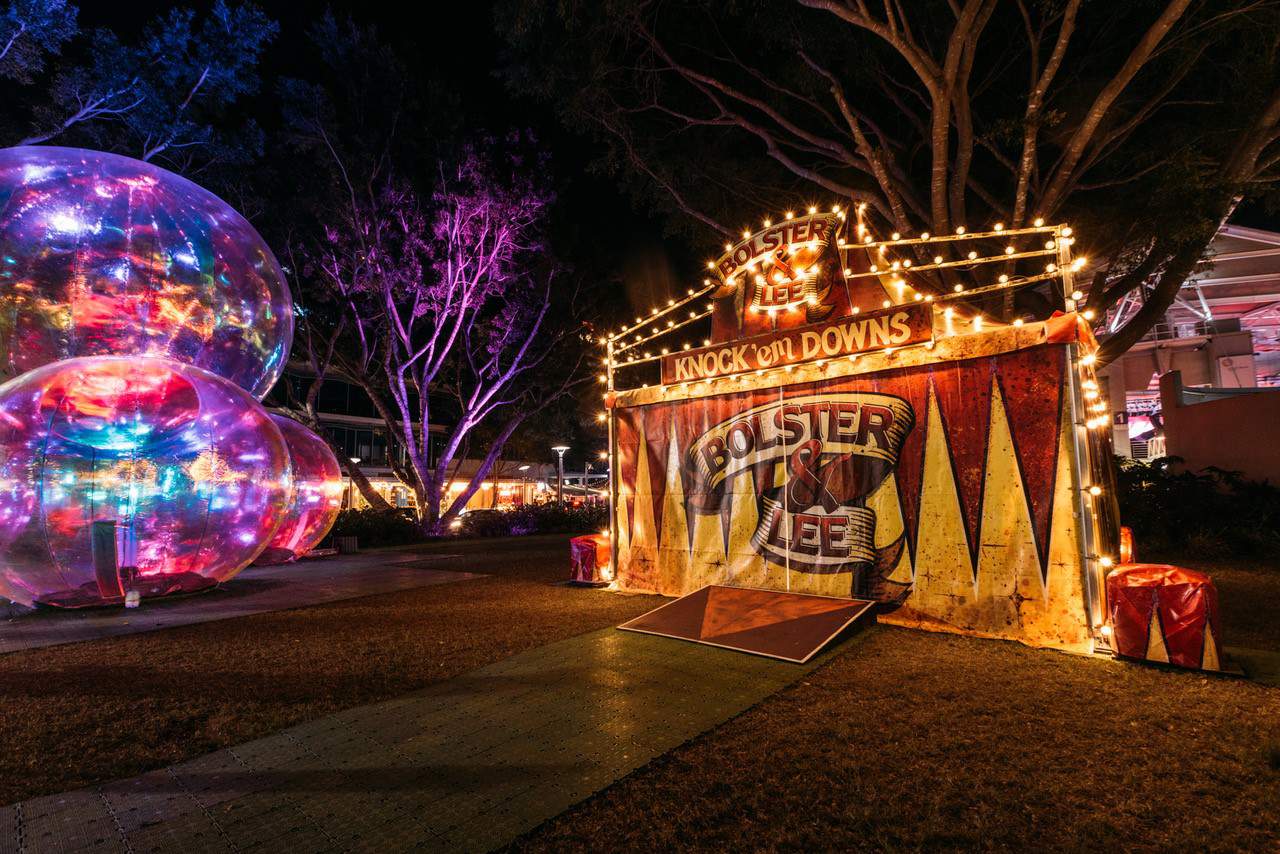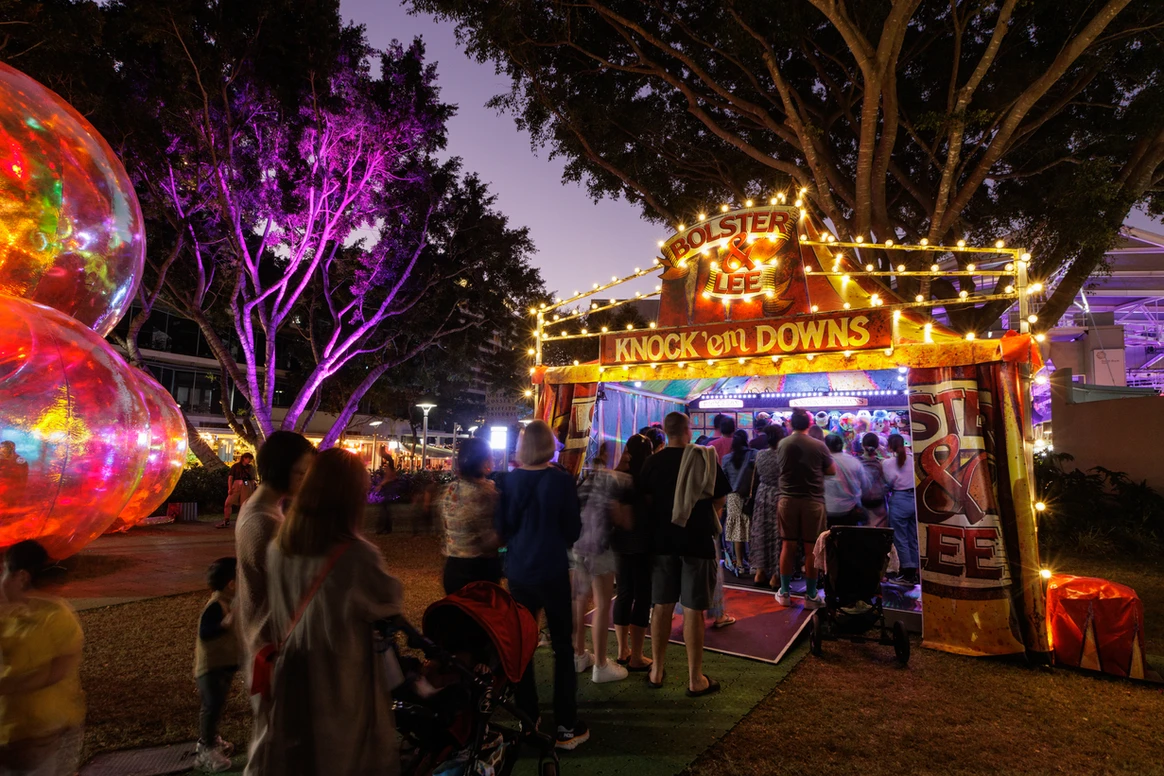 Bruce Christie
2 weeks ago
Could not be happier with the service and quality from Extreme Marquees. They were very patient with my questions on several occasions and when I finally confirmed my purchase, the marquee arrived two days later. Looks great in our backyard.
Craig Bachmann
a month ago
Hi I'm Craig Bachmann and I sell my rural landscape photography at around 80 outdoor markets each year. 3 years ago after much research, I purchased my first Extreme Marquee and have been very happy with its build and the professional look it gives my business. I am always receiving compliments about it from my customers and being approached by other stall holders wanting to know which business made it so they can order one as well. I recently decided to replace the roof and walls and Extreme Marquees helped me design a bit of a fresh look by adding graphics to the roof as well. I'd like to thank Georgia and Monique from Extreme Marquees for all their help. I look forward to doing more business with you in the future!
Wayne Booth
a month ago
Extreme Marquees excellent marquees.. Strong & Affordable.. Just replaced a 6m x 3m Classic frame.. Very happy with the service.. Regards The Lennox Longboarders Club.
Maria Soukkar
a month ago
Been standing for 4 years and still going Really good service and quality marquees I have purchased a few 8/4 8/8 10/10 And also the banners and teardrop banners Really professional service and competitive prices This one has been 4 years now and still perfect it's the 4/8 Easily seats up to 30 people Wouldn't go anywhere else
lisa bluhm
2 weeks ago
Friendly and helpful staff. Coordination between the different departments was great. Very fast delivery. Cannot fault them for their service. Delivery staff were helpful as well, even though they are a delivery company separate to Extreme Marquees. All steps of the customer service process has been handled really well by Extreme Marquees!!

We offer custom printing on a wide range of products. Don't forget to checkout our available print packages!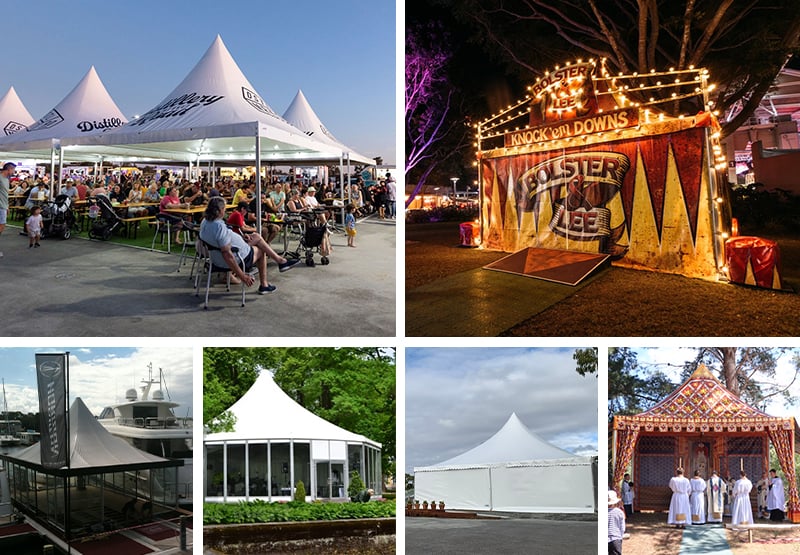 Event Marquees PVC
Available for Plain and Custom Printed Event Marquees
Specifications:
100% PVC
Colourfastness to light: 5-6 En standard
Weight:
950 gsm: Clear PVC
850 gsm: White PVC covers
750 gsm: Coloured and printed PVC
650 gsm: White PVC walls
Features:
2 year warranty: Printed and Clear
5 year warranty: White and coloured
Waterproof
Fire, UV & Wind resistant
Hot lacquer welded seams
Digital Print Process
Large format digital printing refers to a method of printing from a digital based image directly to the PVC marquee material. Once the print has dried, a hot lacquer is applied to the print surface to seal the print to avoid scratches.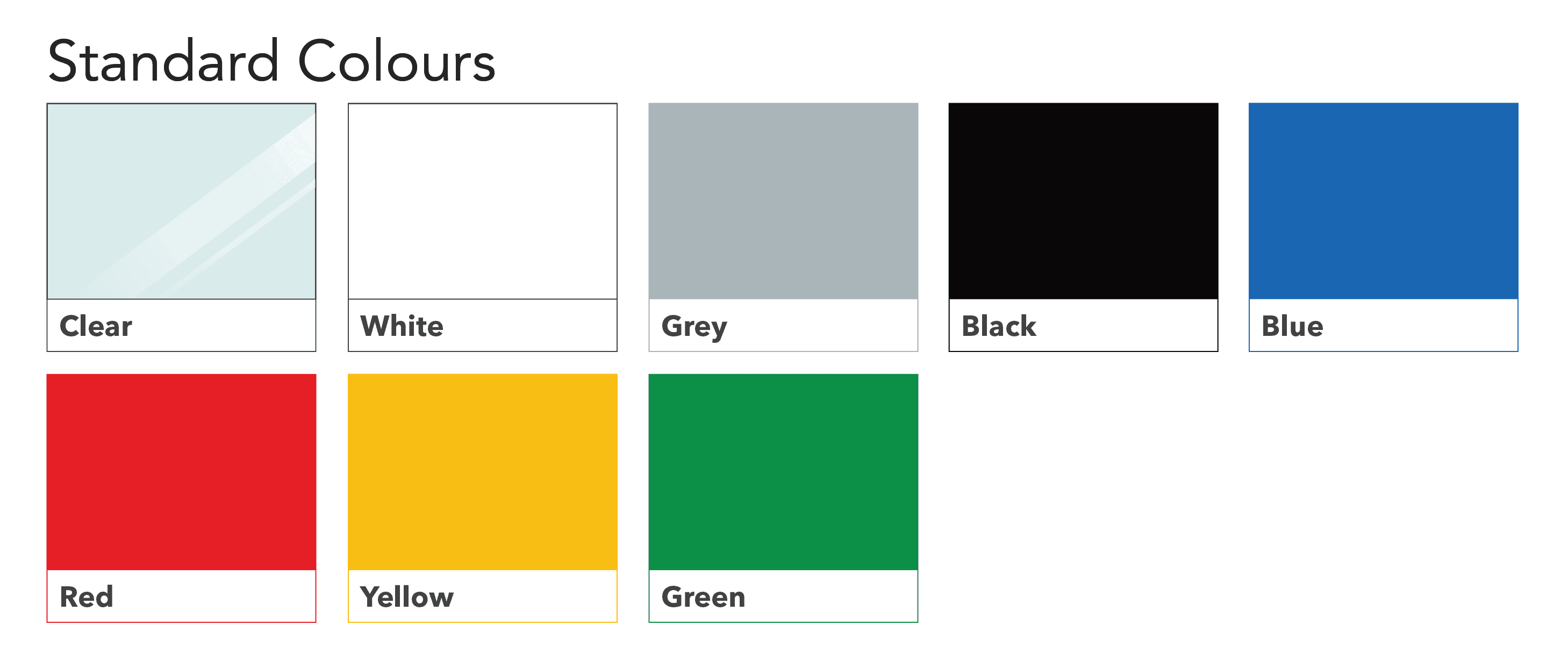 UNIQUE WEDDING MARQUEES AND TENTS
The marquees feature a solid aluminium frame and 100% PVC roofs, with the option add walls, windows, glass walls, doors, and solid floors for increased functionality and aesthetics. You can also add cassette style flooring and elegant trimmings to jazz up your event.
The marquee frame is made from hard pressed heavy-duty 48×84 aluminium extrusion of 6061/T6 grade while the roof is constructed with 4 aluminium bars and comes with an adjustable tension device at the peak. The eave connection has been provided with a hot-dip galvanised steel insert and the marquee comes with steel pins and a pin-puller.
The Pinnacle event gazebo is sourced directly from our production facility. This means that you get the lowest prices without compromising the quality of your products
HIGH IMPACT BRANDING SOLUTIONS
Not only for events, but the Pinnacle event tents can be custom printed and bundled with accessories for effective branding. Give them a try for your next event. Get your brand logo and event details emblazoned across the canopy roof, valence, walls, and peak flag for maximum impact.
STATE-OF-THE-ART PRINTING PROCESS
Our digital printing process uses fade-resistant inks over imported Belgian fabric to ensure that the prints are rich, vibrant, and visible across large distances. You can get just your brand logo printed or opt for full-blown artwork with graphics.
100% SATISFACTION – GUARANTEED!
We're proud of the quality that we provide, which is why all our marquees, accessories, and promotional collateral comes with a frame and fabric warranty of up to 10 years. We stock plenty spares in our warehouse, and we can express-ship them to you overnight, should the need arise.
Scroll To Top