Pavilion marquees and gazebos are affordable, strong and stylish pointed tents and perfect for use at trade fairs, shows and exhibitions. The Pavilion frame is made from a robust 63mm circular 6063 T5 aluminium extrusion. A tension wire system is used to support the roof and also increases the gazebo strength by bracing the frame. The roof is made from our imported Belgium Sioen PVC and will last for many, many years. The pointed Pavilion gazebo range of pointed tents has a full structural engineers certificate and can be used at all public events where certification is necessary.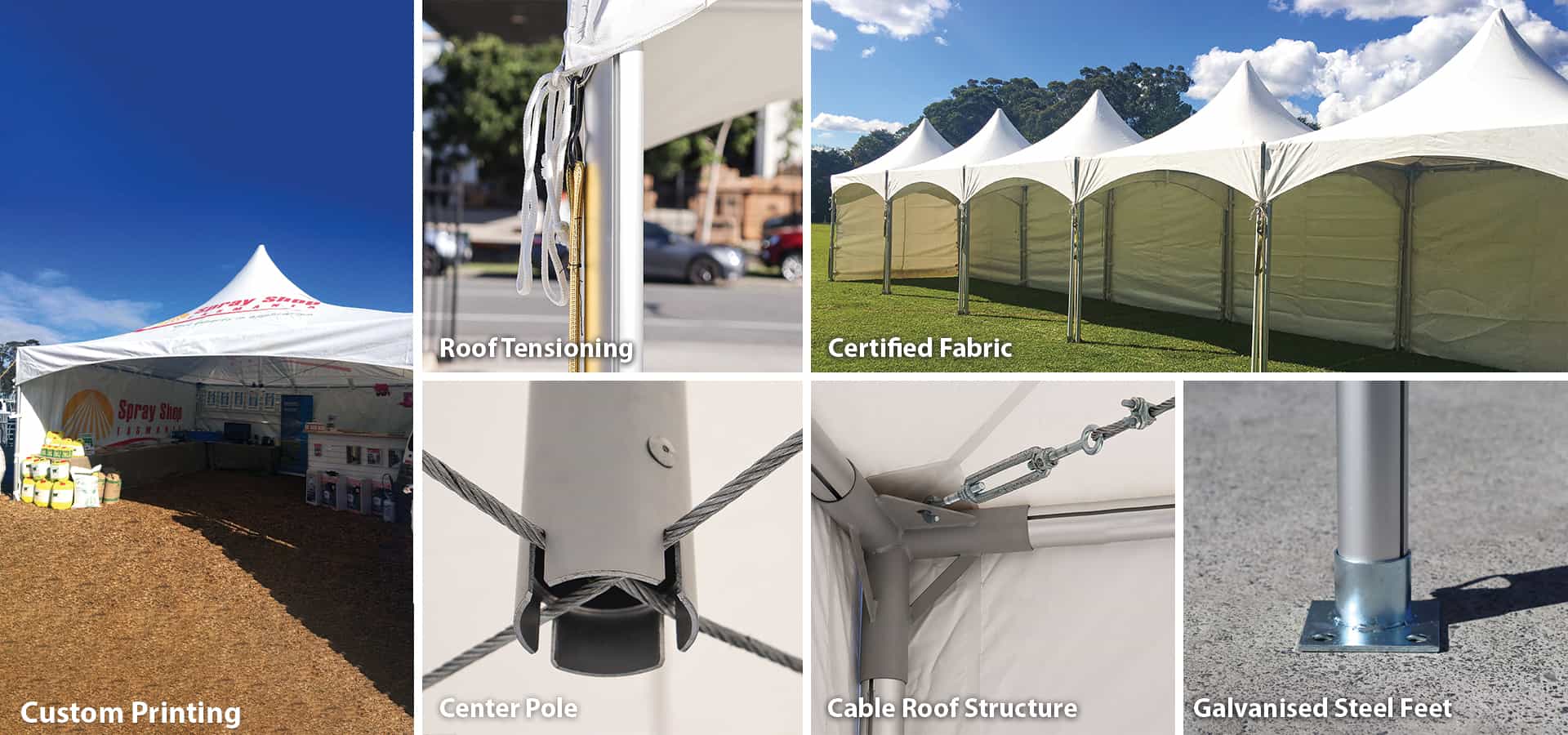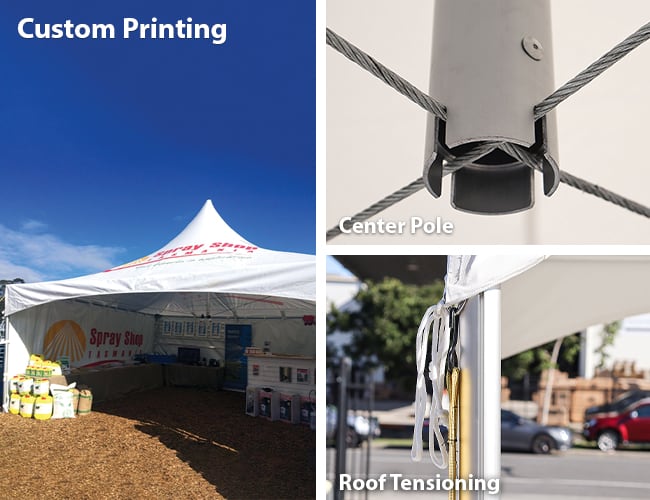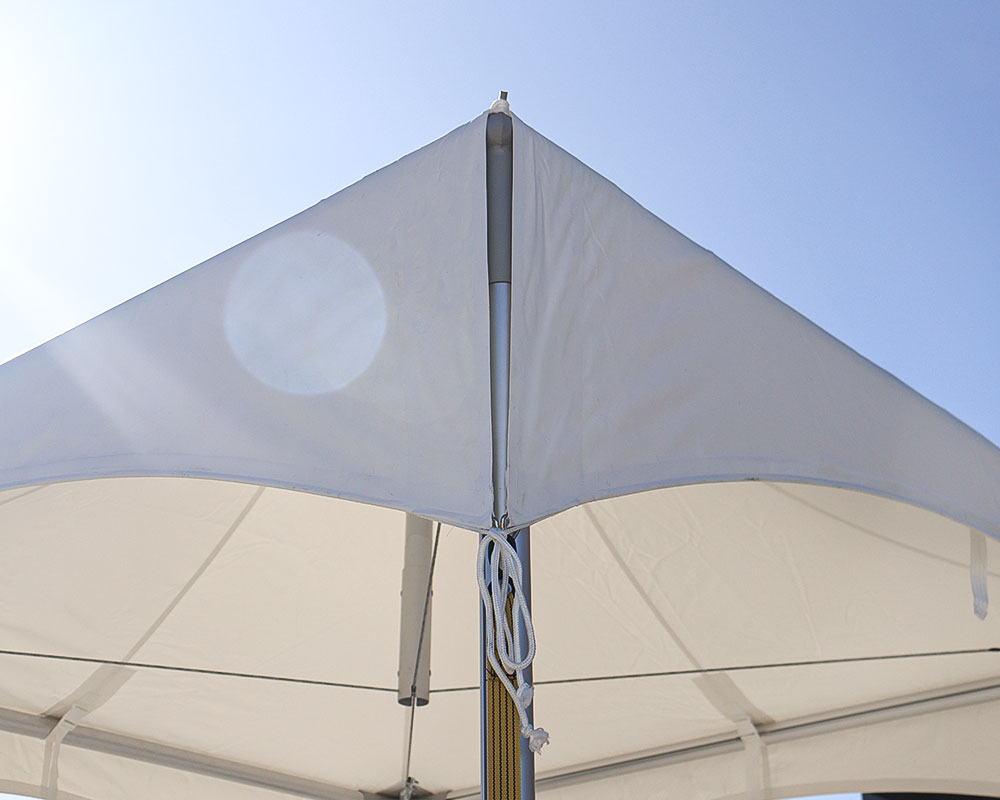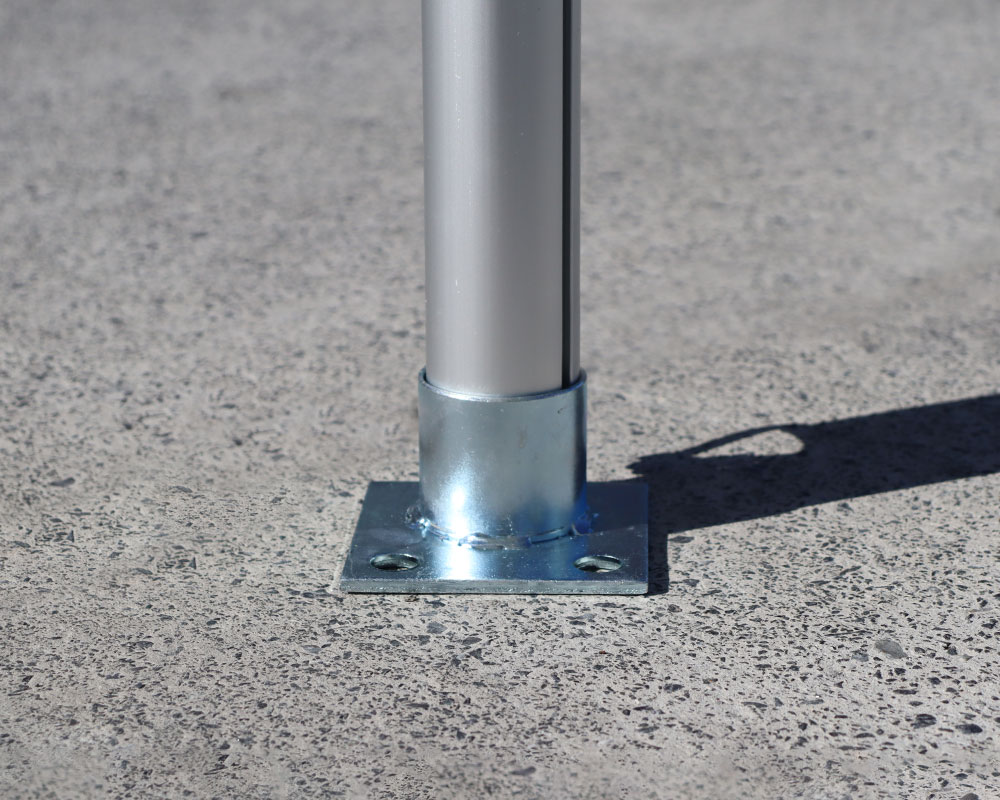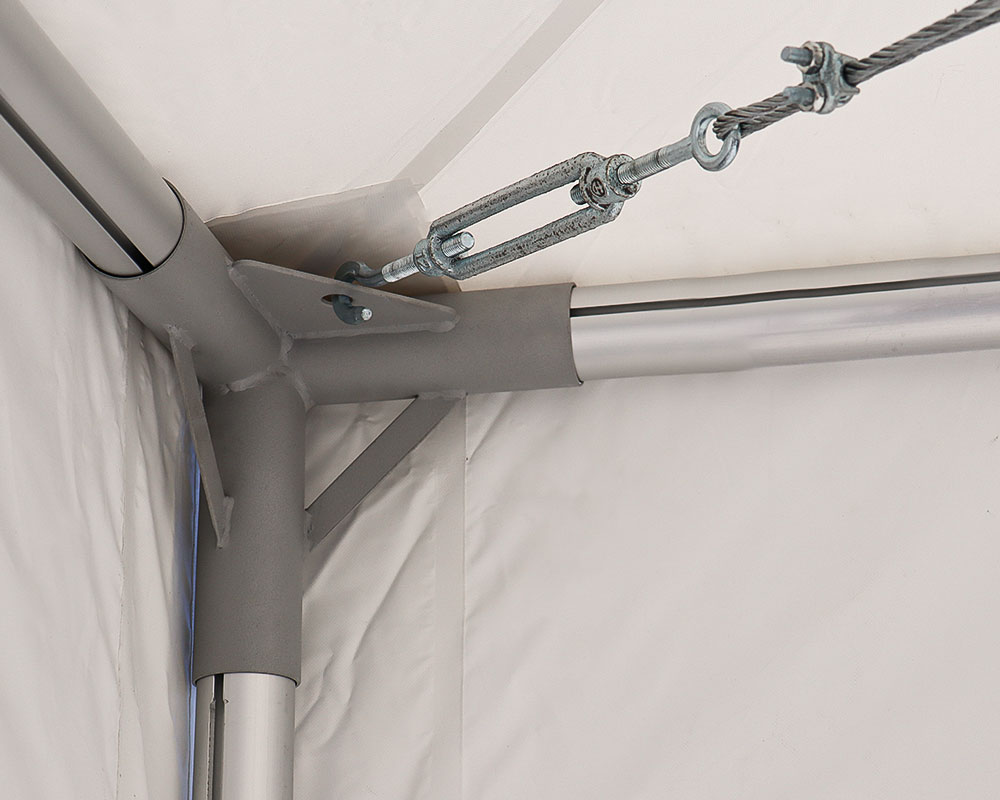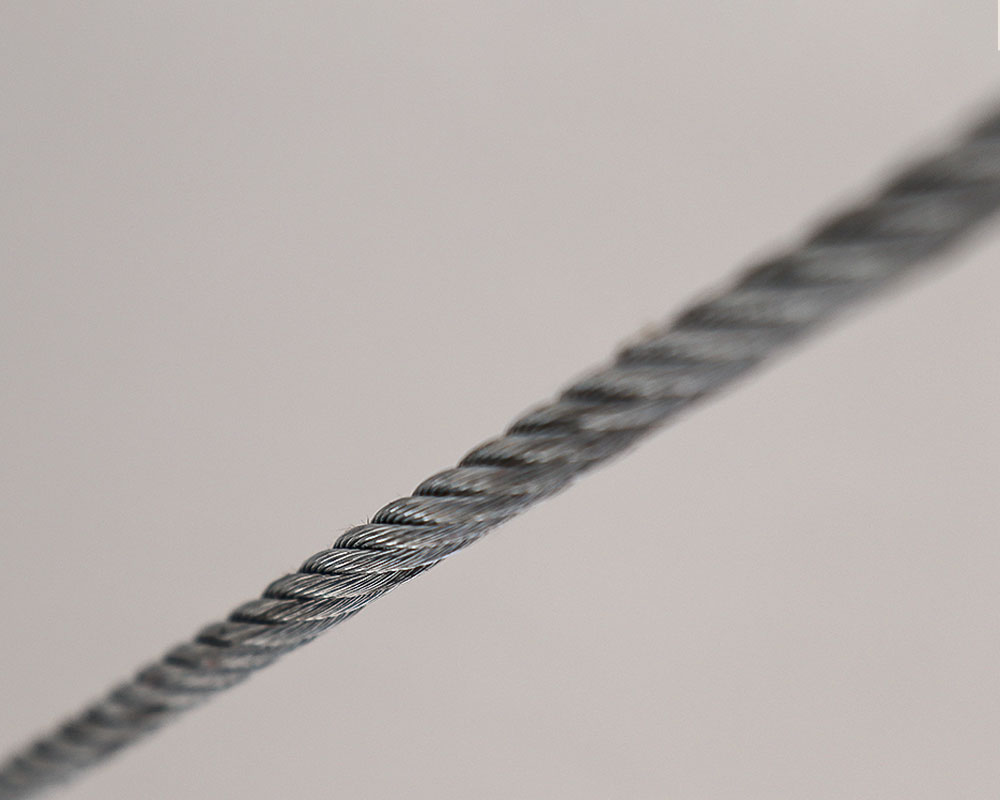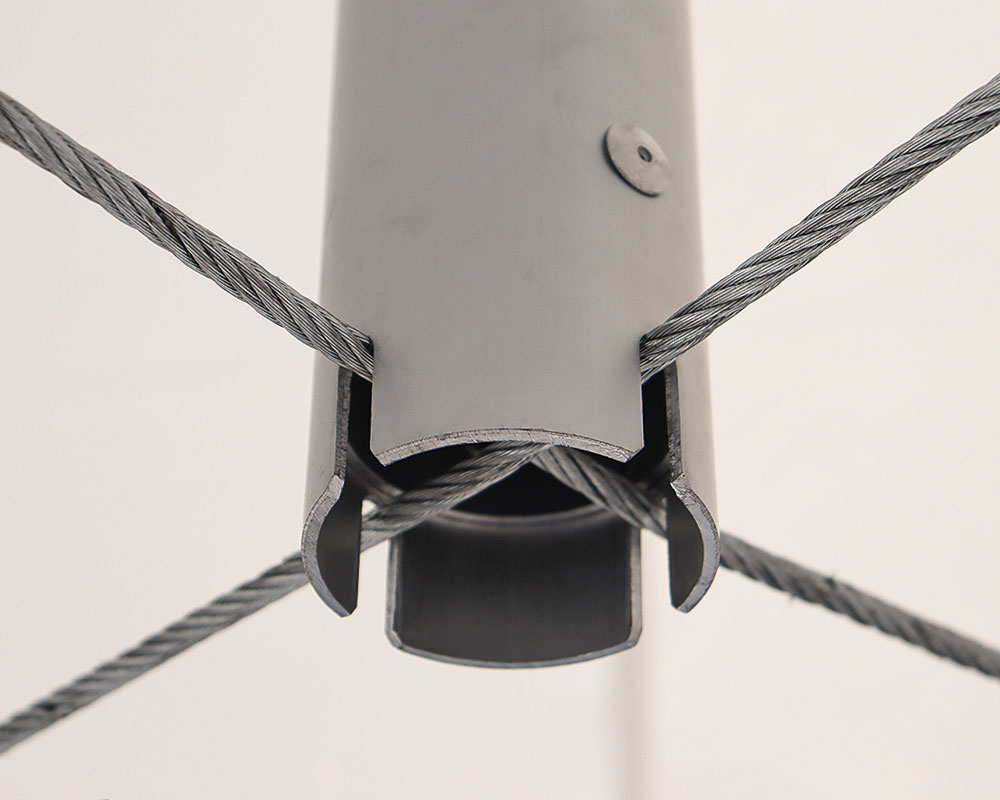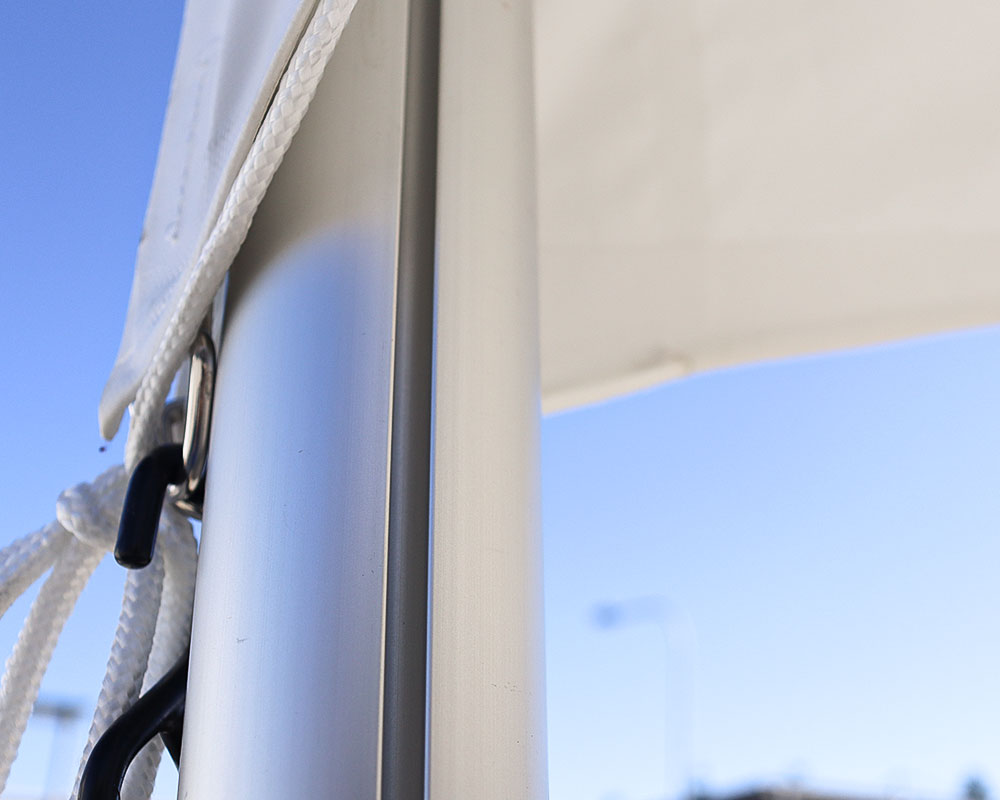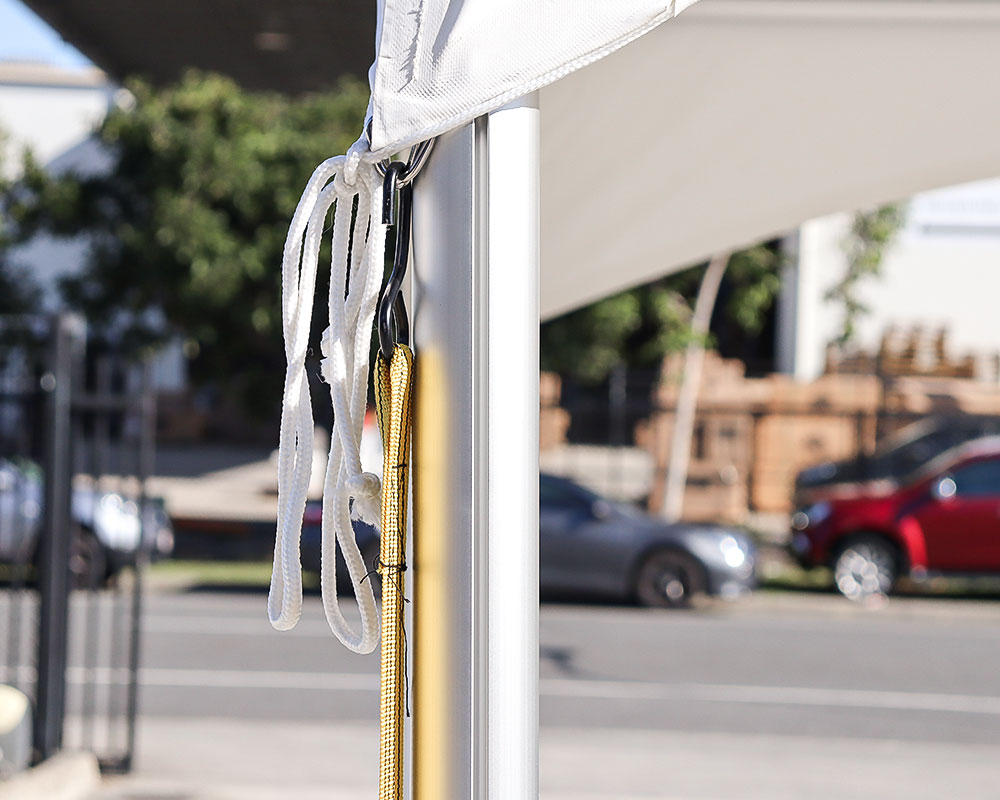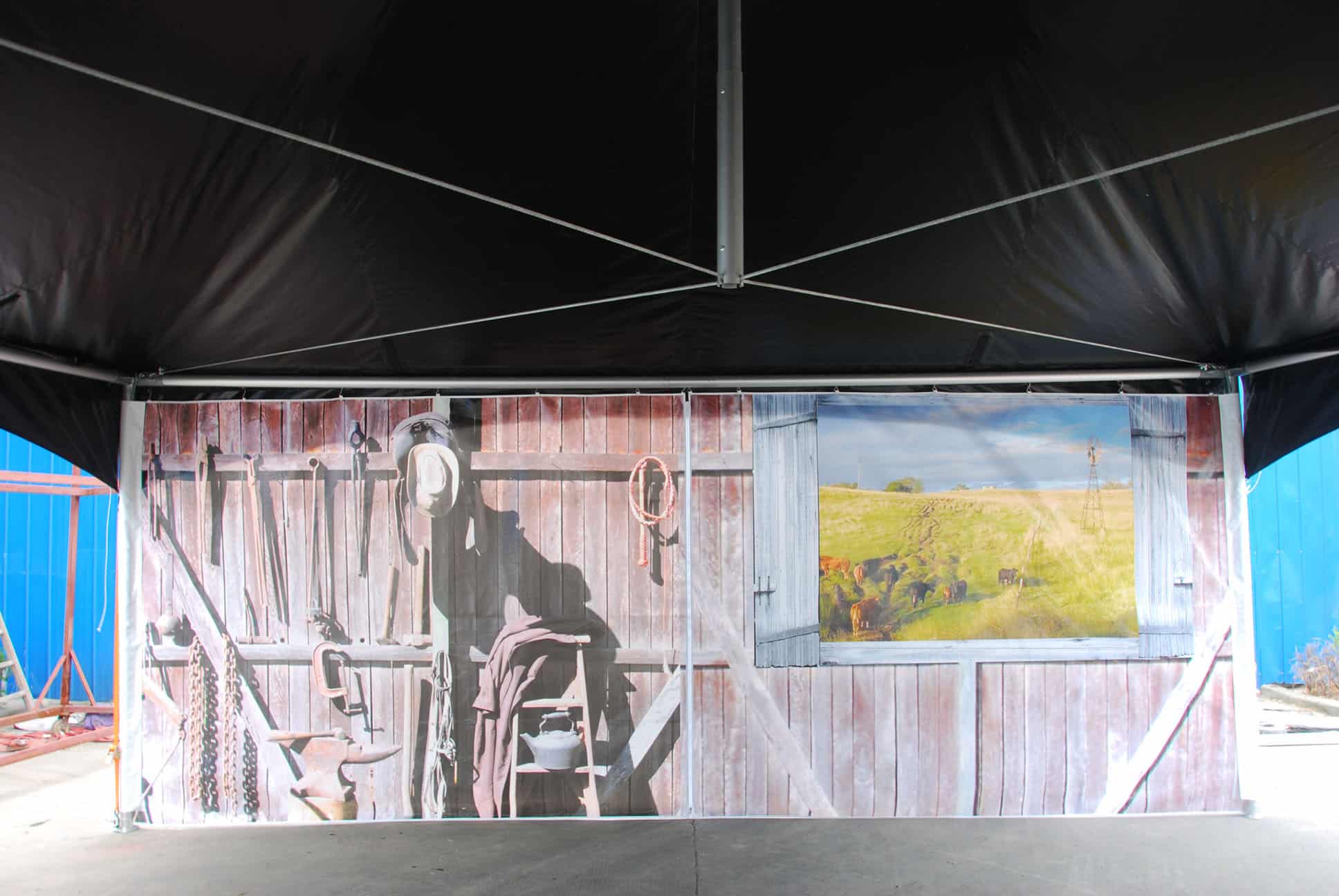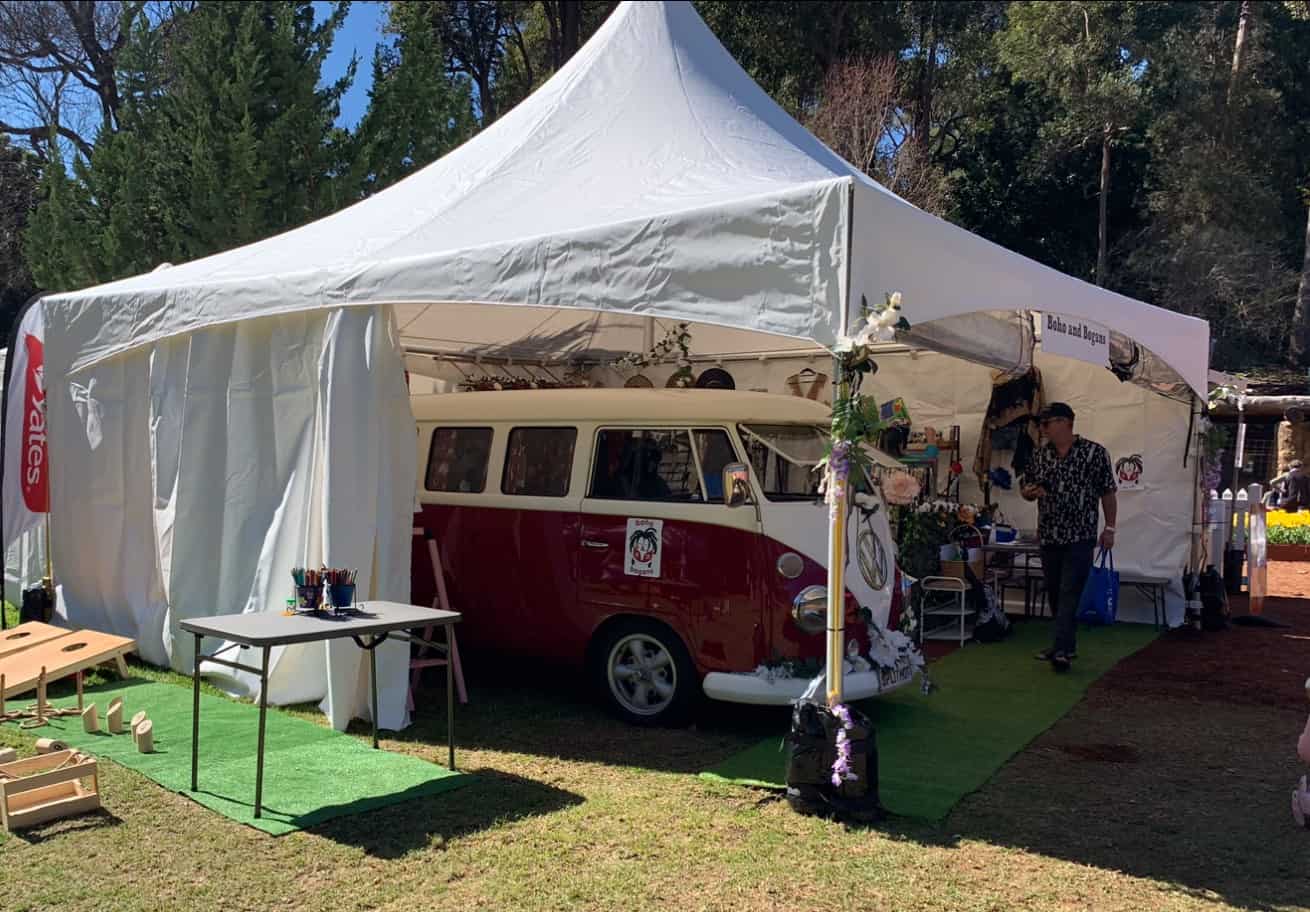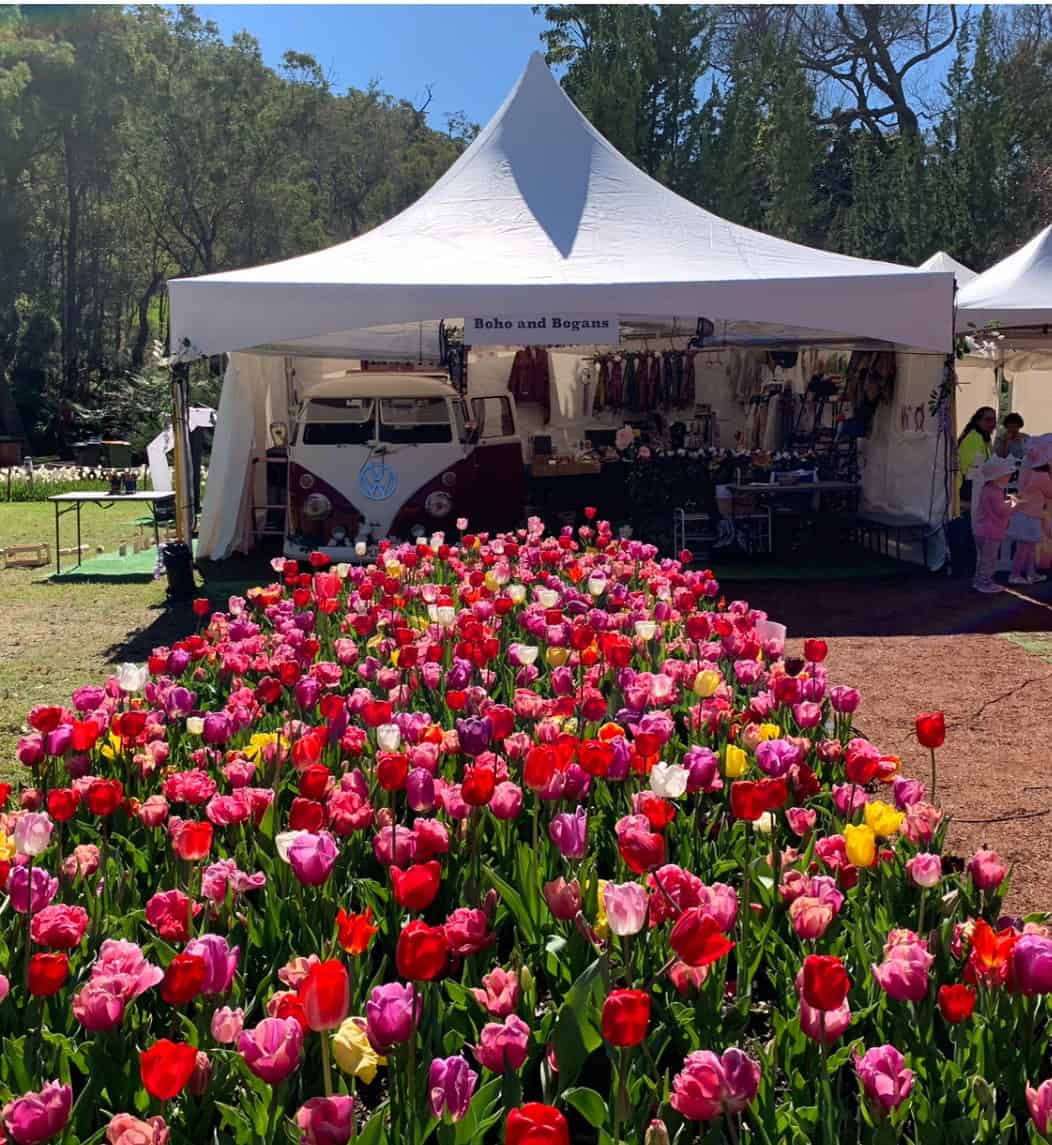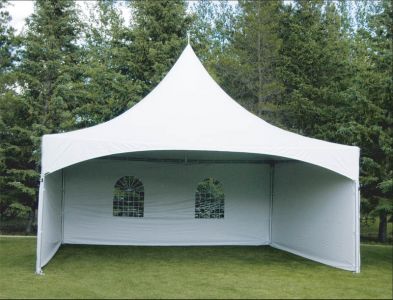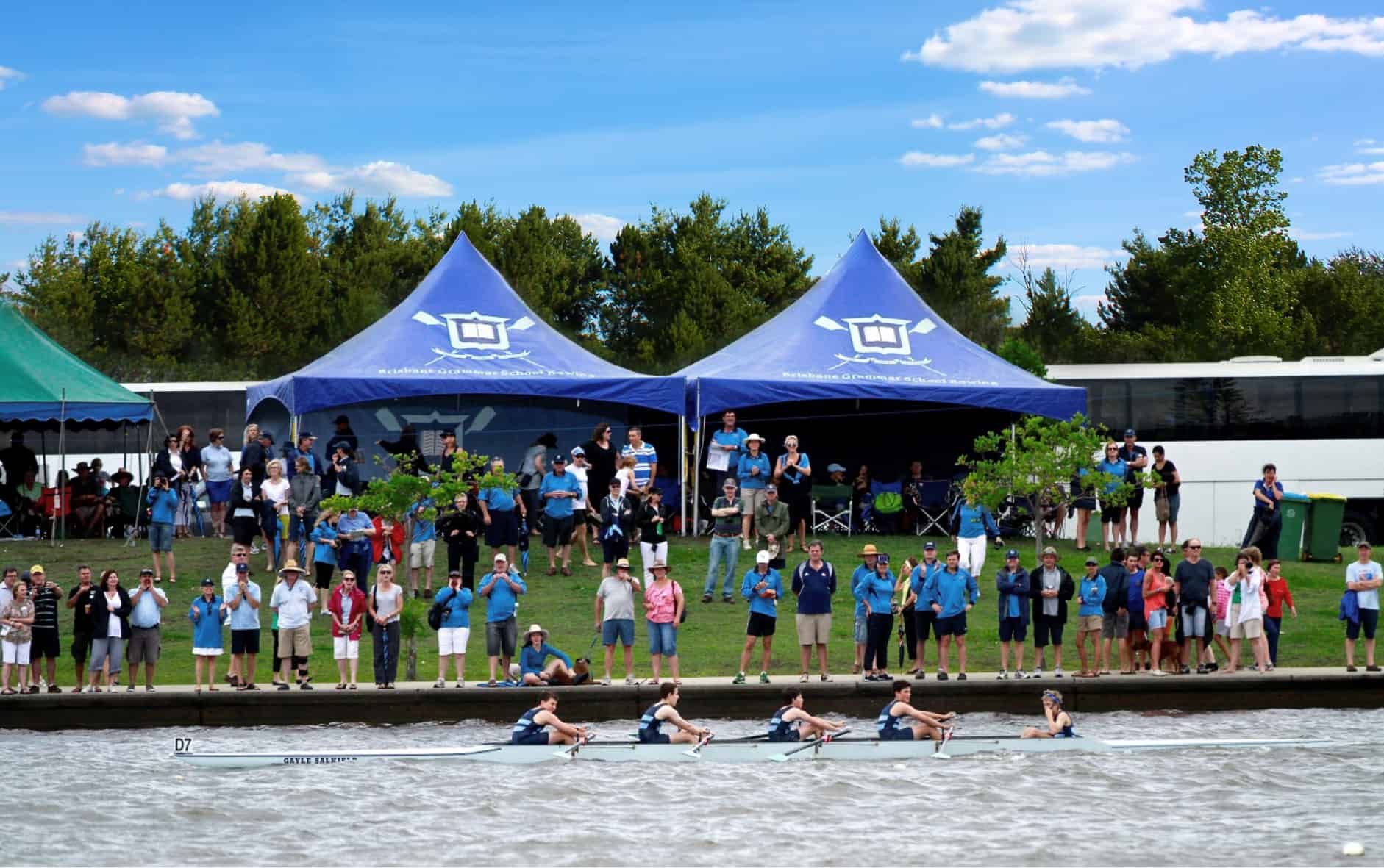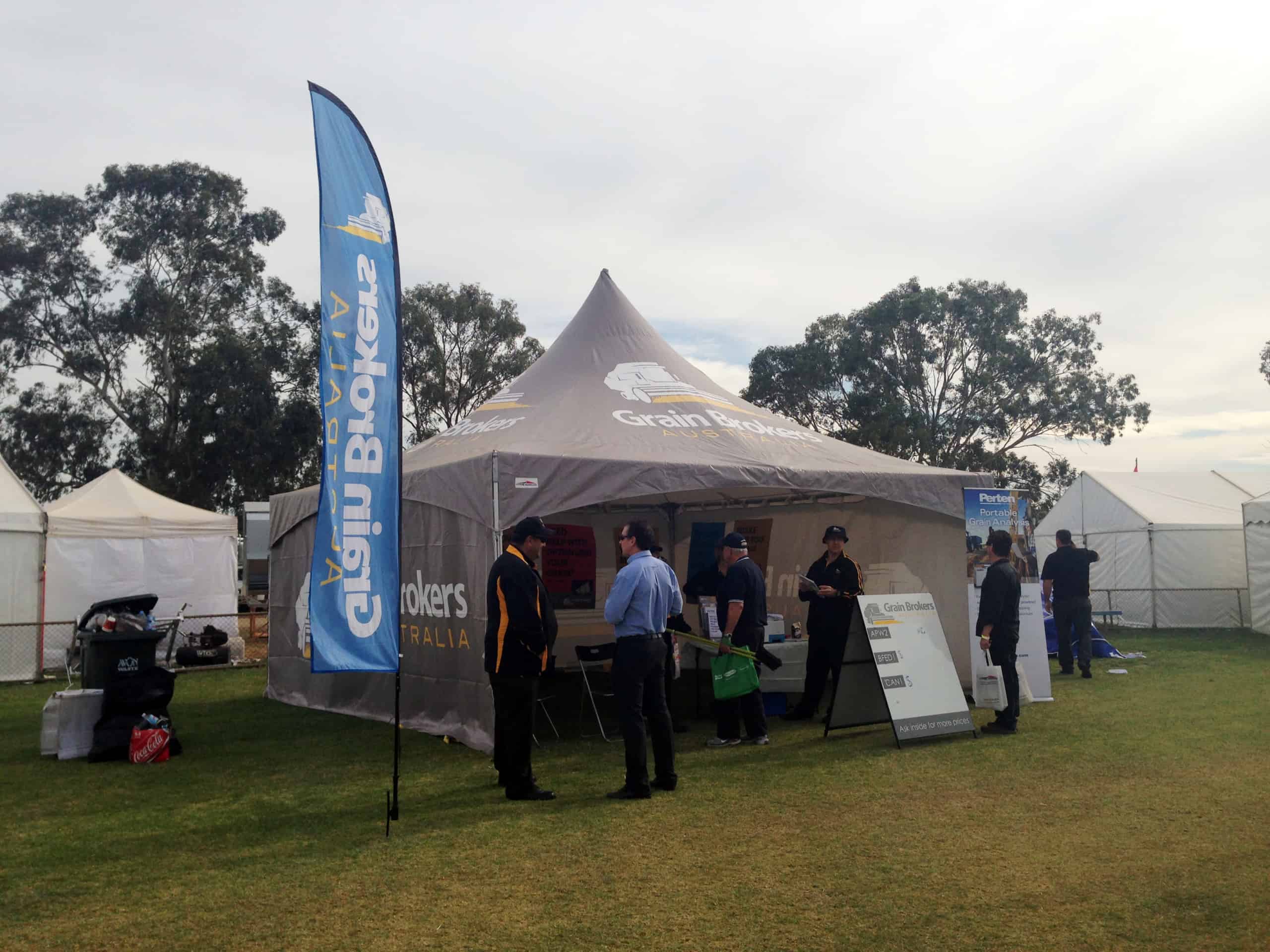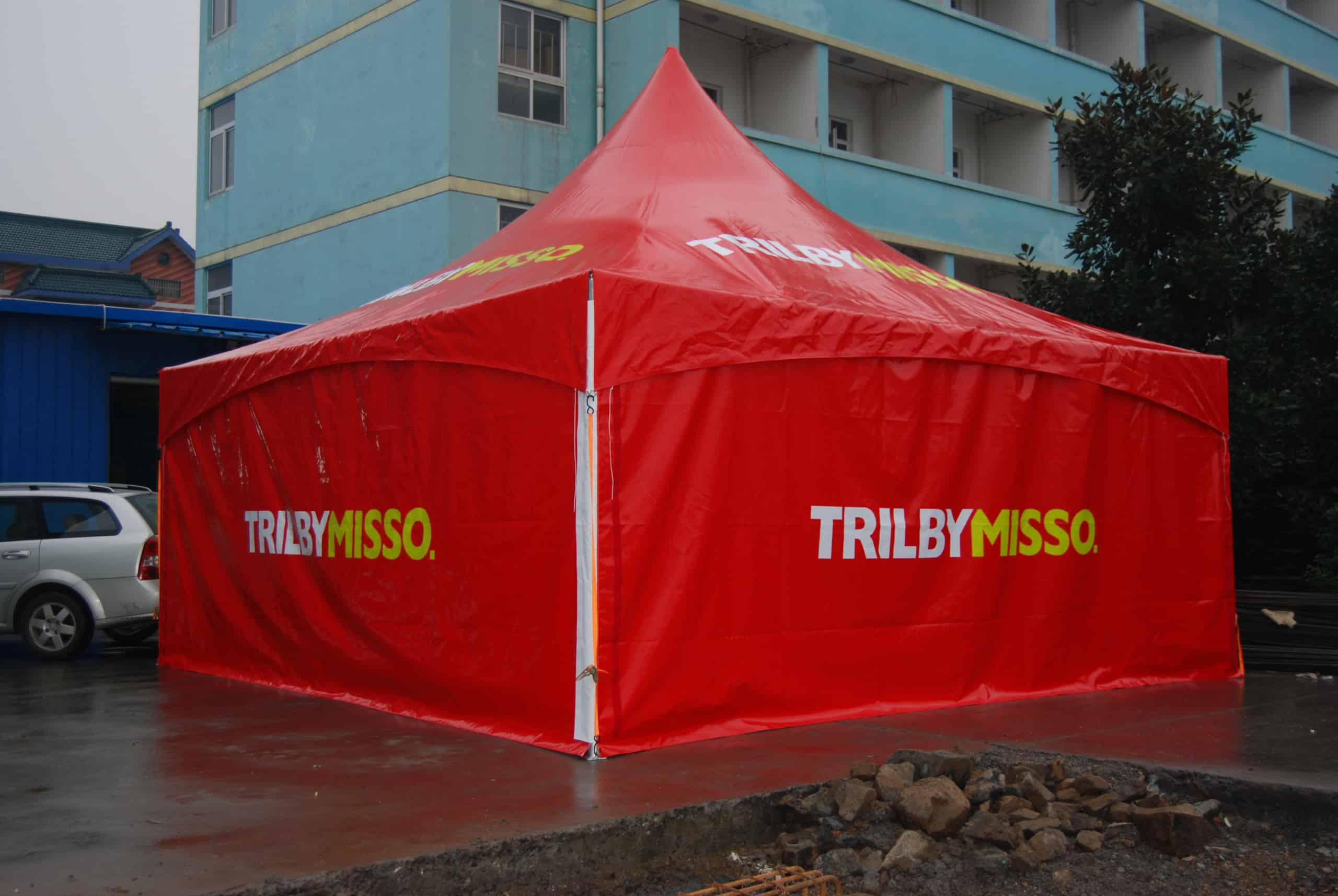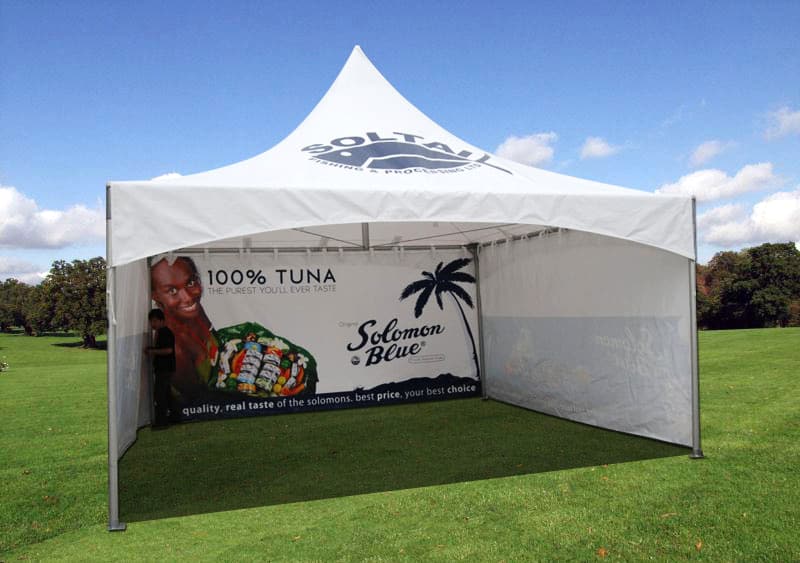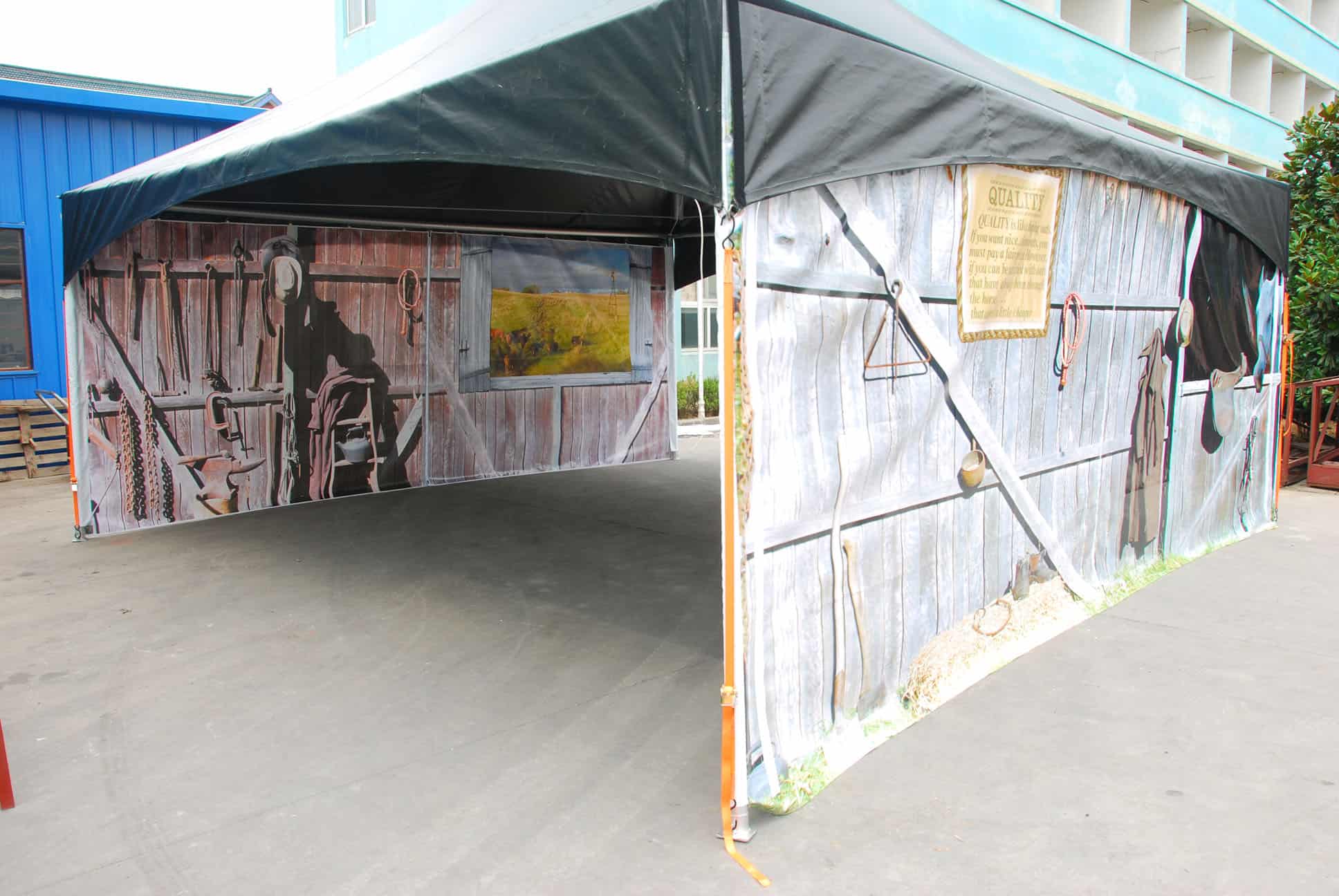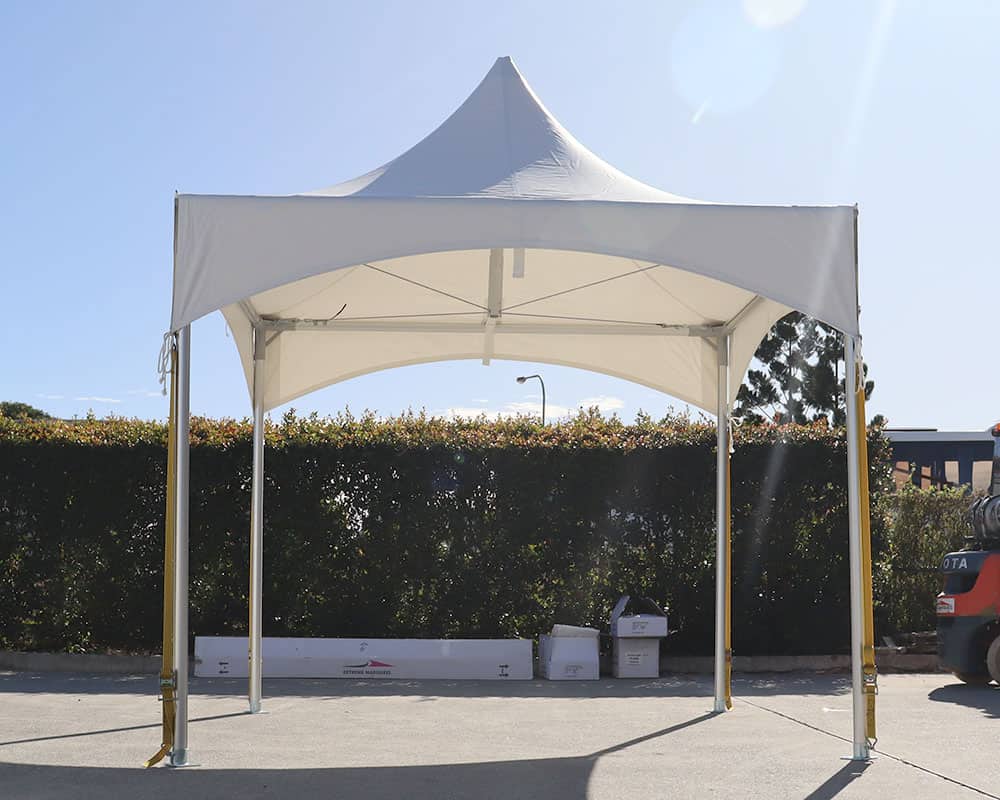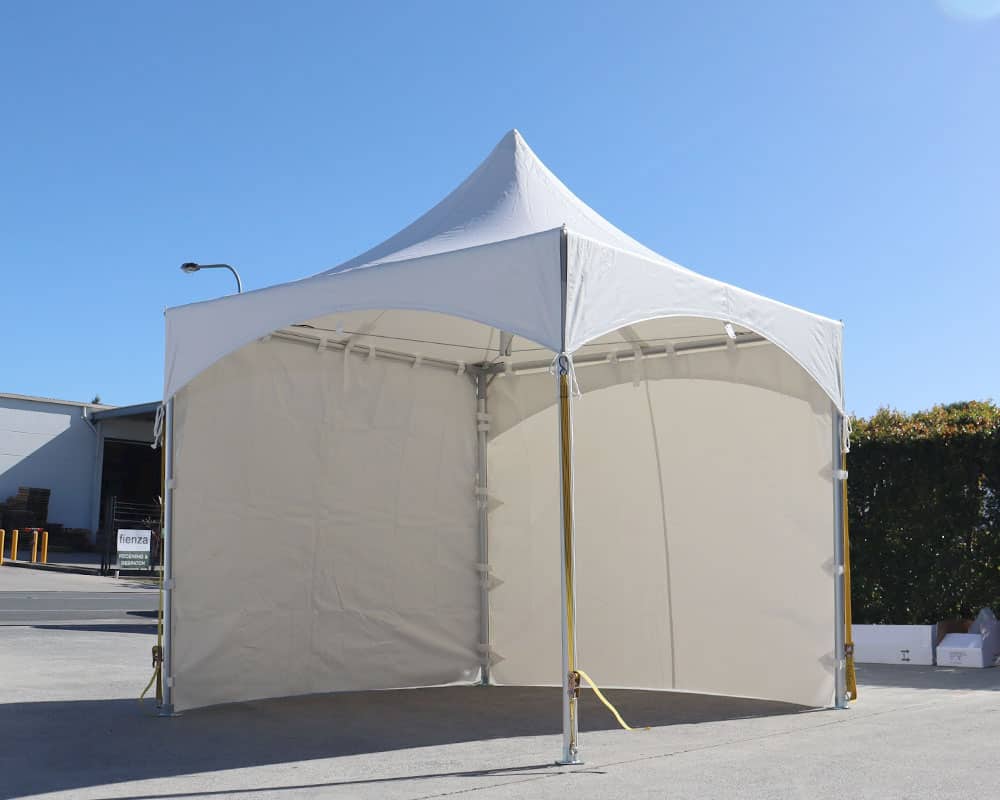 Bruce Christie
2 weeks ago
Could not be happier with the service and quality from Extreme Marquees. They were very patient with my questions on several occasions and when I finally confirmed my purchase, the marquee arrived two days later. Looks great in our backyard.
Craig Bachmann
a month ago
Hi I'm Craig Bachmann and I sell my rural landscape photography at around 80 outdoor markets each year. 3 years ago after much research, I purchased my first Extreme Marquee and have been very happy with its build and the professional look it gives my business. I am always receiving compliments about it from my customers and being approached by other stall holders wanting to know which business made it so they can order one as well. I recently decided to replace the roof and walls and Extreme Marquees helped me design a bit of a fresh look by adding graphics to the roof as well. I'd like to thank Georgia and Monique from Extreme Marquees for all their help. I look forward to doing more business with you in the future!
Wayne Booth
a month ago
Extreme Marquees excellent marquees.. Strong & Affordable.. Just replaced a 6m x 3m Classic frame.. Very happy with the service.. Regards The Lennox Longboarders Club.
Maria Soukkar
a month ago
Been standing for 4 years and still going Really good service and quality marquees I have purchased a few 8/4 8/8 10/10 And also the banners and teardrop banners Really professional service and competitive prices This one has been 4 years now and still perfect it's the 4/8 Easily seats up to 30 people Wouldn't go anywhere else
lisa bluhm
2 weeks ago
Friendly and helpful staff. Coordination between the different departments was great. Very fast delivery. Cannot fault them for their service. Delivery staff were helpful as well, even though they are a delivery company separate to Extreme Marquees. All steps of the customer service process has been handled really well by Extreme Marquees!!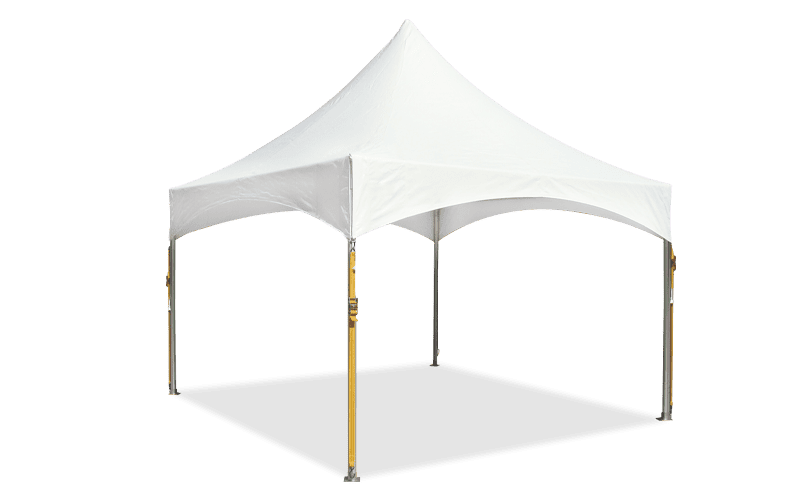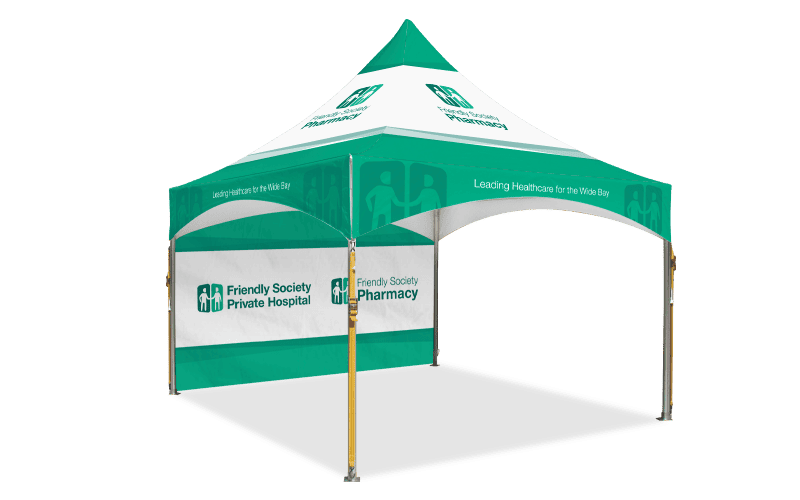 We offer custom printing on a wide range of products. Don't forget to checkout our available print packages!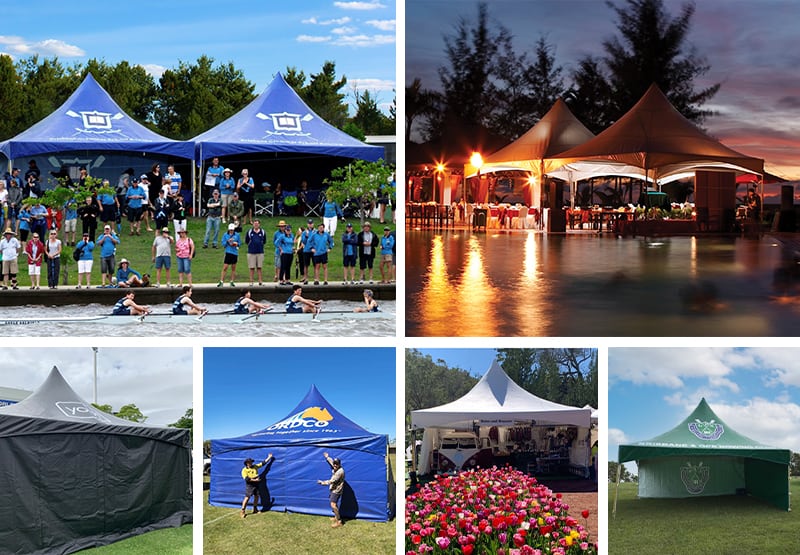 580 GSM PVC
Available for Plain and Custom Printed products
Specifications:
100% PVC
Weight: 580 gsm
Colourfastness to light: 5-6 En standard
Features:
2 year warranty printed
5 year warranty plain
Waterproof
Fire, UV & Wind resistant
Hot lacquer welded seams
Digital Print Process
Large format digital printing refers to method of printing from a digital based image directly to the PVC material. Once the print has dried a hot lacquer is applied to the print surface to seal the print to avoid scratches.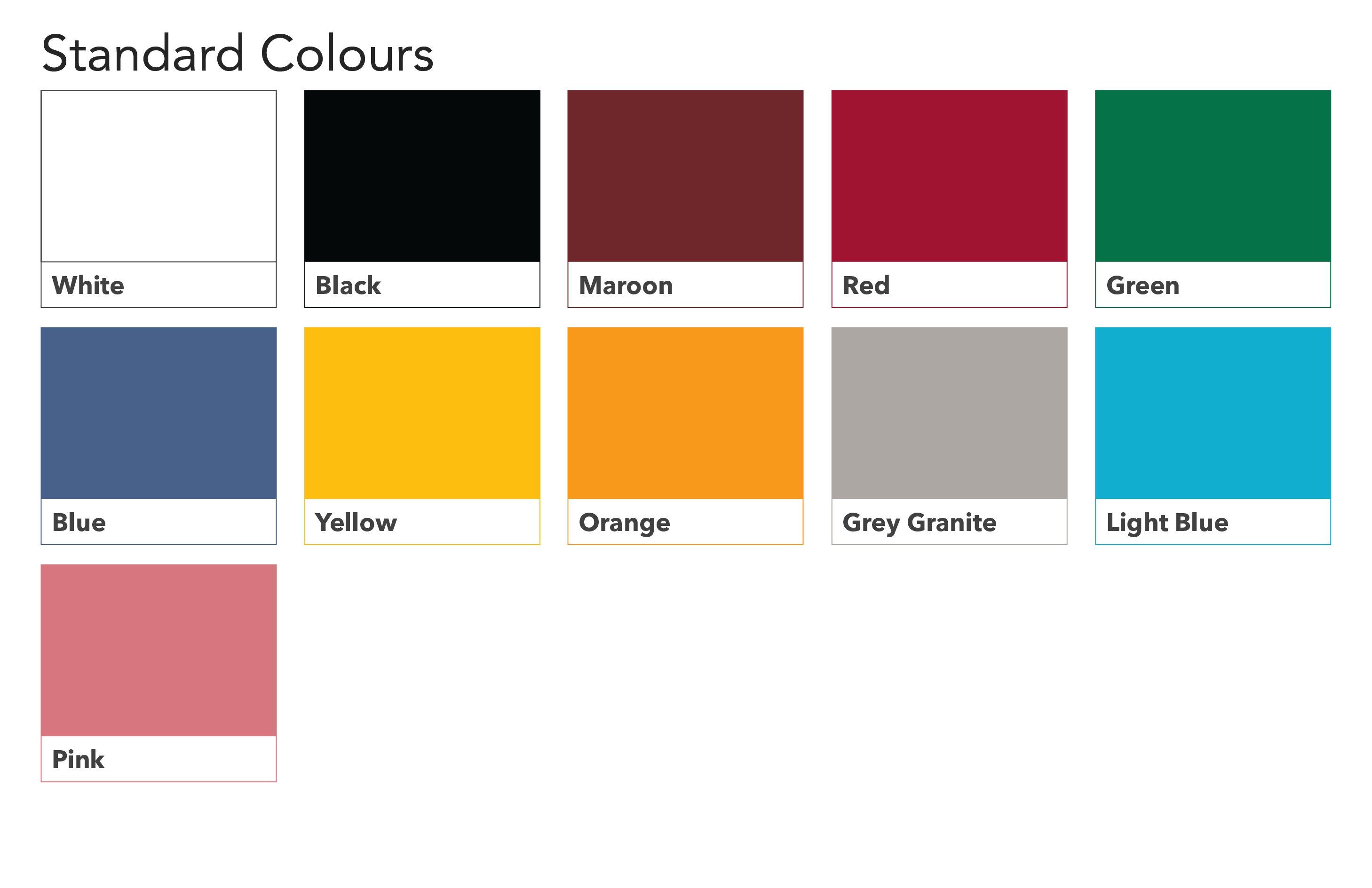 WHY CHOOSE EXTREME MARQUEES PAVILION GAZEBO SERIES?
Innovation is one of our "claims to fame"! We are always developing and building on the way we design and produce our marquees so that we are always a step ahead of the competition, and so that we are offering our customers the latest and greatest products.
A great example of our flexibility and innovation in design is our dealings with Brisbane Grammar School. Even though it was not a standard accessory, they asked us if we would install rotating flag posts on their recently purchased Pavilion Pointed Tents. Our design engineers tried a few ways to ensure that the design was waterproof rotate effectively and safely in the wind. A successful outcome was achieved for the school! We took it a step further, going on to design a rotating canopy top flag to be available as a standard accessory for our entire range of pointed tents, folding marquees, folding gazebos and folding tents.
Safety is our most important concern. The PVC walls and canopies comply with Australian standards for fire resistance, water penetration and UV light penetration. We are registered under the "Sun Safe" trade mark for our outdoor marquee and gazebo range, making the pavilion gazebo perfectly suited as an agricultural tent. The PVC used in the manufacturing of this marquee series is imported from Belgium and guarantees many years of life. Most importantly, all components on our gazebos and tents are replaceable. Should your marquee be inadvertently damaged, downtime will be minimal. Gaby, who works in our logistics department, and Jeremy, our warehouse manager, will ensure that the required parts are sent on the working day that we receive your call!
Our Pavilion gazebo tents are best suited for schools, clubs and larger market stallholders and can also be utilised as an agricultural tent. Offering the ability of full wall and canopy branding and high-quality materials all at a very reasonable price. Please feel free to Contact Us and one of our Extreme Marquee consultants will be happy to assist you in whatever way they can!
Scroll To Top