CUSTOM INFLATABLE AND PROMOTIONAL ARCHES
Inflatable arches are a simple yet eye-catching product with a number of practical applications. Perfect for start and finish lines in sporting events and raceways, grand entrance ways to a spectacular outdoor event or function, or just as a huge branded billboard to stand over your event. We have a range of inflatable arch designs, including the square inflatable arch providing a neat and structured frame for your entranceway or finish line, which come in a range of sizes from 6 metres all the way to massive 12 metre structures.
Available with or without feet the entire inflatable arch range can also be custom printed to make a unique statement wherever it stands and perfectly represent your message or business. We've previously provided custom inflatable arches for a range of different events including charity groups and fun run and motorbike races and our clients are always amazed with the results.
Best of all, our inflatable arch range is made from a heavy duty PVC fabric which doesn't require constant inflation – our arches will only require a single inflation at the beginning of the day meaning there'll be no worries of deflation for the rest of the day!
Shop online and order your custom inflatable arch or promotional archway today!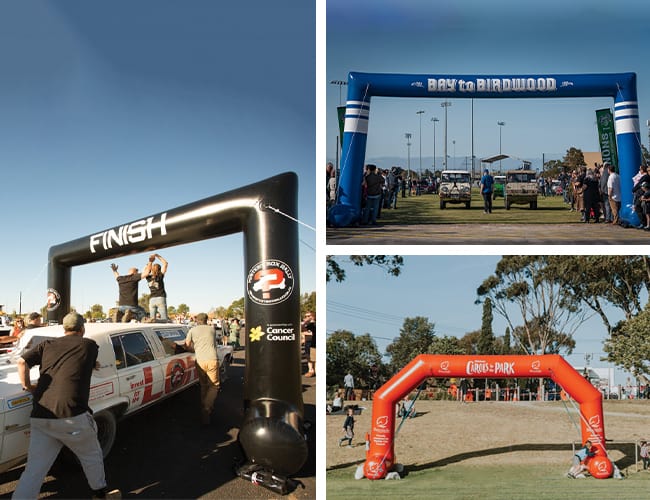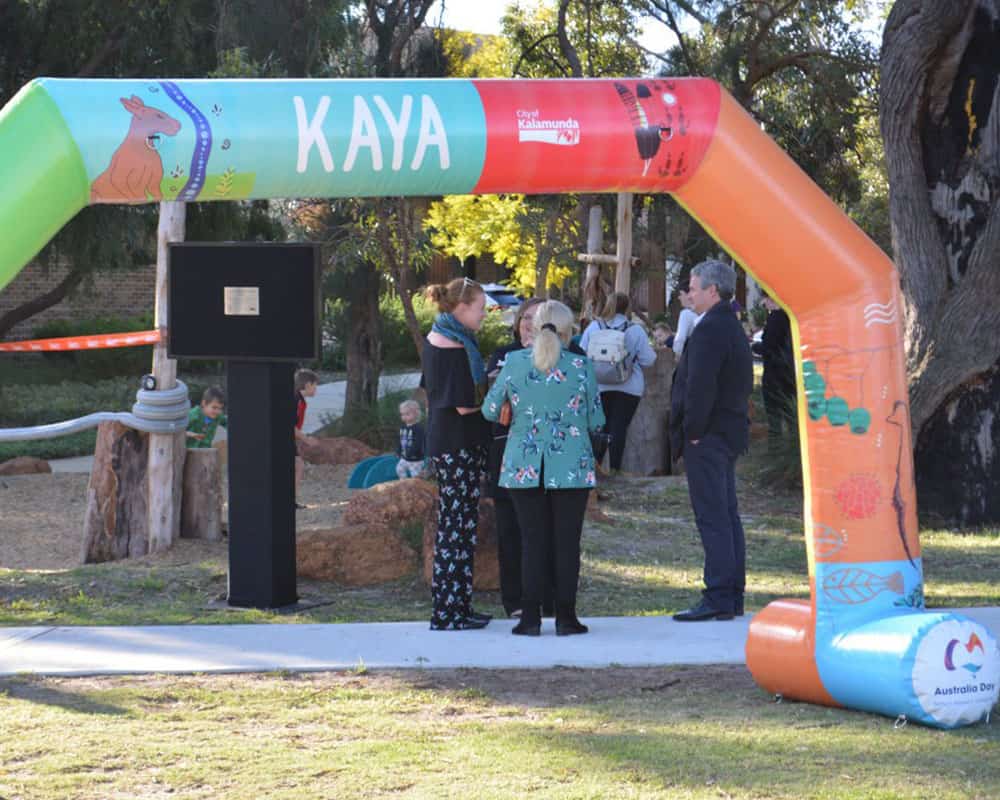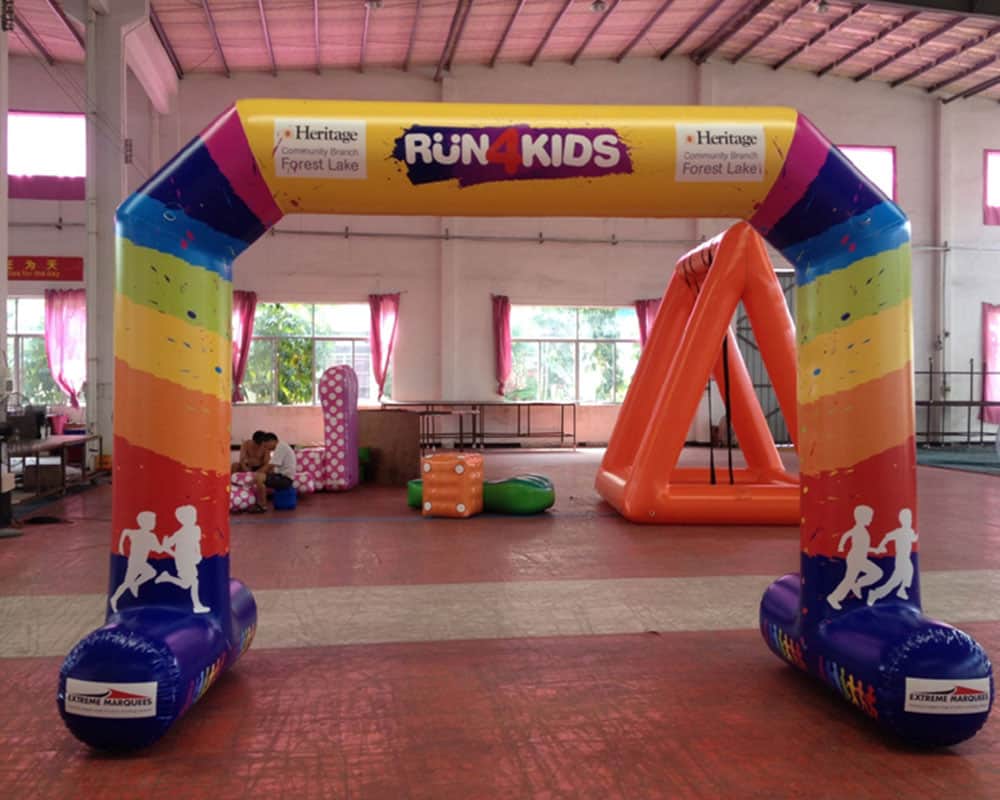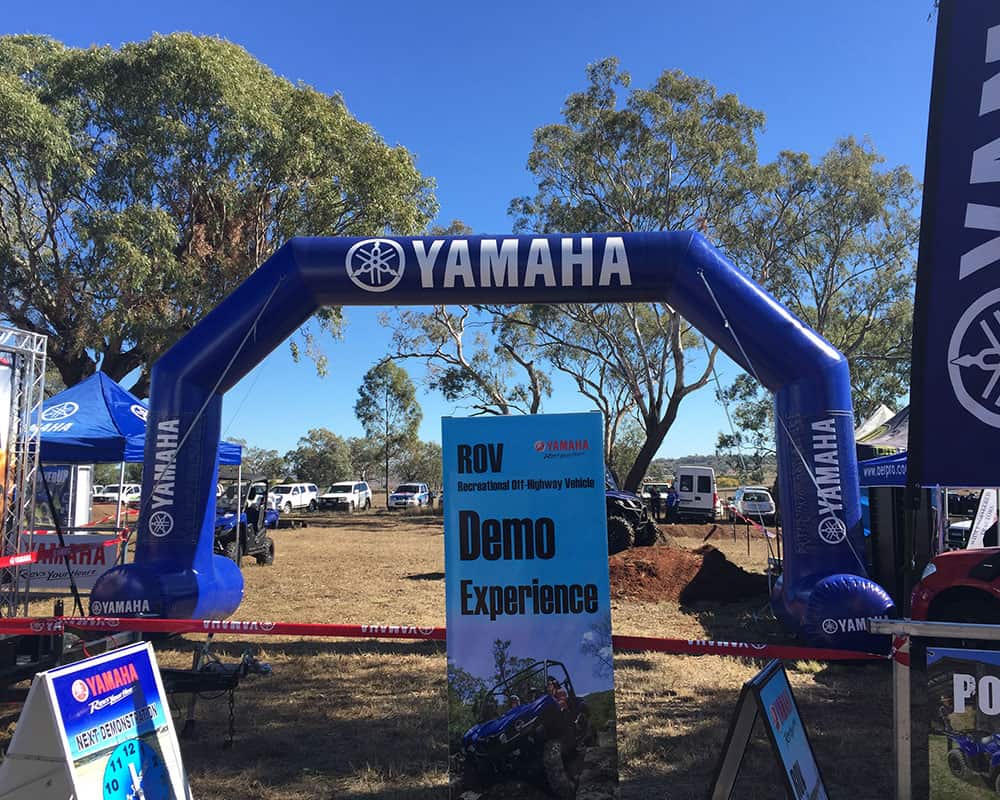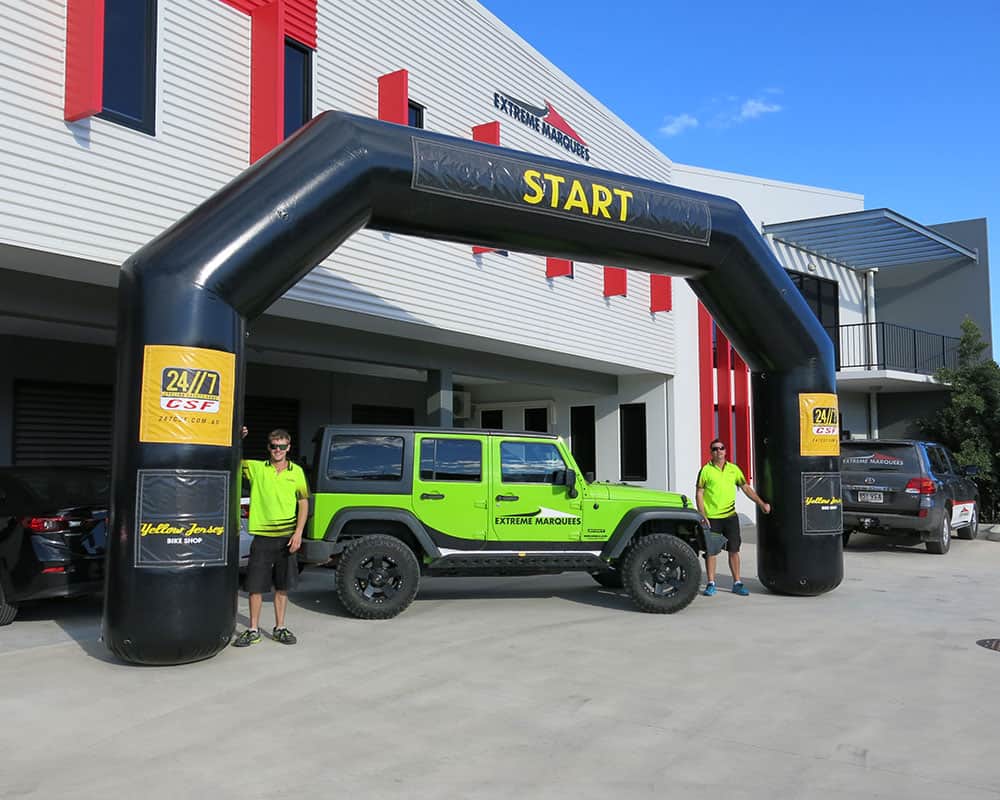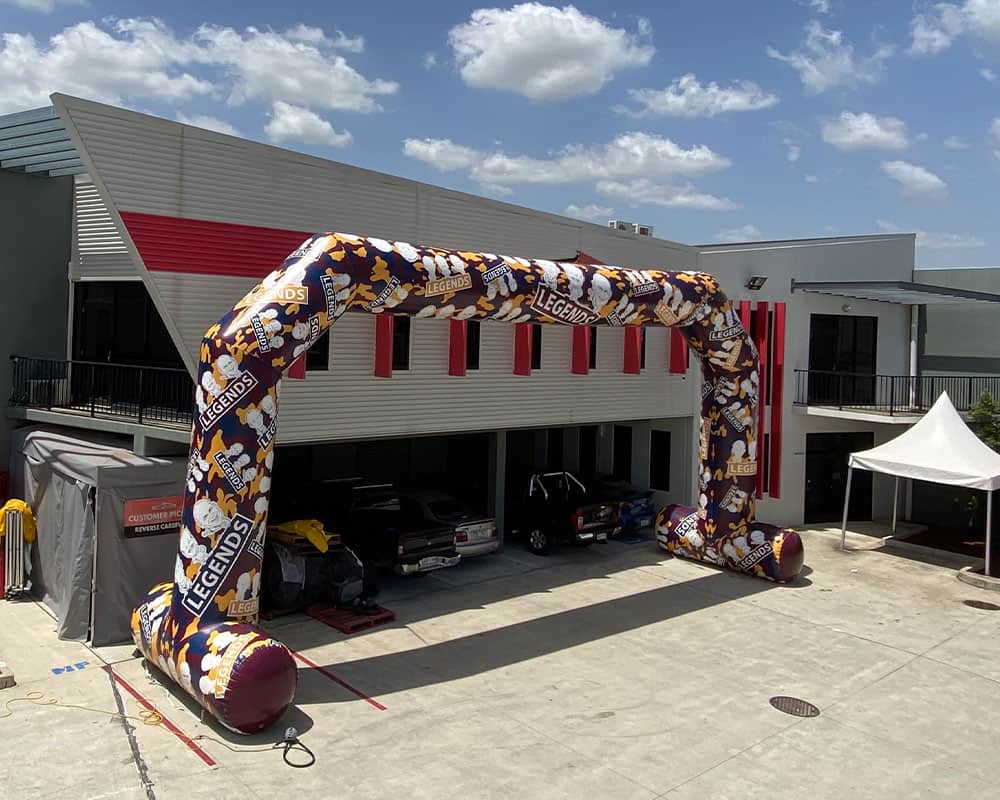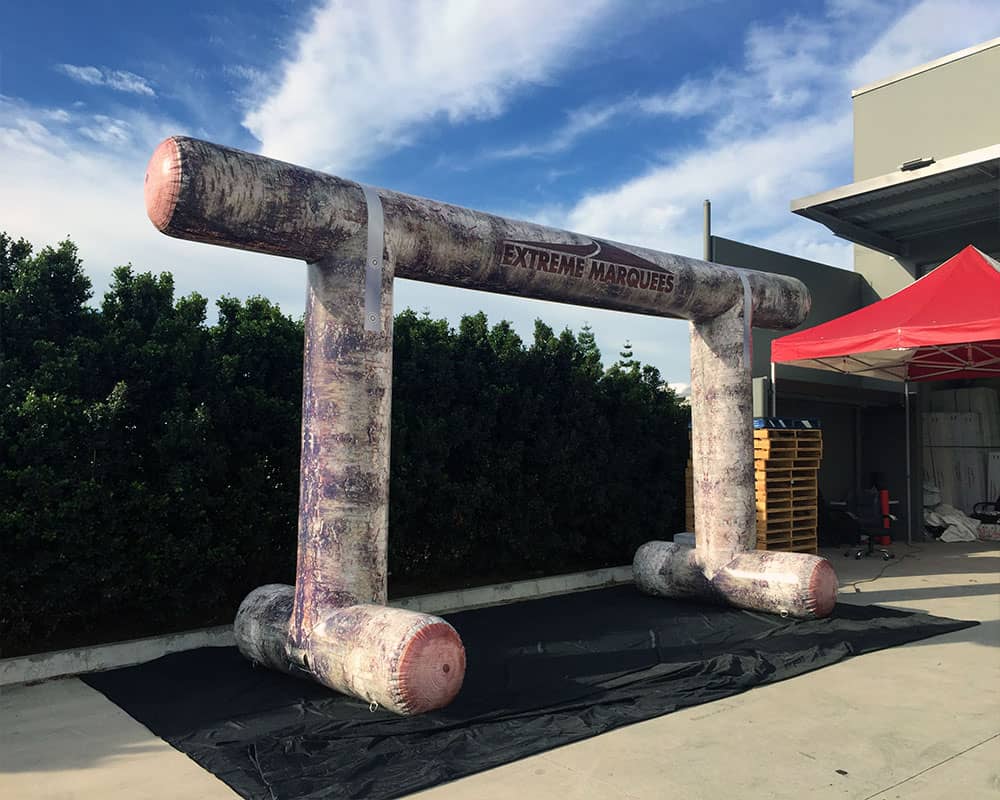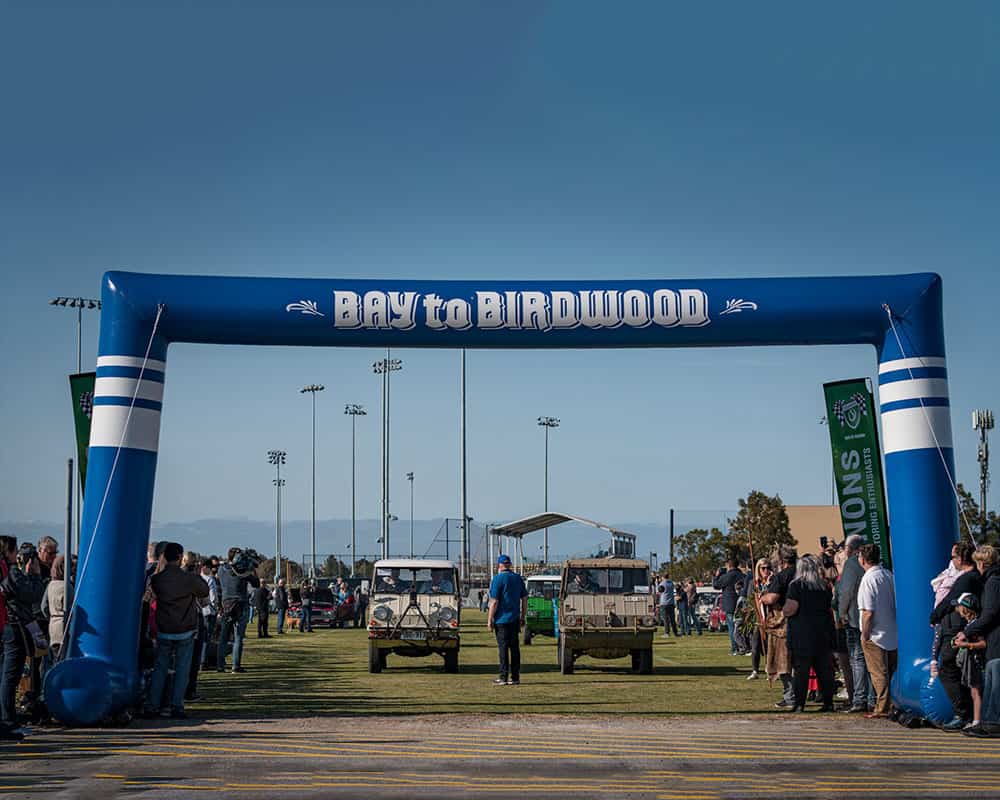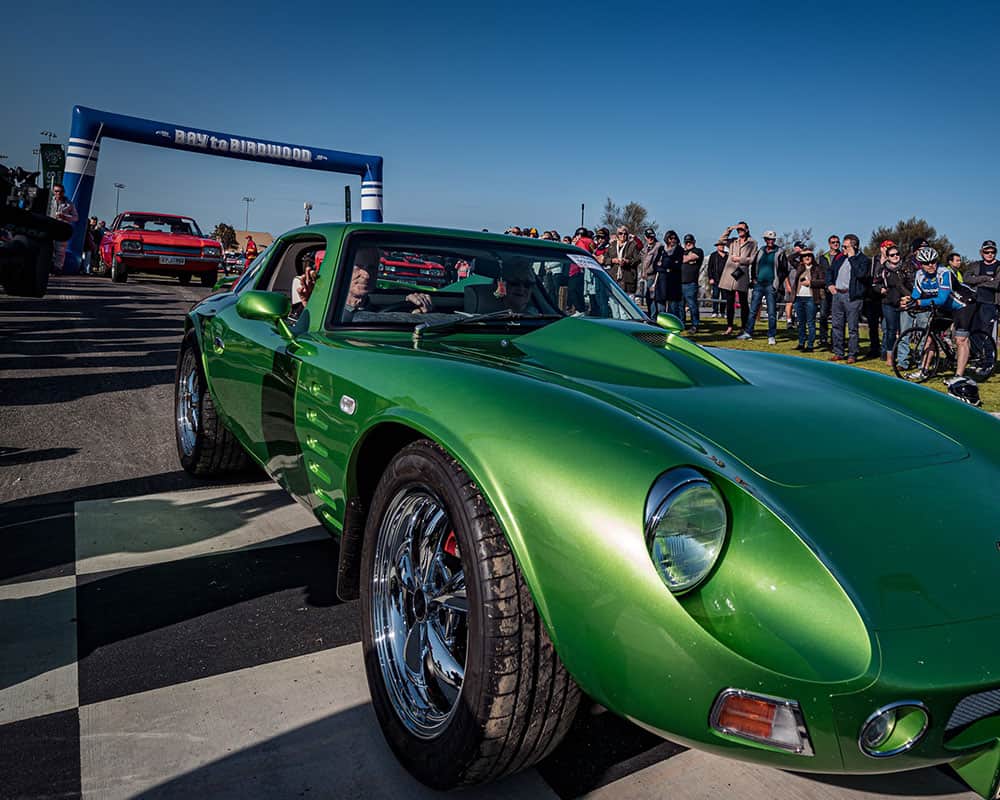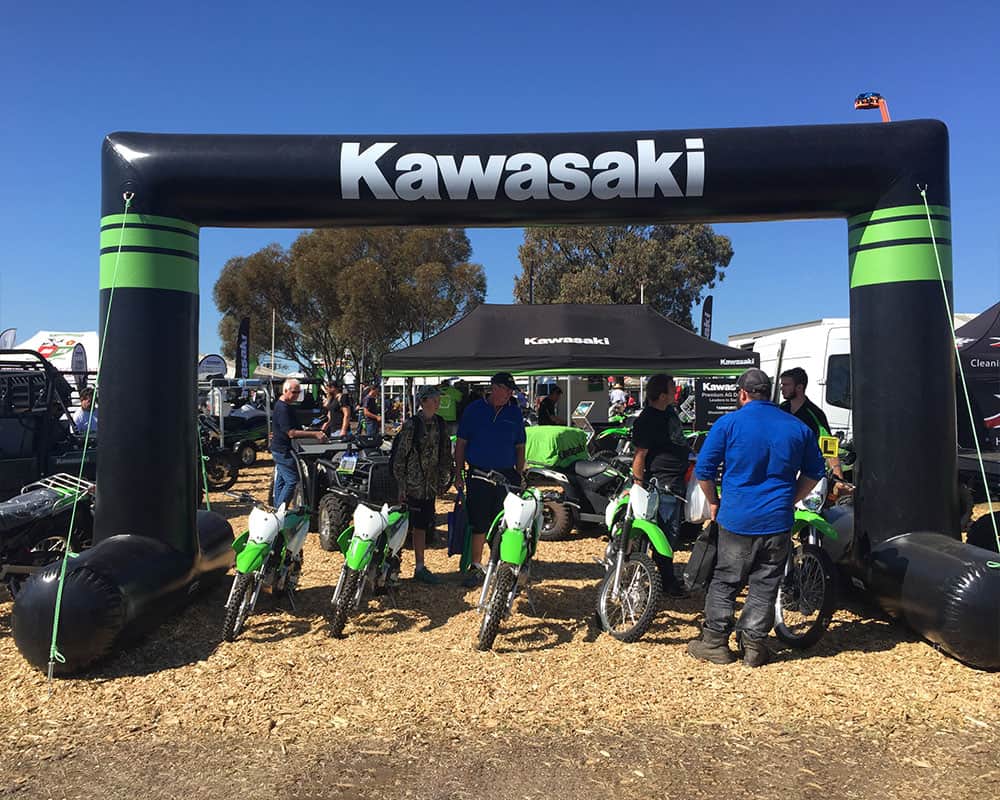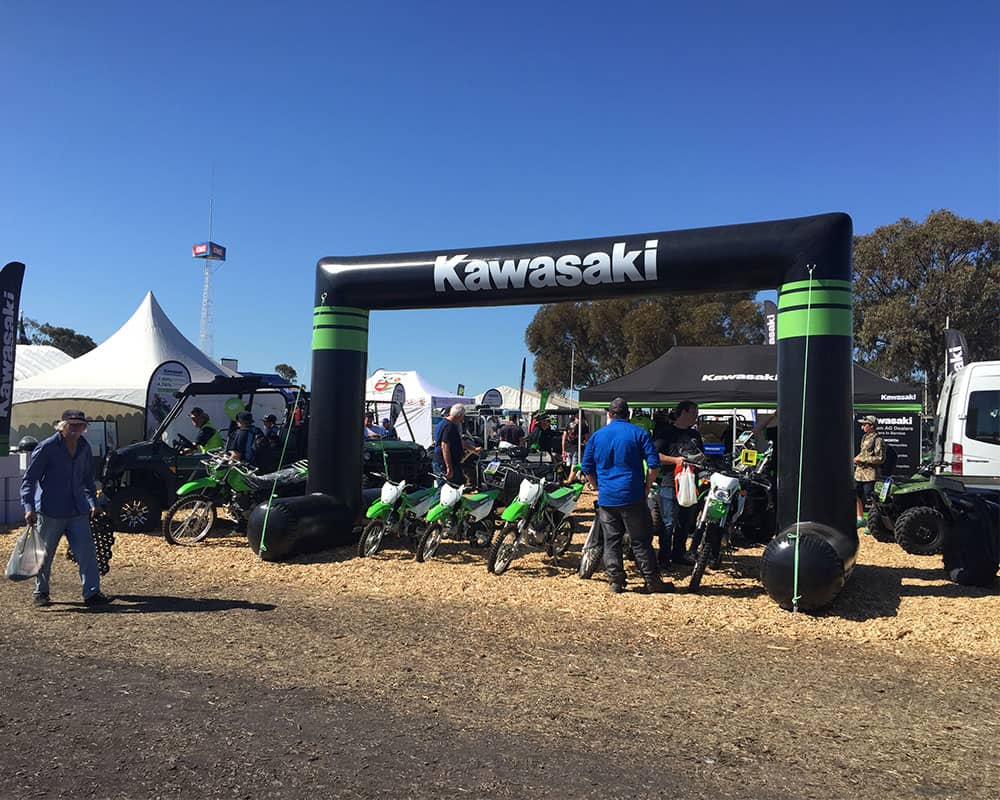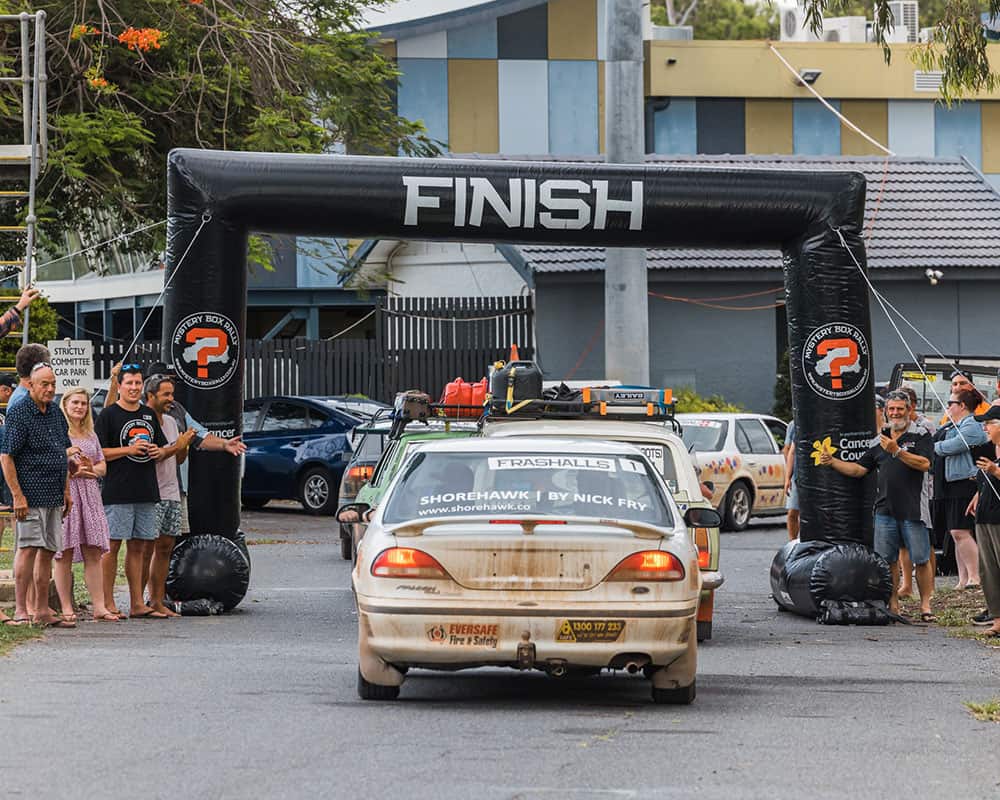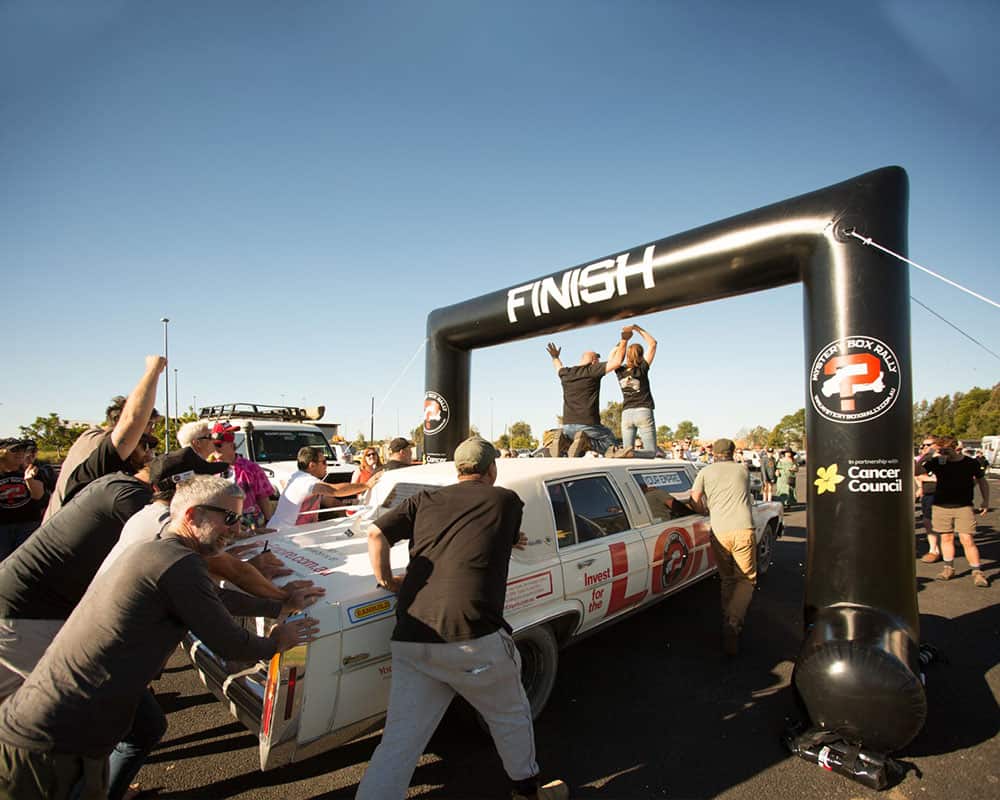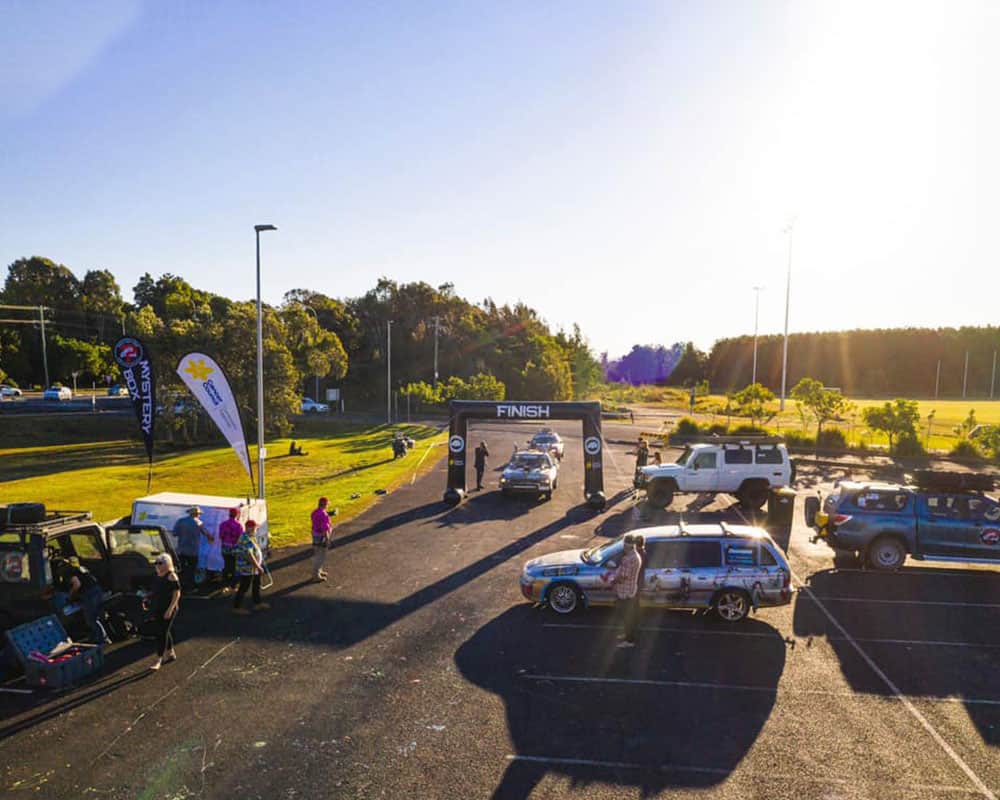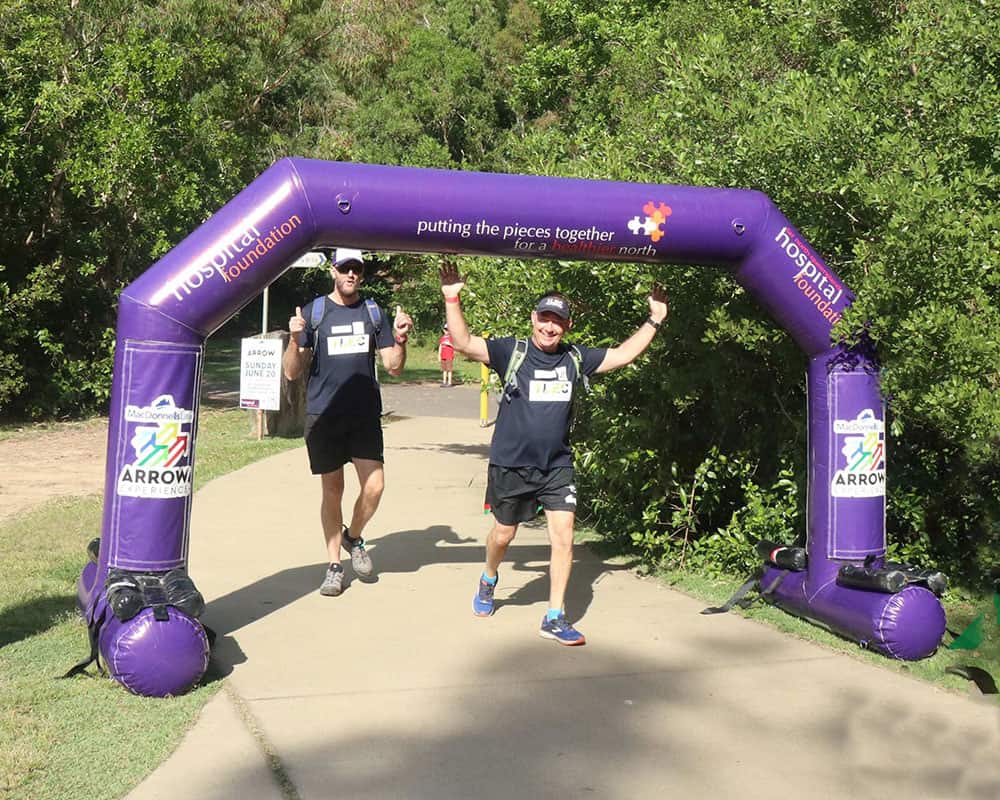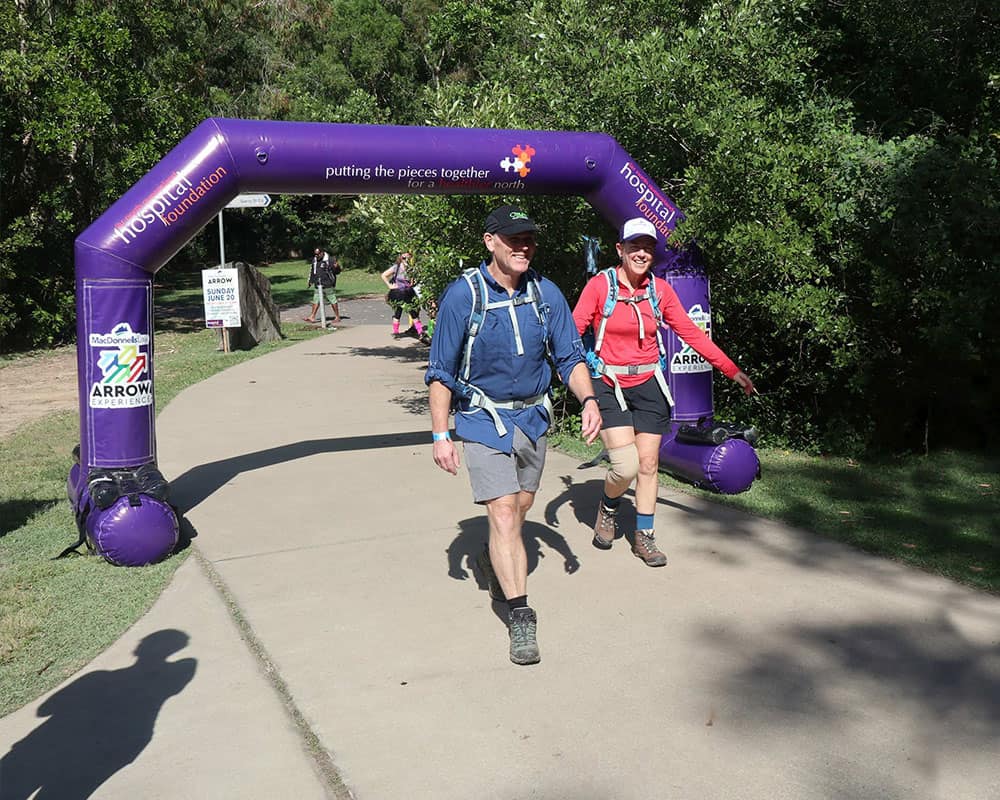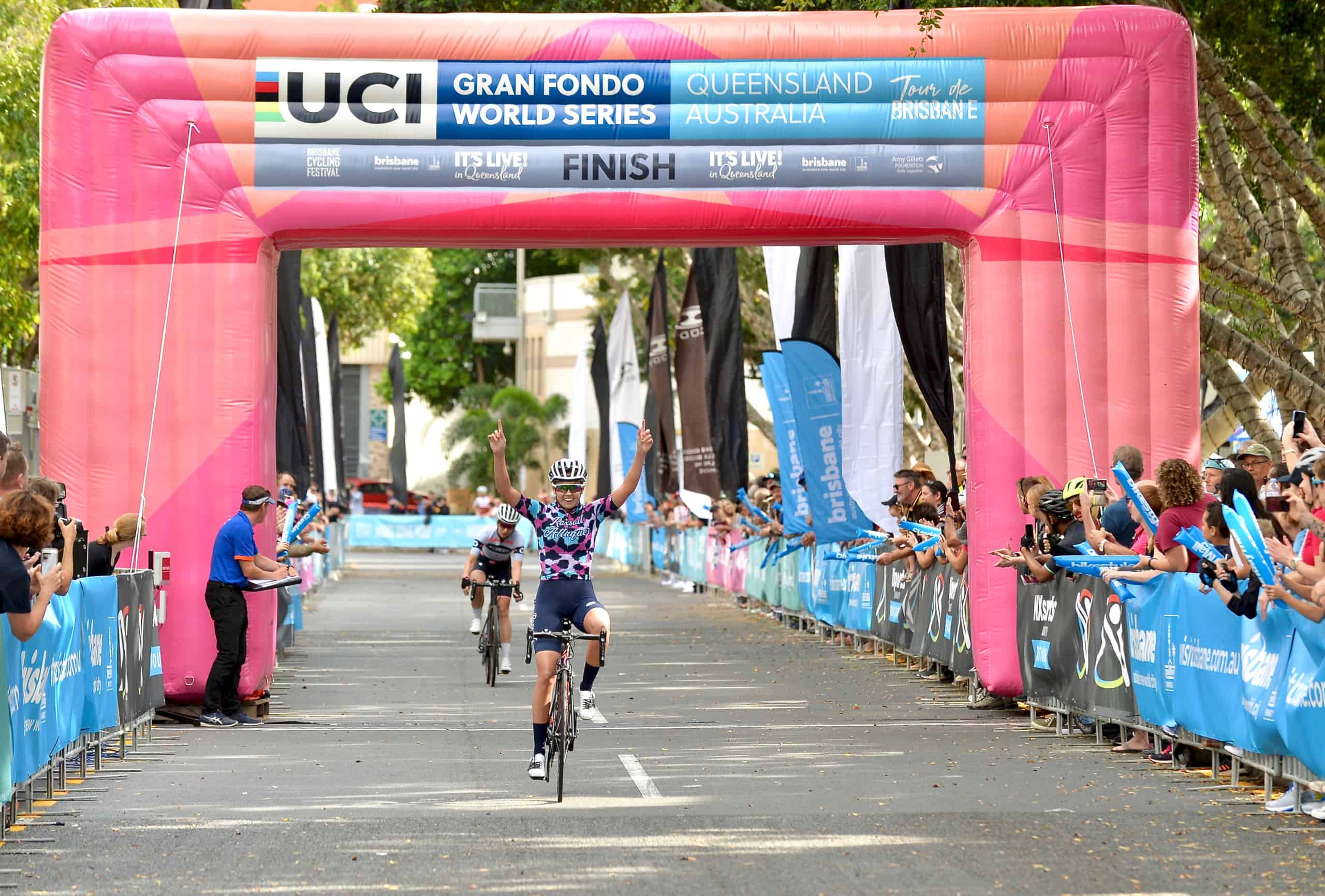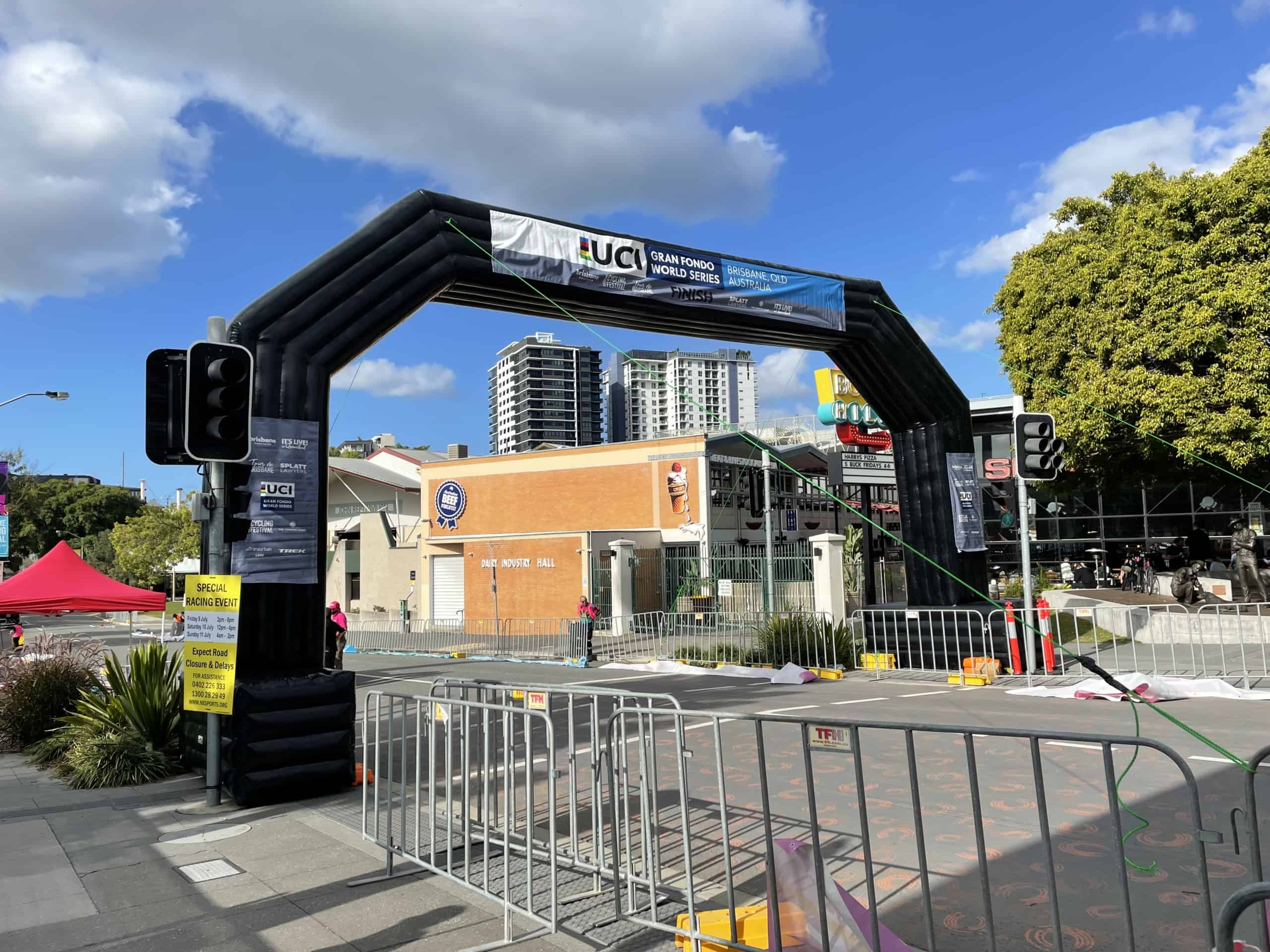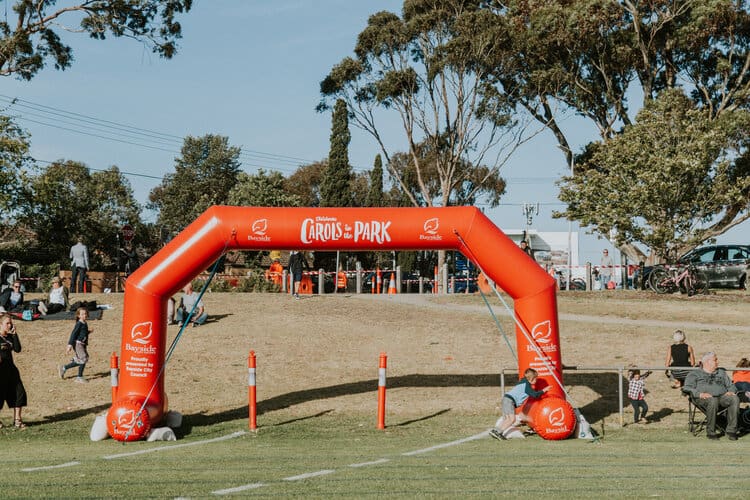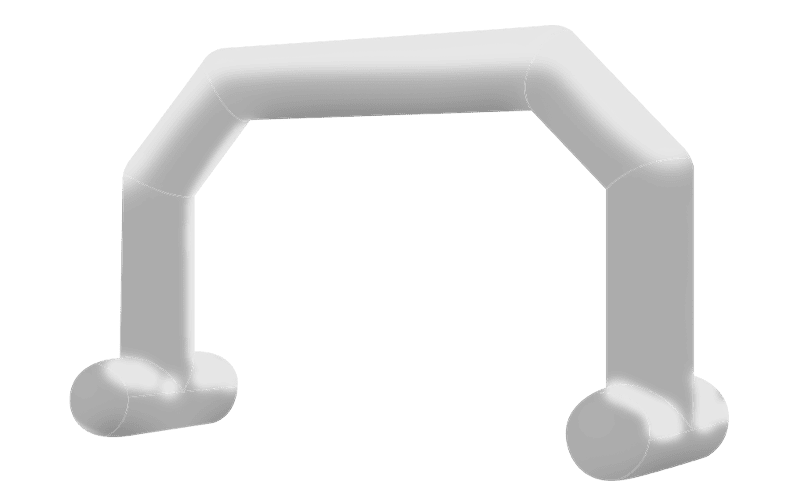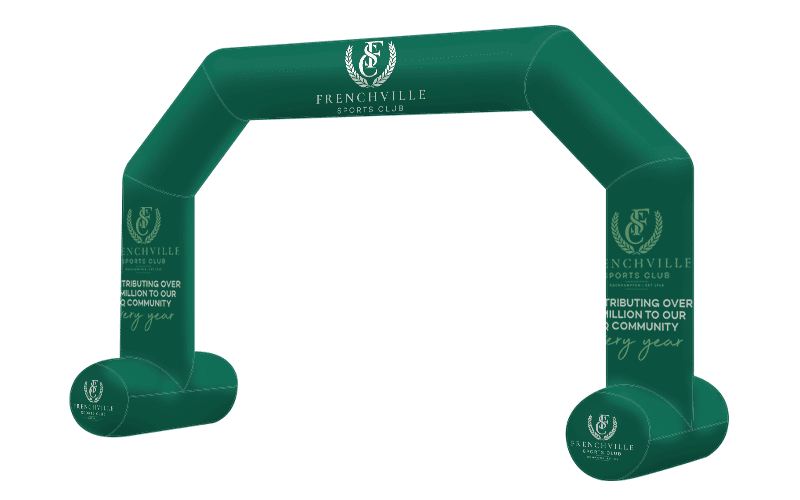 We offer custom printing on a wide range of products. Don't forget to checkout our available print packages!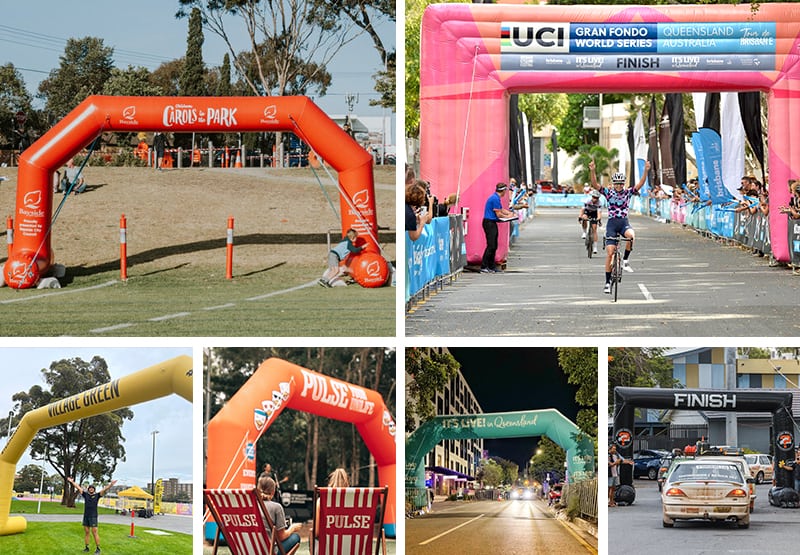 580 GSM PVC
Available for Plain and Custom Printed products
Specifications:
100% PVC
Weight: 580 gsm
Colourfastness to light: 5-6 En standard
Features:
2 year warranty printed
5 year warranty plain
Waterproof
Fire, UV & Wind resistant
Hot lacquer welded seams
Digital Print Process
Large format digital printing refers to method of printing from a digital based image directly to the PVC material. Once the print has dried a hot lacquer is applied to the print surface to seal the print to avoid scratches.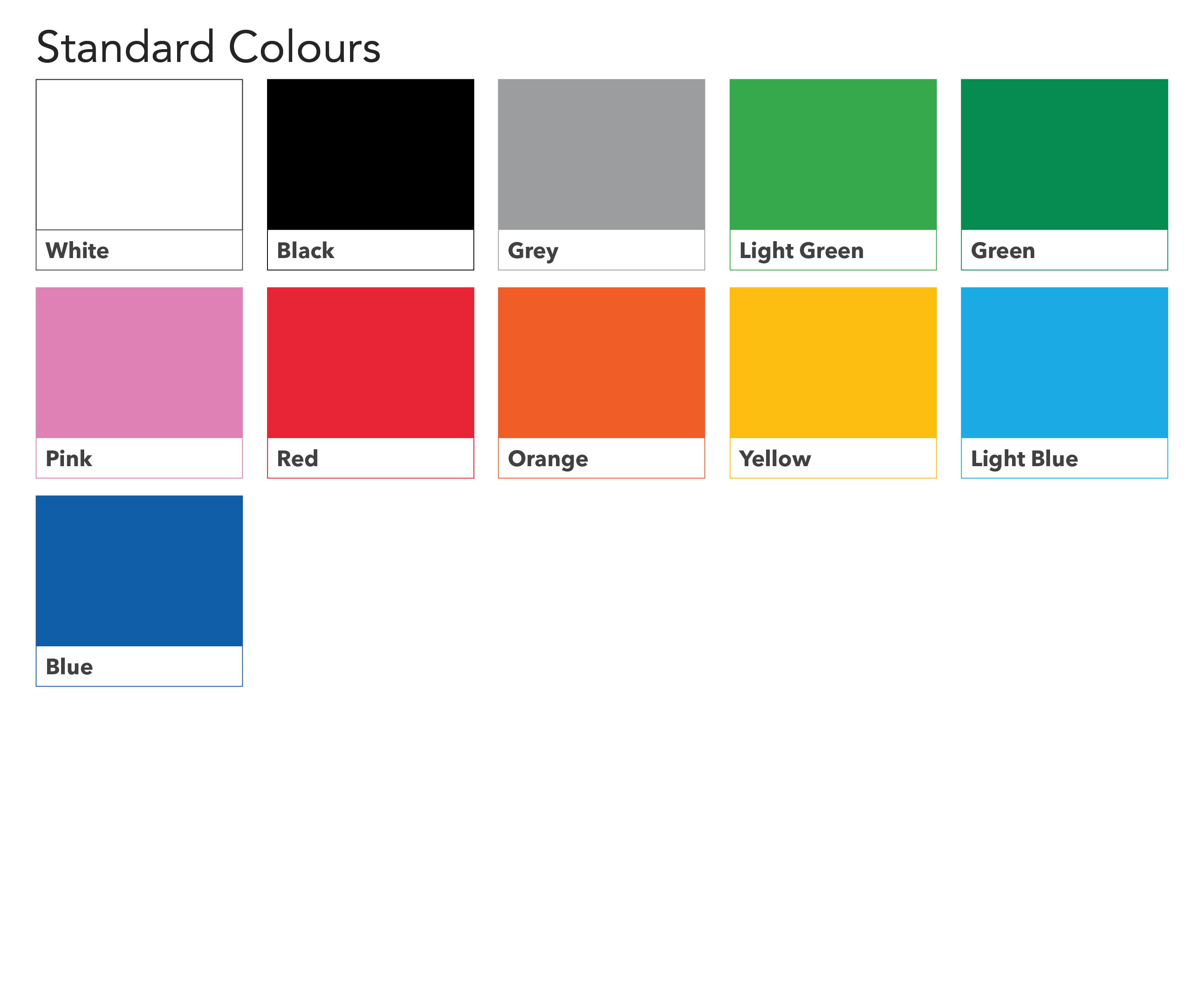 Bruce Christie
3 weeks ago
Could not be happier with the service and quality from Extreme Marquees. They were very patient with my questions on several occasions and when I finally confirmed my purchase, the marquee arrived two days later. Looks great in our backyard.
Wayne Booth
a month ago
Extreme Marquees excellent marquees.. Strong & Affordable.. Just replaced a 6m x 3m Classic frame.. Very happy with the service.. Regards The Lennox Longboarders Club.
Craig Bachmann
a month ago
Hi I'm Craig Bachmann and I sell my rural landscape photography at around 80 outdoor markets each year. 3 years ago after much research, I purchased my first Extreme Marquee and have been very happy with its build and the professional look it gives my business. I am always receiving compliments about it from my customers and being approached by other stall holders wanting to know which business made it so they can order one as well. I recently decided to replace the roof and walls and Extreme Marquees helped me design a bit of a fresh look by adding graphics to the roof as well. I'd like to thank Georgia and Monique from Extreme Marquees for all their help. I look forward to doing more business with you in the future!
Maria Soukkar
a month ago
Been standing for 4 years and still going Really good service and quality marquees I have purchased a few 8/4 8/8 10/10 And also the banners and teardrop banners Really professional service and competitive prices This one has been 4 years now and still perfect it's the 4/8 Easily seats up to 30 people Wouldn't go anywhere else
lisa bluhm
3 weeks ago
Friendly and helpful staff. Coordination between the different departments was great. Very fast delivery. Cannot fault them for their service. Delivery staff were helpful as well, even though they are a delivery company separate to Extreme Marquees. All steps of the customer service process has been handled really well by Extreme Marquees!!
It starts and finishes with our Inflatable Arches
Whether you are just starting the race, or flying across the finish line, make the event stand out with an Extreme Marquees inflatable arch. Perfect for stat and finish lines, these large archways are available in an almost limitless array of colour when custom printed. Beyond the realm of racing, arches can be used as a large welcoming entrance to any event that warrants attention. A giant custom printed archway fits perfectly in front of the doorway to a business, the front of a display at trade shows or the entrance to a school oval or sports field.
The look of your arch is up to you! We can custom print the entire structure or you can choose from a range of bright colours for a more standardised look. We can also modify the actual structure itself to add additional shapes that literally stand out from the base archway. If you have an idea in mind, we can work with you to achieve the best solution to achieve the ultimate end product for you.
Scroll To Top