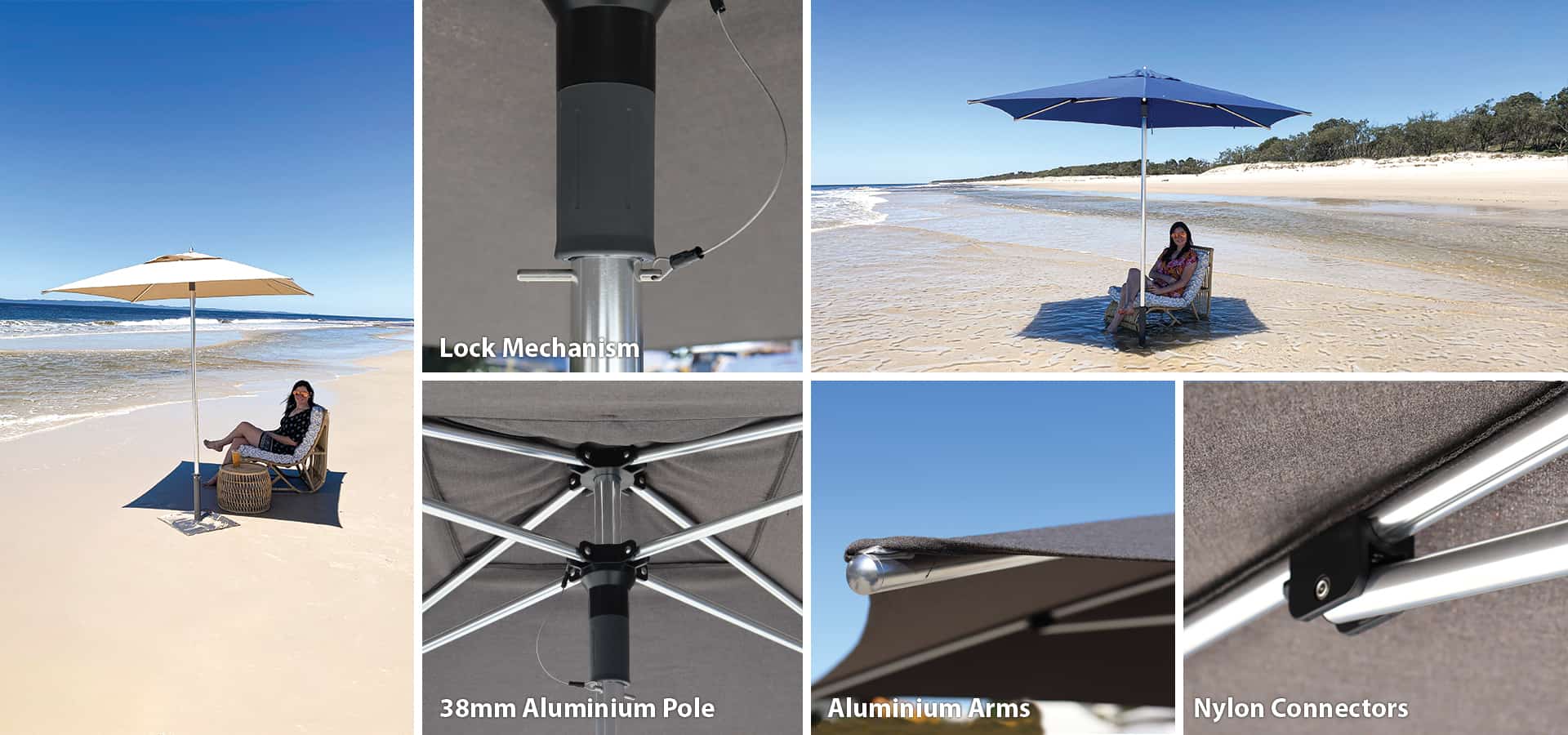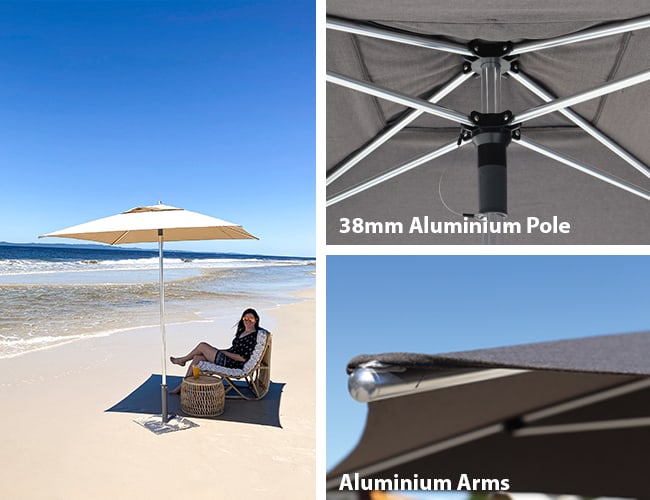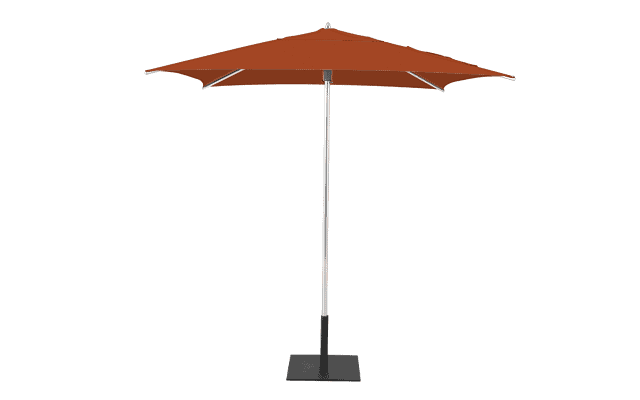 Frame: Aluminium
Hardware: Stainless Steel
Height: 2.4m
Clearance Opened: 1.95m
Main Profile: 38mm
Rib Bar: 19mm diameter
Roof Diameter: 2.8m
Packing Box: 230x17x17cm
Acrylic Fabric Warranty: 3 Years
Printed Fabric Warranty: 2 Years
Umbrella Frame: 1 Year
Frame: Aluminium
Hardware: Stainless Steel
Height: 2.4m
Clearance Opened: 1.95m
Main Profile: 38mm
Rib Bar: 19mm diameter
Roof Diameter: 2.8m
Packing Box: 230x17x17cm
Acrylic Fabric Warranty: 3 Years
Printed Fabric Warranty: 2 Years
Umbrella Frame: 1 Year

We offer custom printing on a wide range of products. Don't forget to checkout our available print packages!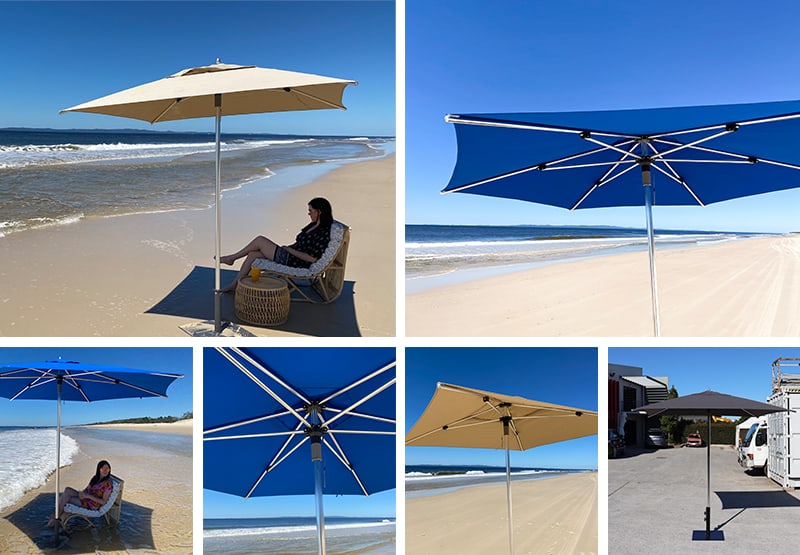 Flare Shade Acrylic
The Flare Shade Acrylic is specifically imported for the Cantilever range of umbrellas. This acrylic fabric is 260GSM and is available in 11 colours.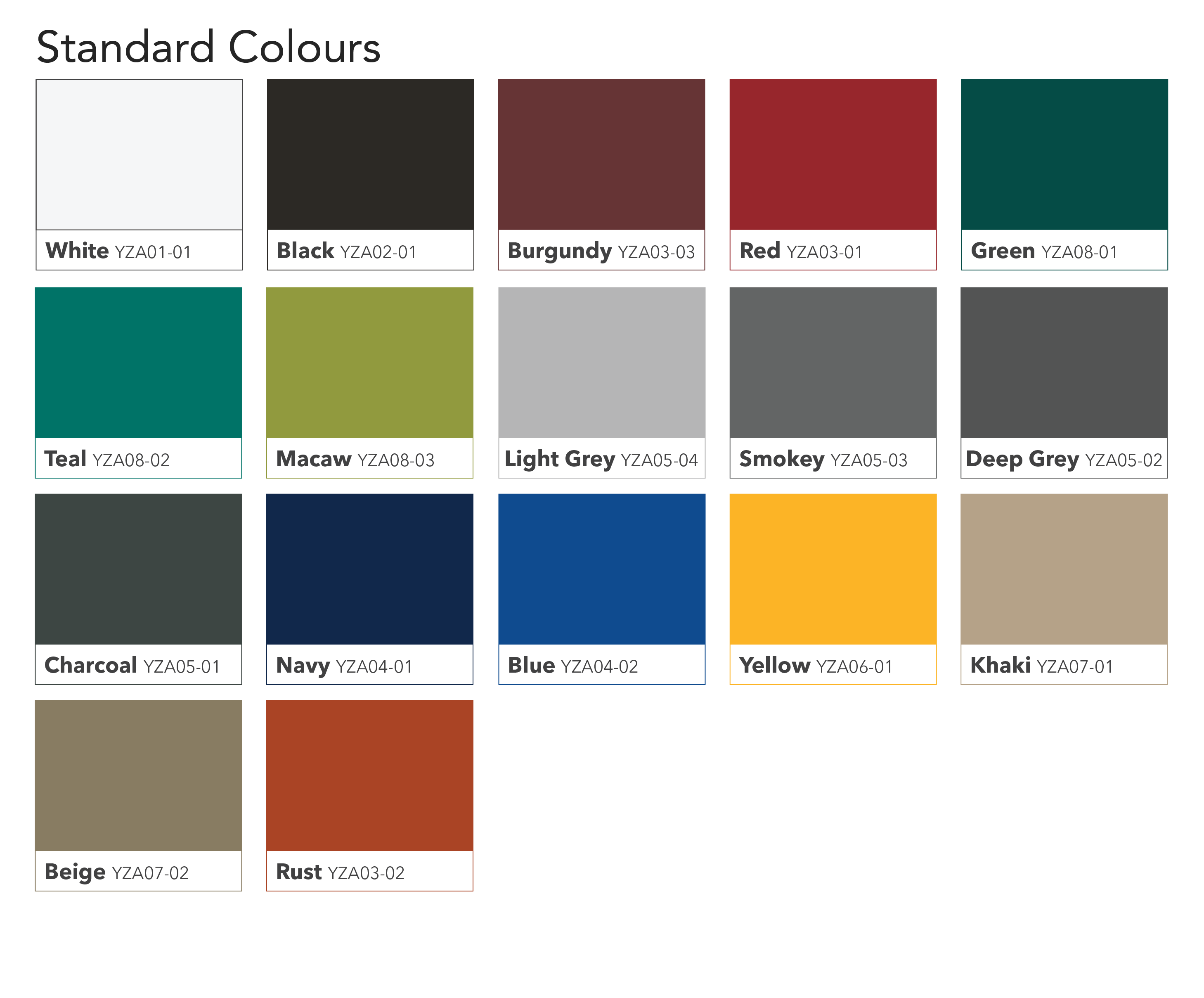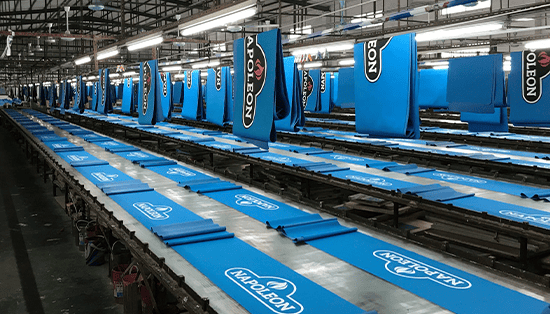 Screen Printing is the process whereby ink is forced onto the fabric through a mesh screen. Screen printing is ideal for simple designs that are produced in higher quantities. Extreme Marquees charges the same price for all printing methods. The best printing method for your order can be determined with our production team after you have placed your order and submitted your design.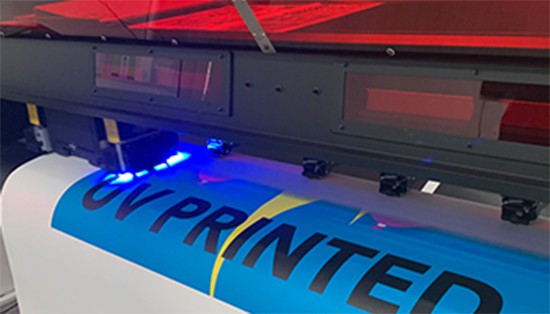 UV printing is a form of digital printing that uses ultra-violet lights to dry or cure ink as it is printed. As the printer distributes ink on the surface of the marquee fabric, specially designed UV lights follow close behind, "curing" or "drying" the ink instantly. The benefits of UV printing are that it is very resistant to fading. With UV printing there is also no restrictions to the number of colours or logos on the design.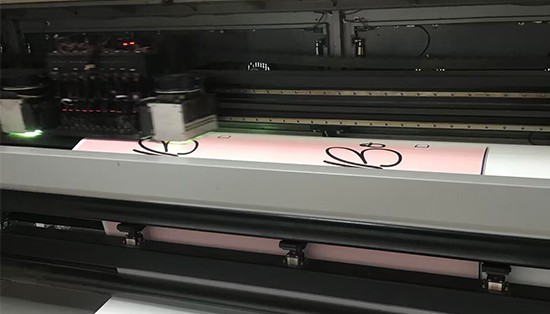 Sublimation printing, also known as dye sublimation printing involves the use of a digital printer to produce a print on sublimation transfer paper. The sublimation paper is then placed into a heat press with the marquee fabric and exposed to a temperature of 200 degrees celsius. The artwork is then transferred from the paper to the marquee fabric.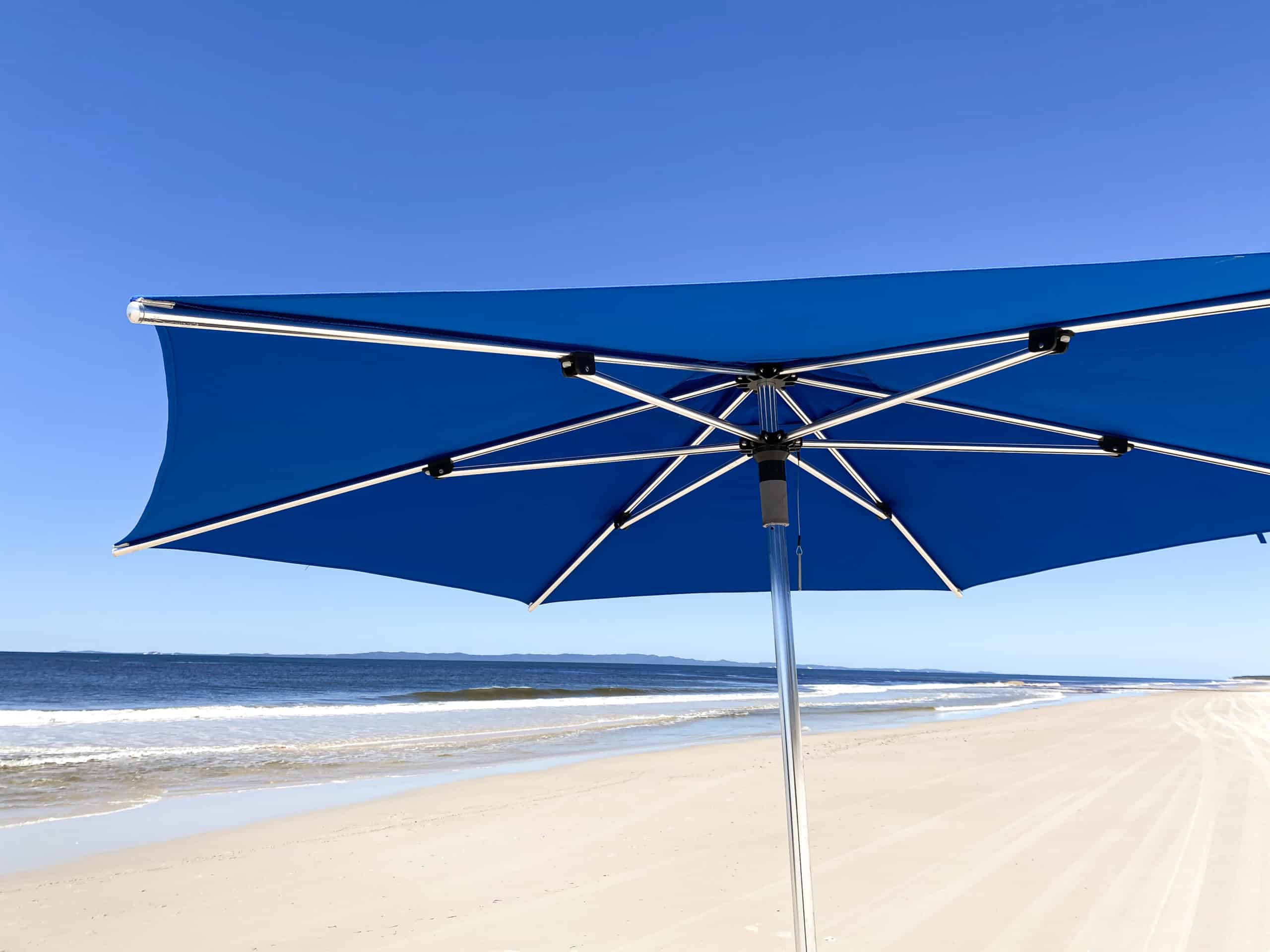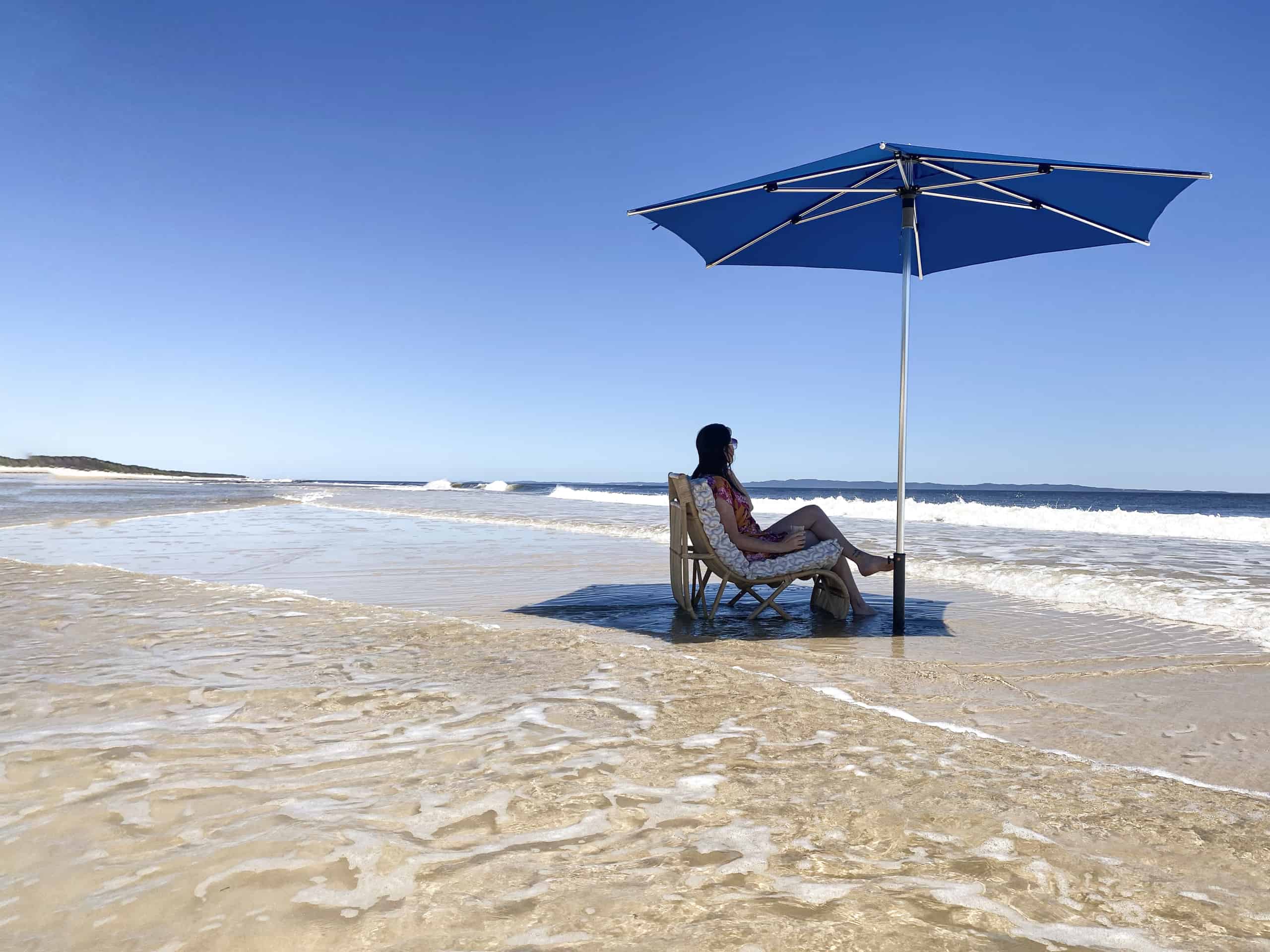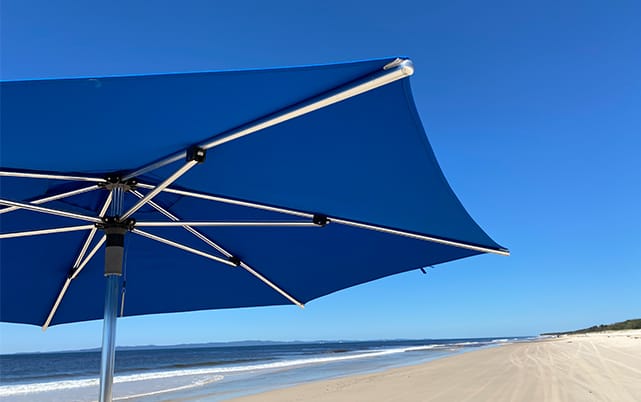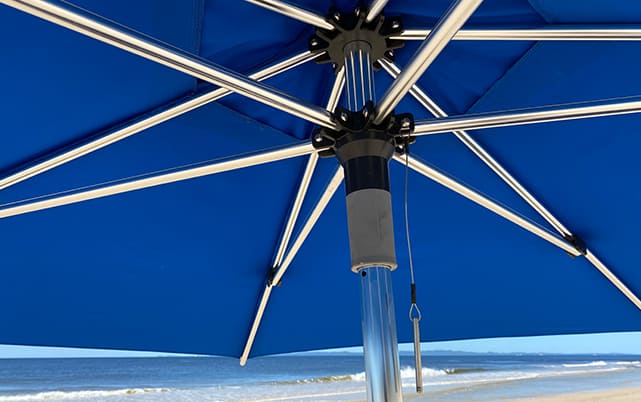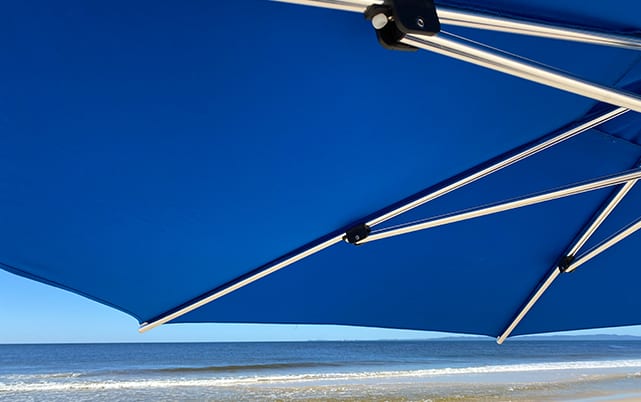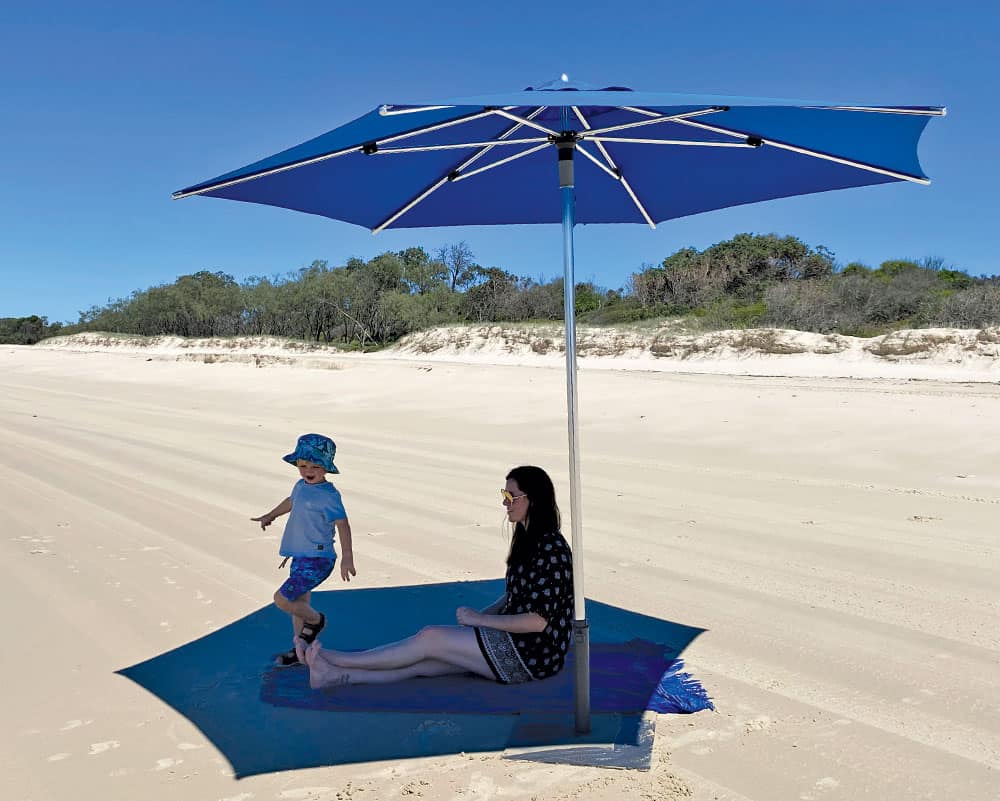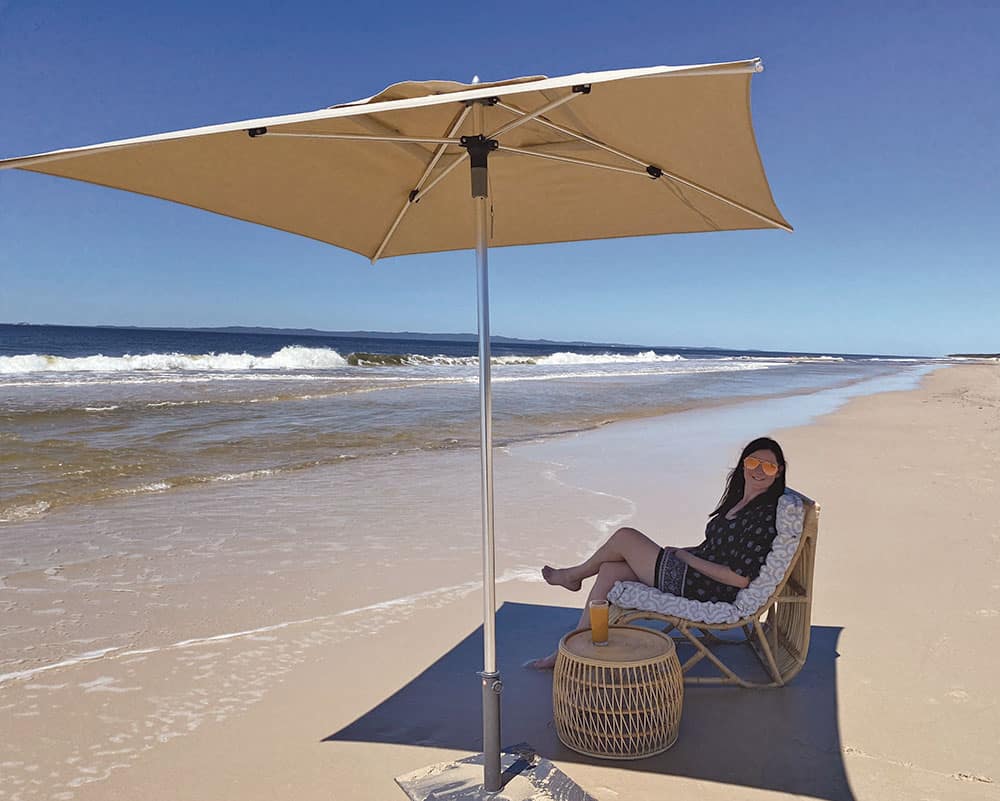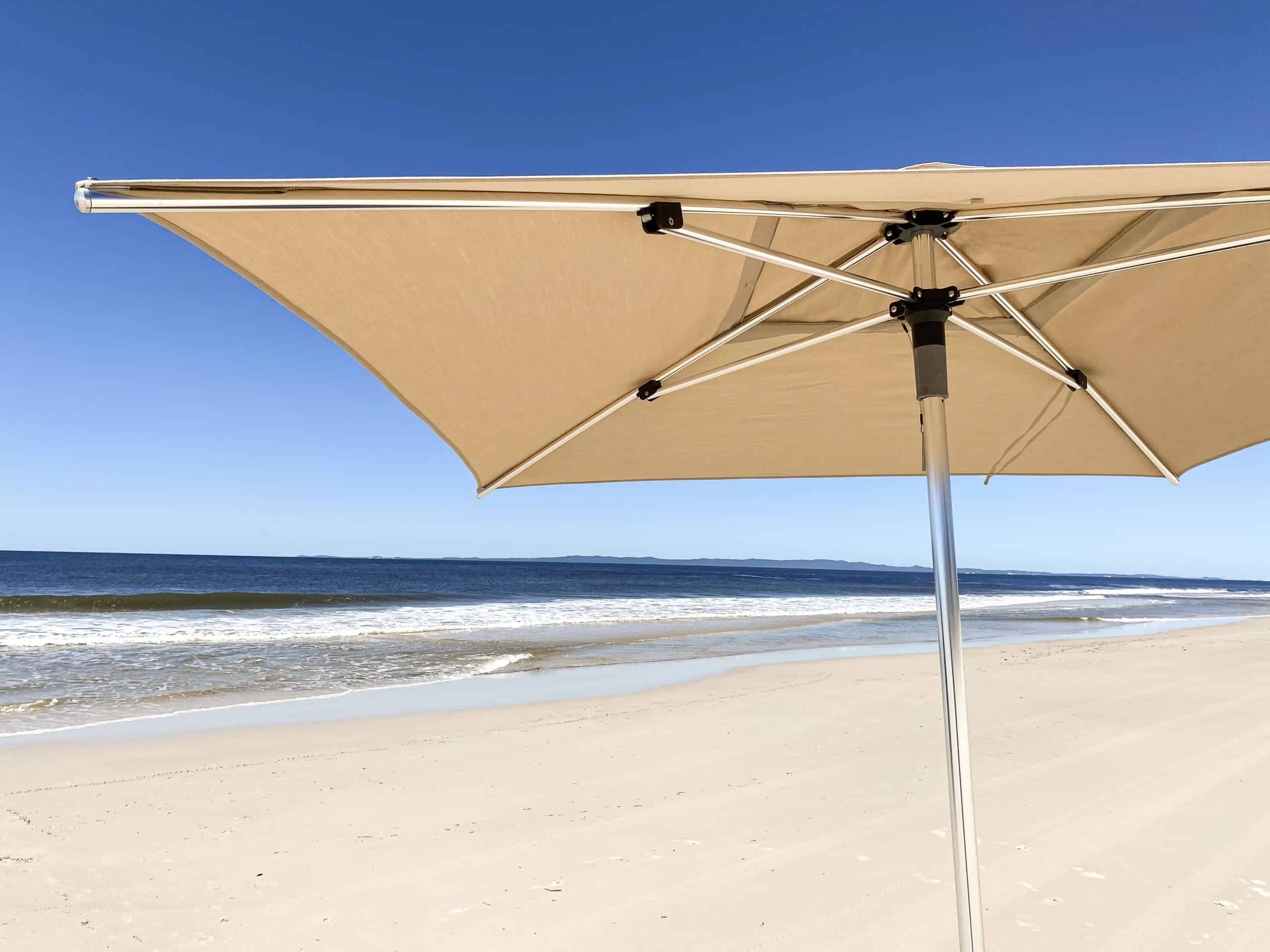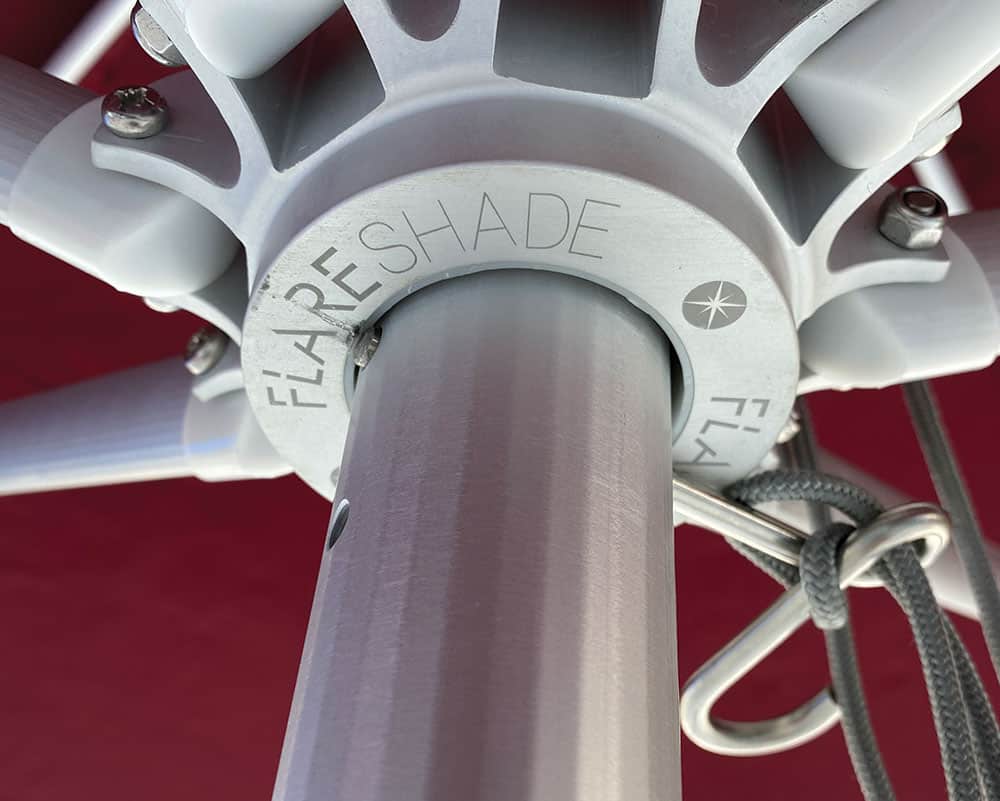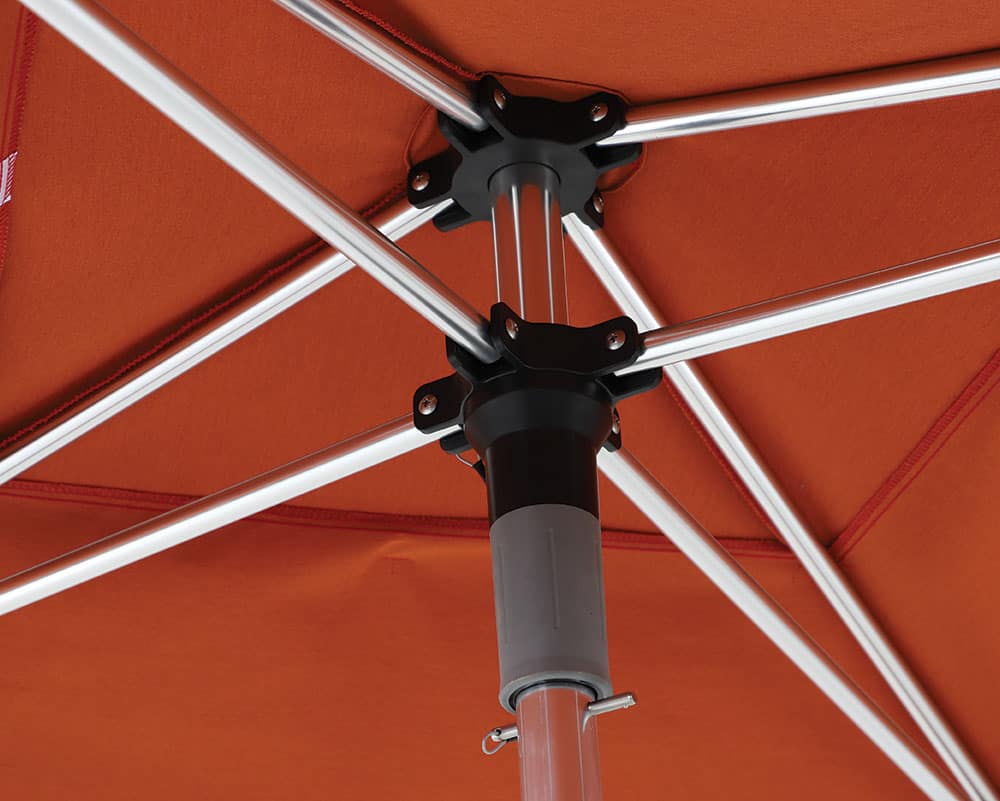 Bruce Christie
2 weeks ago
Could not be happier with the service and quality from Extreme Marquees. They were very patient with my questions on several occasions and when I finally confirmed my purchase, the marquee arrived two days later. Looks great in our backyard.
Craig Bachmann
a month ago
Hi I'm Craig Bachmann and I sell my rural landscape photography at around 80 outdoor markets each year. 3 years ago after much research, I purchased my first Extreme Marquee and have been very happy with its build and the professional look it gives my business. I am always receiving compliments about it from my customers and being approached by other stall holders wanting to know which business made it so they can order one as well. I recently decided to replace the roof and walls and Extreme Marquees helped me design a bit of a fresh look by adding graphics to the roof as well. I'd like to thank Georgia and Monique from Extreme Marquees for all their help. I look forward to doing more business with you in the future!
Wayne Booth
a month ago
Extreme Marquees excellent marquees.. Strong & Affordable.. Just replaced a 6m x 3m Classic frame.. Very happy with the service.. Regards The Lennox Longboarders Club.
Maria Soukkar
a month ago
Been standing for 4 years and still going Really good service and quality marquees I have purchased a few 8/4 8/8 10/10 And also the banners and teardrop banners Really professional service and competitive prices This one has been 4 years now and still perfect it's the 4/8 Easily seats up to 30 people Wouldn't go anywhere else
lisa bluhm
2 weeks ago
Friendly and helpful staff. Coordination between the different departments was great. Very fast delivery. Cannot fault them for their service. Delivery staff were helpful as well, even though they are a delivery company separate to Extreme Marquees. All steps of the customer service process has been handled really well by Extreme Marquees!!
One of the most impressive features of this umbrella is its robust 38mm pole. Crafted with meticulous attention to detail, this pole stands strong and tall, even in the face of adverse weather conditions. Paired with this, the tough nylon connectors ensure the umbrella maintains its integrity and continues to provide ample shade for your relaxation or conversation.
What drapes over the sturdy frame is a work of brilliance. Made from high-quality acrylic fabric, the umbrella canopy offers excellent protection from the elements. This fabric is not just about durability, but it also contributes to the overall aesthetic appeal of the umbrella, making it a focal point in any setting.
But that's not all; the Classic Cafe Umbrella comes in two sizes – a 2.2m and a larger 2.7m diameter. These options offer flexibility to fit varied outdoor spaces, be it a compact balcony overlooking the city or a sprawling patio in a countryside cafe.
The magic of the Classic Cafe Umbrella extends beyond its functional characteristics. It's the experience it offers – the feeling of tranquillity as you sit underneath, sipping your coffee and reading a book, while the world outside hustles and bustles. It's the backdrop to countless conversations and moments of solitude.
In essence, the Classic Cafe Umbrella is more than an outdoor accessory; it's a subtle blend of beauty, strength, and versatility that is as dedicated to enhancing your outdoor experience as it is to withstand the test of time. Whether it's a sunny afternoon or a drizzly morning, you can always enjoy your slice of the outdoors with this umbrella.
Scroll To Top