Spare Parts
Refer to diagram to identify required parts. 
Read before you continue: Before ordering spare parts for your folding marquee ensure you select the correct frame.
Not sure of your frame type? Refer here for more information or refer to your invoice or contact with office with your invoice DO# or Name on invoice. The Frame types do look similar but unfortunately, the parts are not interchangeable. If you need any assistance, please do not hesitate to email [email protected] or call 1300 950 714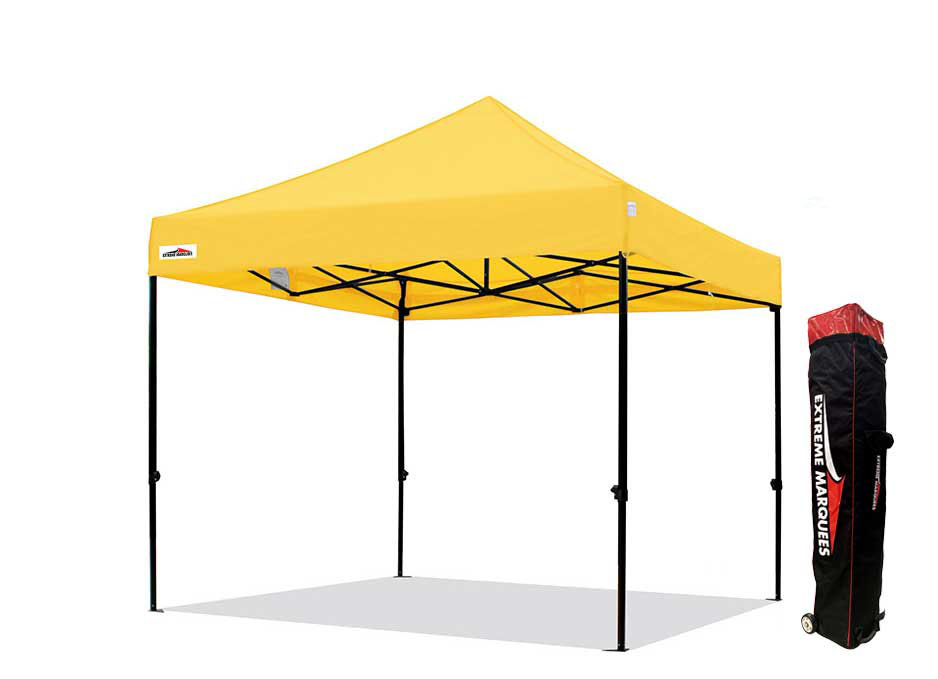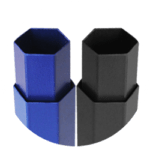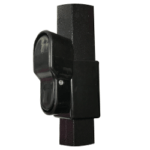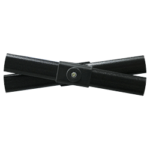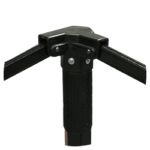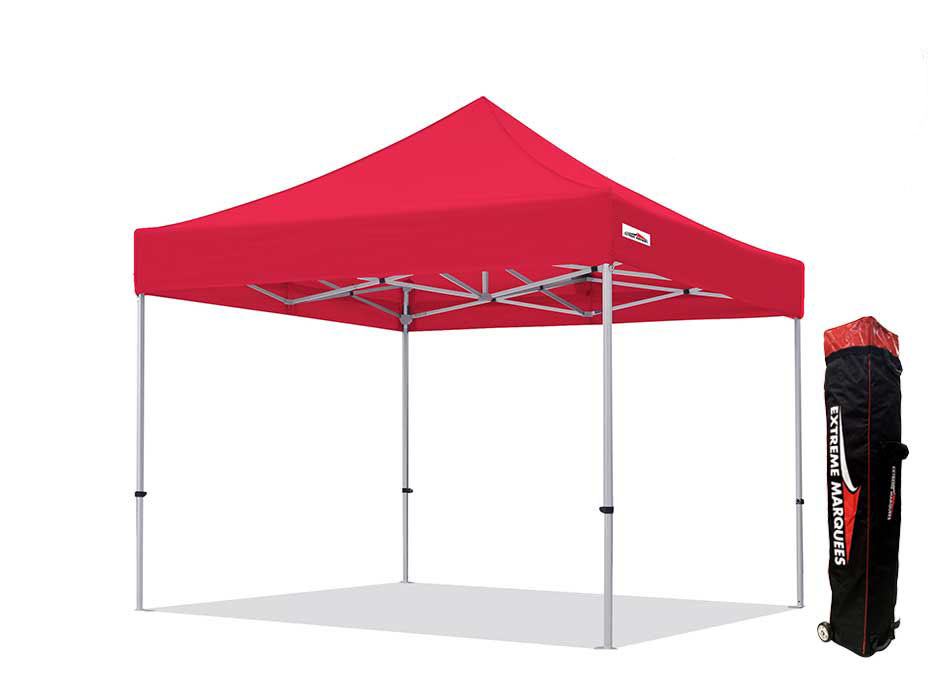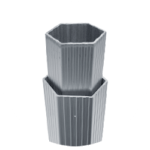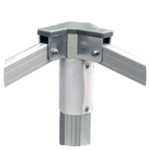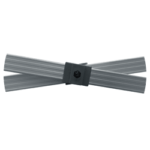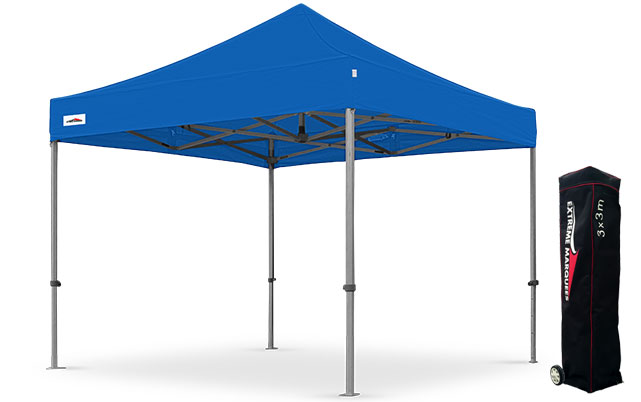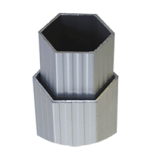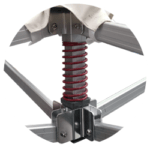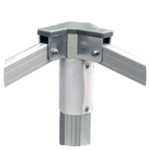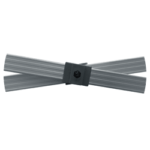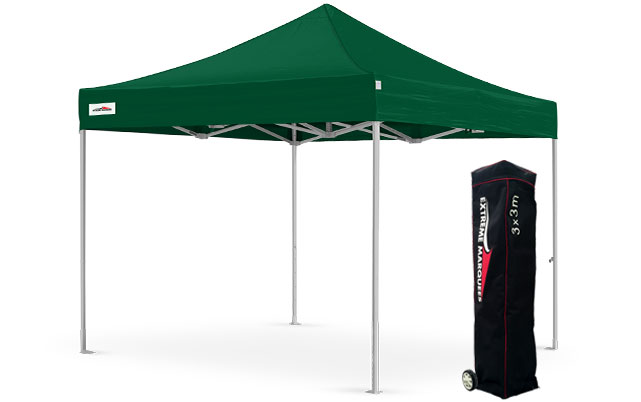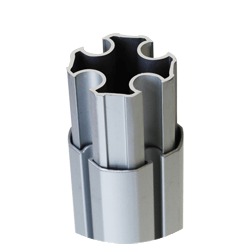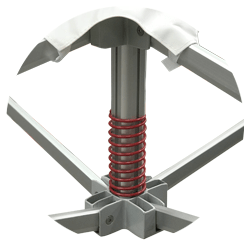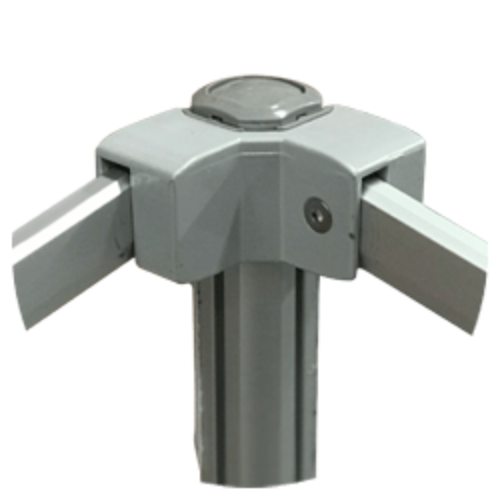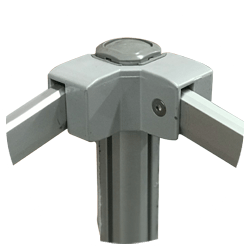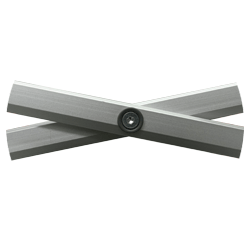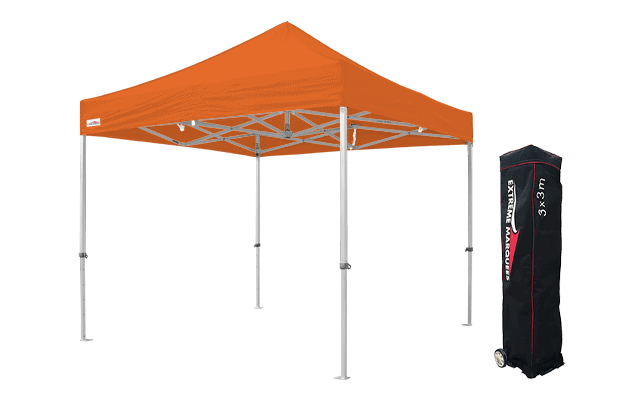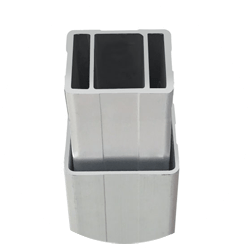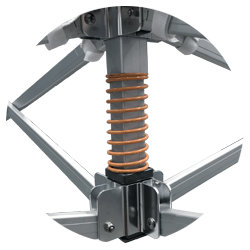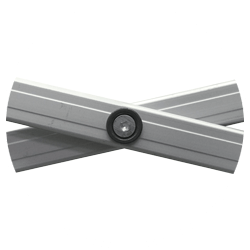 We have your spares covered!

Scroll To Top