Extreme Marquees Face-Off: Decoding The Heavy Duty Gazebo
You already know that Extreme Marquees manufactures premium grade outdoor shelters, accessories, and promotional collateral. Our marquees and canopies come in a variety colours and print options, with a tent fabric that is waterproof, UV-resistant, and flame retardant. Whether you want a lightweight, portable pop up marquee or want a heavy duty gazebo, we offer several sizes, perfect for both recreational and professional uses.
Today, we decided to take up some of the most commonly asked questions by our clients regarding buying a gazebo, its parts, or promotional accessories. Read on, and let us know if you can think of anything else!
Question 1: Cost aside, what marquee frame is the best buy among heavy duty gazebo?
EM Expert: It is not so much about the cost, but the application that makes or breaks a "Best frame".
In my opinion, the best value would be the X7 Tectonic Commercial range because it offers the most heavy duty gazebo with a robust frame. The cost is reasonable too. With X7's frame, you won't have to worry about it breaking or snapping. The range begins from 1.5×1.5 gazebo, and you can purchase it in your desired dimensions. Many customers who have the X7 frame are thrilled about it and they continue buying from us.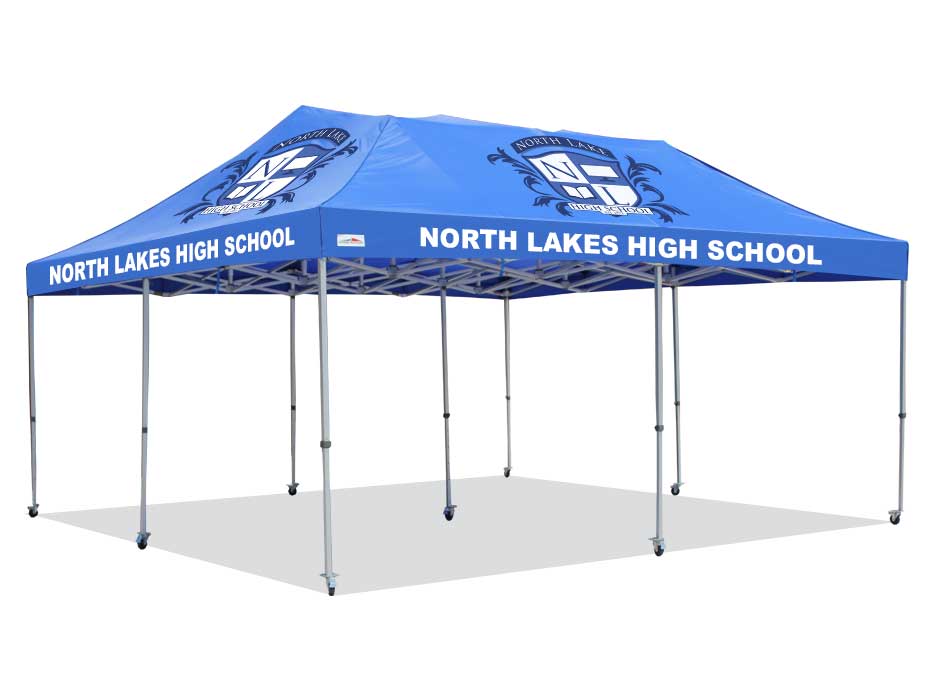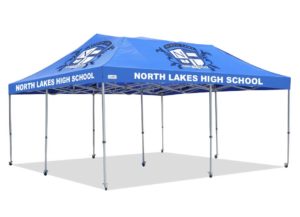 Question 2: How do you differentiate between different marquee frames of heavy duty gazebo?
EM Expert: The frames are differentiated on the basis of several factors namely, cost, specification, material, and sizes. These are further affected by your event requirements. For instance, if you need a 1.5×1.5 gazebo, then the Classic Summit would be the one that fits this need. You can always call our experts at 1300 850 832 to find out the frame that would be the best fit for your needs.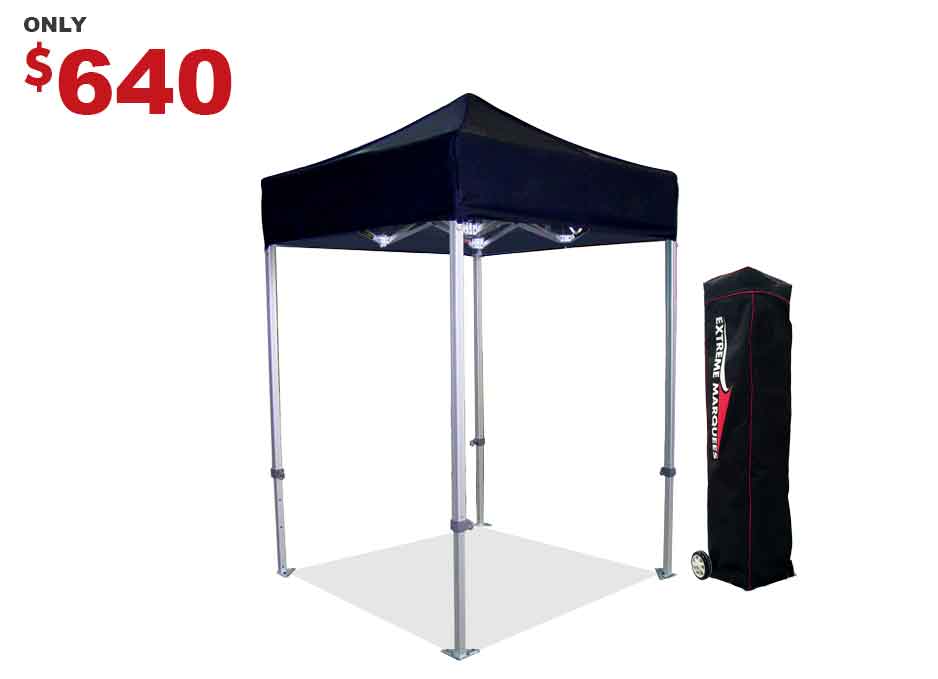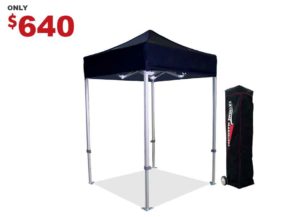 Question 3: How did Extreme Marquees come to be?
EM Expert: It started with the founder Greg McMahon's passion of running a business with his partner. 'Marquees never run out of style, so they would be great business to run' – was the philosophy.
After printing marquees, Greg discovered that banners, table covers, and inflatables could also be sold, as possible add-ons with marquees. The rest of the products came with innovation and demand of our buyers. Of course, there was difficulty in perfecting the models that are available to purchase now, but we gradually learnt to offer a best-fit to our customers, rather than the perfect but inflexible marquee.
Question 4: What is the most difficult product to sell?
EM Expert: I'd have to say arch tents. They're not as sought after as our standard marquees. Part of the reason could be that they are not ready-made and ready-to-be-propped up, and part of the reason could be the fact that we don't really advertise them as much as our marquees.
Question 5: From the first model to the current models, what has changed?
We have had many design and material changes to our current models. Just like everyone else, we too, have learnt from our mistakes.
Our first model was less advanced, compared to the present production facilities that we have. The changes have only been possible by listening to our consumers. By helping them with their troubles, we have been able to upgrade the material, specifications, printing process, and connectors. We also expanded our colour range for our fabric and added coloured marquee frames. In all, the best product you are buying is our model as it stands today!
Scroll To Top