6×6 Printed Gazebo Package 6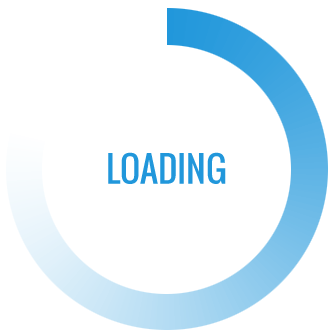 6×6 Printed Gazebo Package 6
Ordering A Custom Product
To order a custom product please upload your logo/design below or email it to
[email protected]
. After placing your order a graphic designer from Extreme Marquees will give you a call to discuss your requirements. Extreme Marquees will provide you with a print layout and you will be able to request modifications to the design as required. Extreme Marquees will not begin production until after receiving your final approval of the print layout.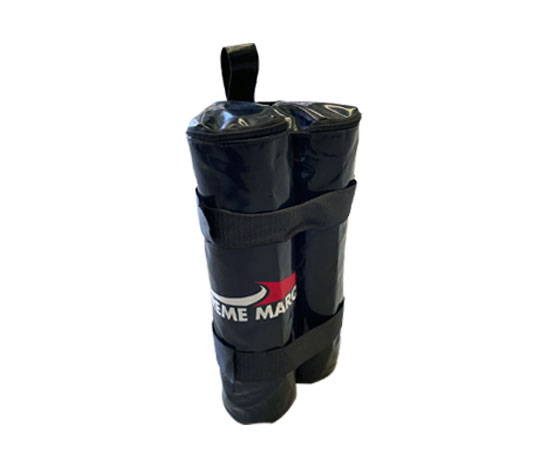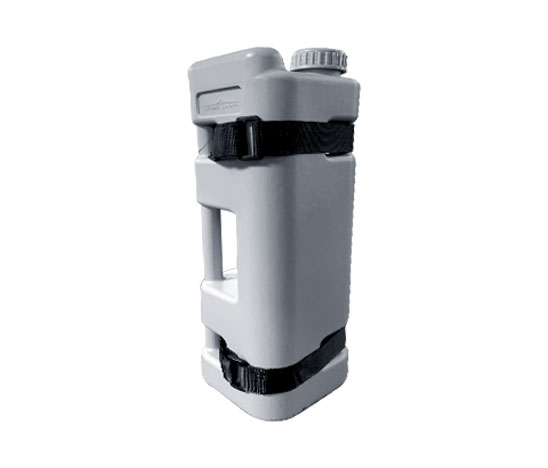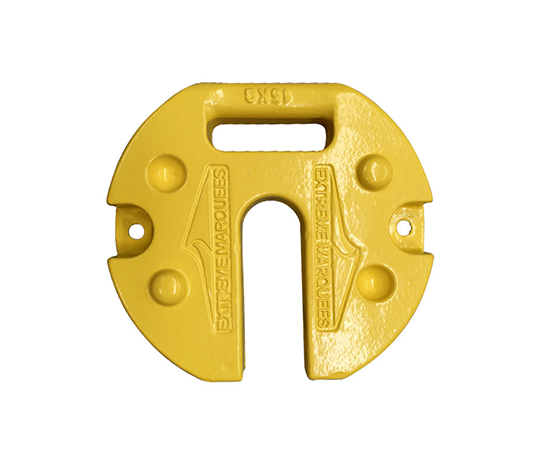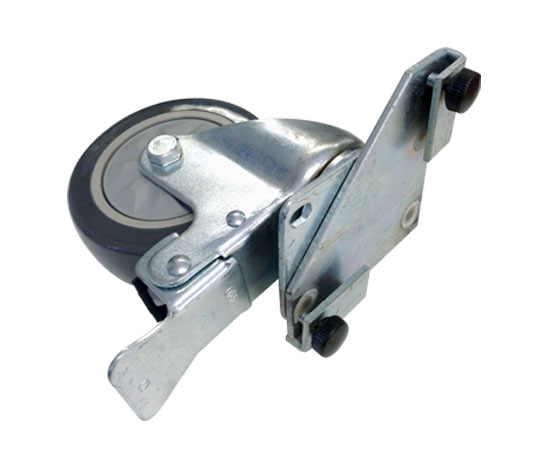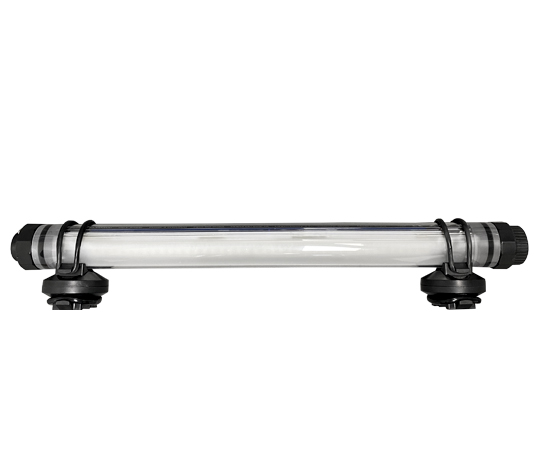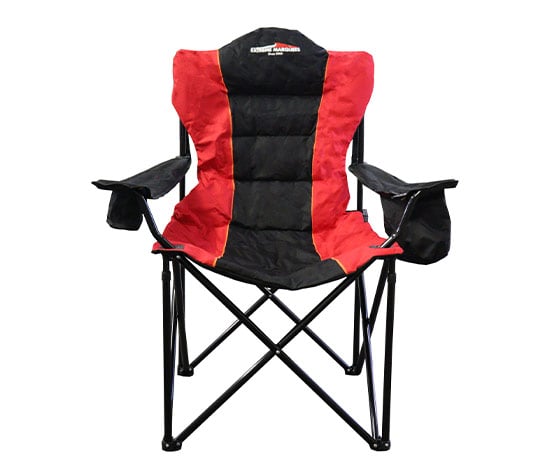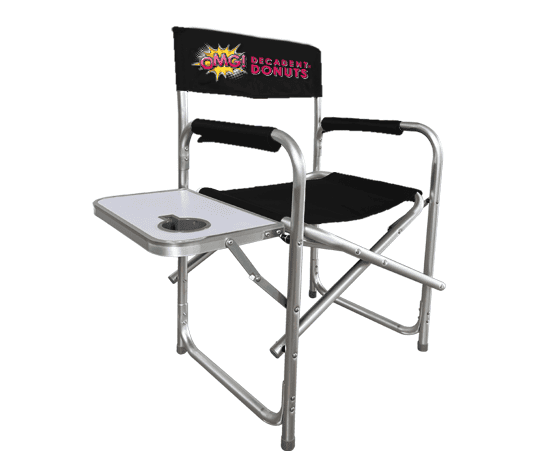 1x Custom Printed Front Valance & Roof Panel, Standard Colour Roof, 3x Custom Printed Full Walls (Single Sided), Frame*, Protective Cover, Steel Pins and Tie Down Straps.
*The X7 Tectonic is the only available frame range for this sized marquee
You have made all the arrangements for the next big event. Your team is ready with a winning sales pitch. But even if you have planned everything, can you depend on the weather to play ball? No problem! Check out the 6m custom marquee printing package from Extreme Marquees. This package includes printing on the front valance panel, peak panel and three single-sided printed walls. It also comes with a solid frame, a tie-down kit, and a protective wheeled bag included.
When you are hosting your event outdoors, a large-sized 6m printed marquee tent can help keep your guests and customers well-shaded from the glaring sun and heavy rains. The robust aluminium framework with a 57mm hexagonal leg profile boasts enhanced durability. It is supported with extruded aluminium connectors, oversized truss bars and zinc-coated steel feet. The structural strength of this marquee tent also prevents it from toppling due to wind gusts. Our 6m printed gazebo comes with a heavy-duty roof made from PVC-coated 100% polyester fabric in an array of standard colours. For customised branding requests, you can opt for Belgium-imported 100% PVC fabric that will last for years without losing its appeal.
With 6m printed shade marquees, you can go completely wild with your branding. You can print your brand logo, slogans or phone number on the front valance or accent your 6m printed marquee walls with customised photographic images in bright, vivid colours. We use 6-colour digital printers with anti-fade inks to produce exotic prints that would stun visitors and passers-by. Additionally, our 6x6m custom-printed tents are easy to transport and can be easily set up or taken down in minutes without requiring any tools.
Plain – Approximately 5 business days
Printed – Approximately 10 business days
Production and delivery time frames are approximations only. If you have an urgent due date, please give our team a call on 1300 850 832.