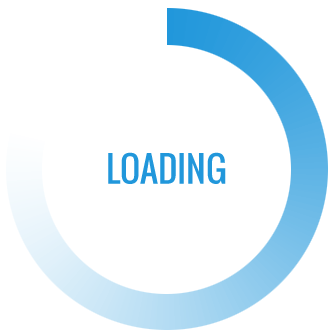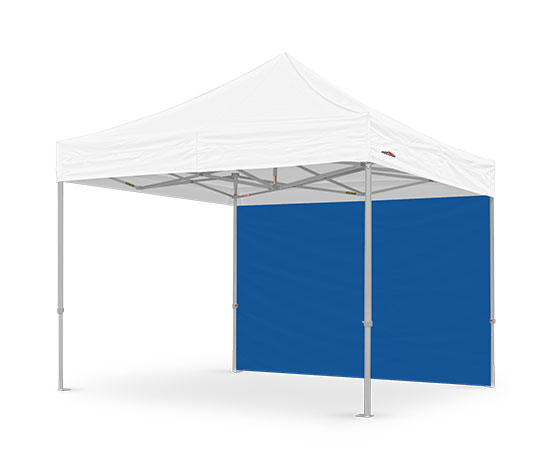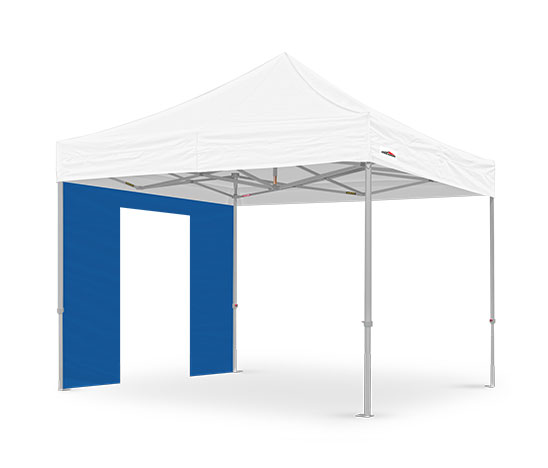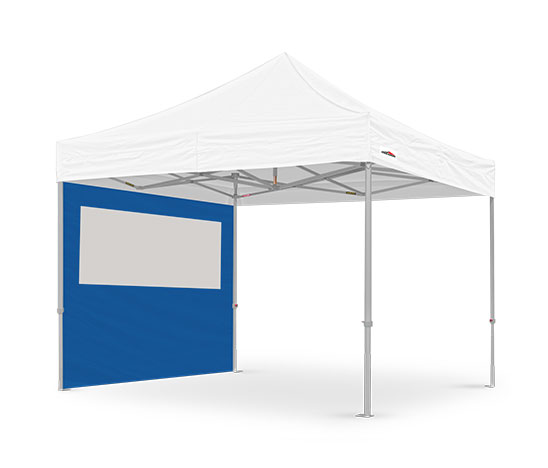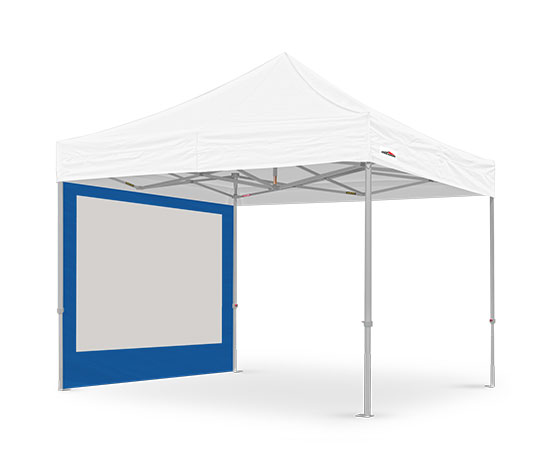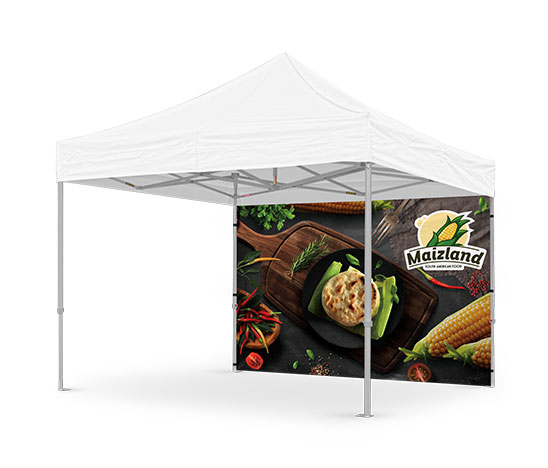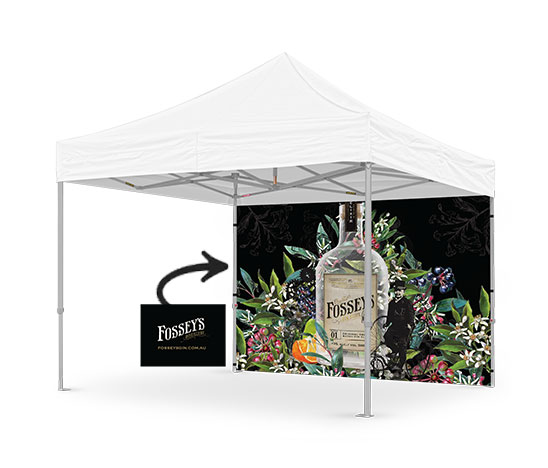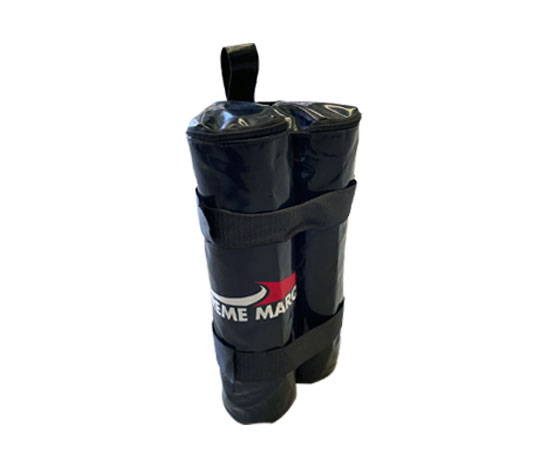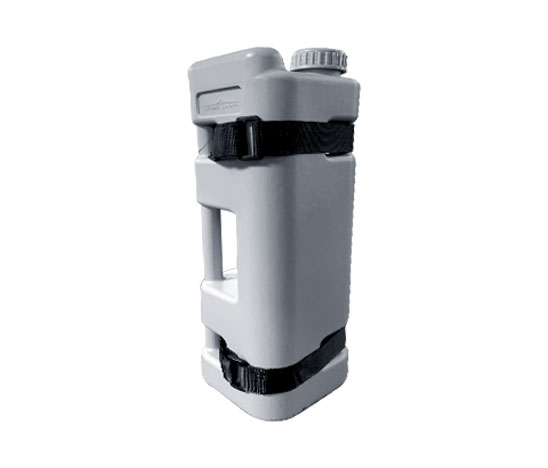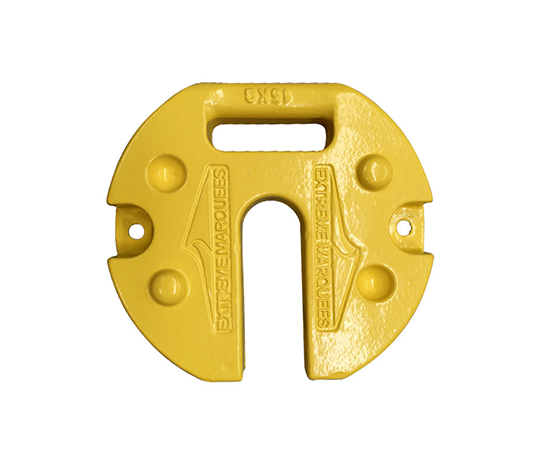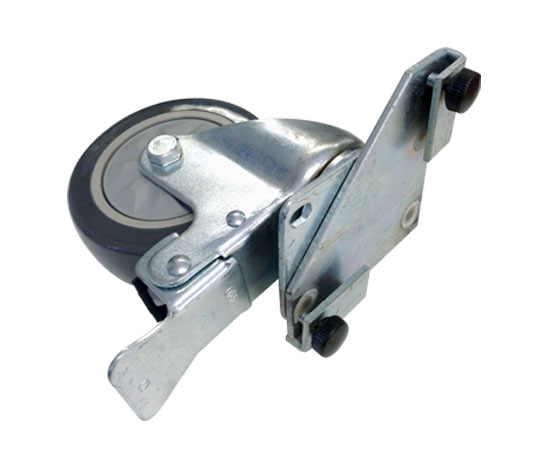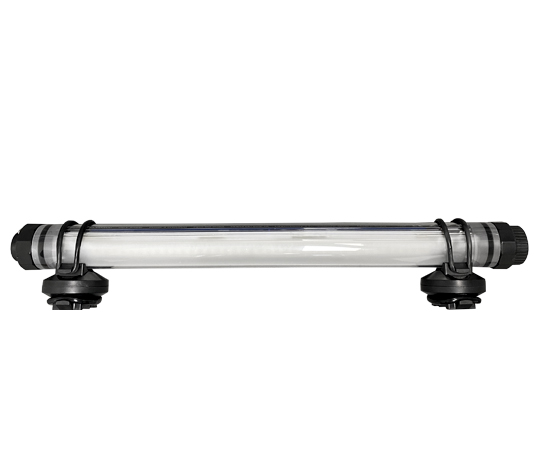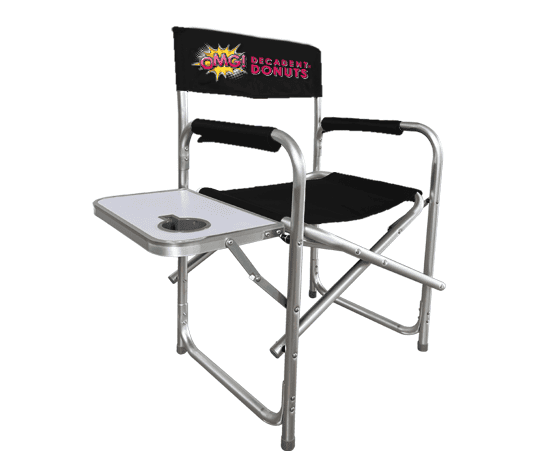 3m x 3m CS Summit Frame, Roof *, Wheeled Bag, Steel Pins and Tie Down Straps *Fabric Colour and material depends upon selection. PVC Fabric / Premium Colour Fabric incurs an additional cost. An additional cost will be applied if ordering a Custom Printed Roof.
CS SUMMIT 3X3 MARQUEE | PREMIUM, HEAVY-DUTY 3X3 GAZEBO
Designed for the toughest applications, the CS Summit 3X3 marquee is a super heavy-duty pop up gazebo that acts as a perfect marketing tool for your business. Whether it's an event, trade show, or outdoor party, the marquee can help you promote your brand effectively while also making sure your guests are comfortable.
Featuring a solid aluminium frame body and robust truss bars, the 3×3 summit pop-up marquee is one of the most reliable outdoor shading products on the Australian market. The frame is supported by a 40mm square leg profile, extruded aluminium connectors, and commercial-grade steel foot plates that provide unmatched stability to your gazebo.
The roof of the marquee is made with PVC-coated polyester / 100% PVC fabric for durability and maximum protection against heat and harmful UV rays. Depending on the requirement, the roof can be ordered plain or custom printed with your company's logo and tagline. Choose from our wide range of color and print packages. We also offer top-quality 3x3m marquees with detachable sidewalls. Contact us for:
3m x 3m Plain Folding Marquee
3m x 3m Custom Printed Folding Marquee
3m x 3m Marquee with Door Wall
3m x 3m Marquee with Single Side Print Wall
3m x 3m Marquee with Double Side Print Wall
3m x 3m Marquee with Mesh Window Wall
3m x 3m Marquee with Single Side Print Half Wall
3m x 3m Marquee with Double Side Print Half Wall
Searching online for 3×3 folding marquees for sale? Look no further than Extreme Marquees! We are a premier supplier of plain and custom printed pop-up gazebos in Australia with more than 18 years of experience. Shop online or give us a call today at 1300 850 842 to place your order. We also sell marquee accessories for a 3×3 gazebo at the best price.
Plain – Approximately 5 business days
Printed – Approximately 10 business days
Production and delivery time frames are approximations only. If you have an urgent due date, please give our team a call on 1300 850 832.