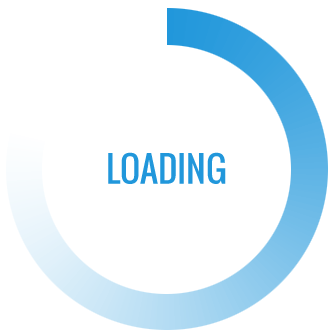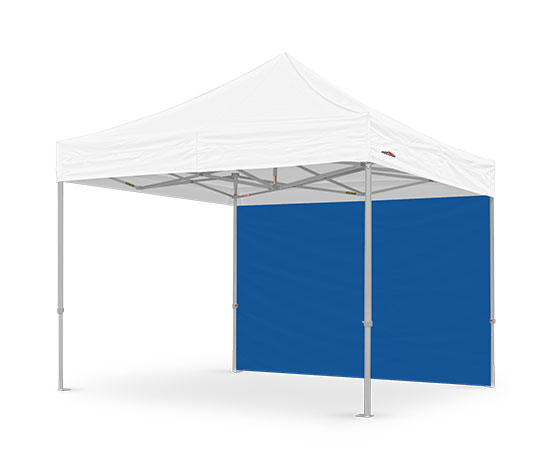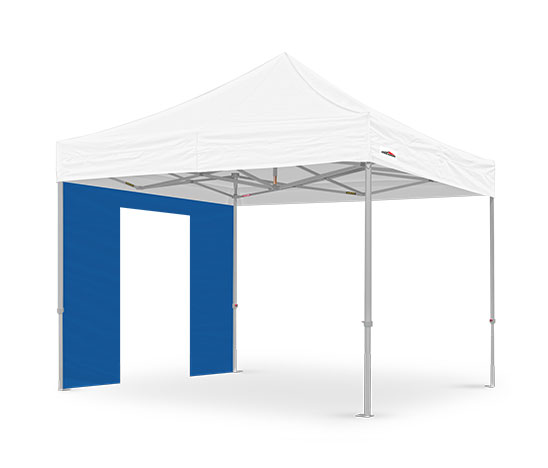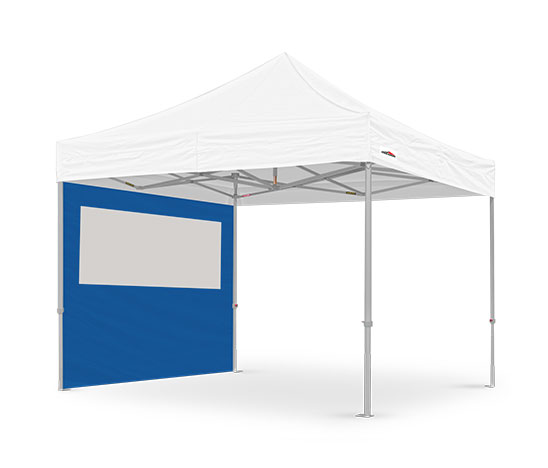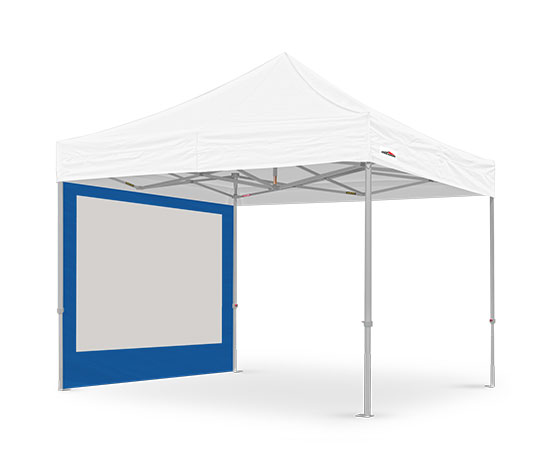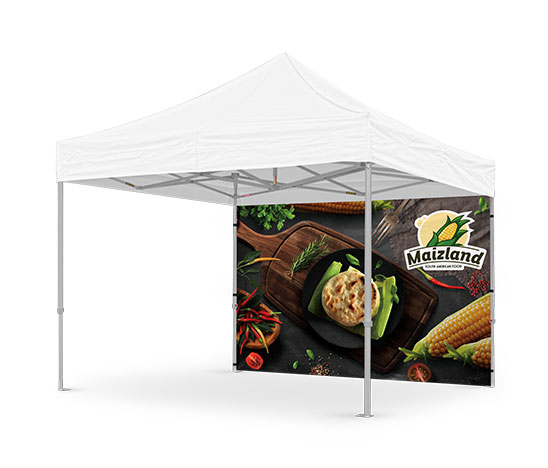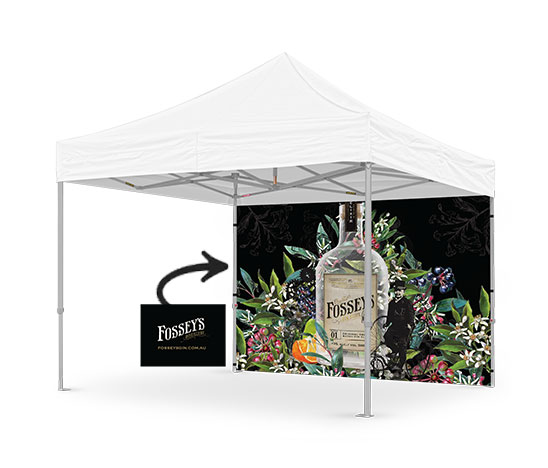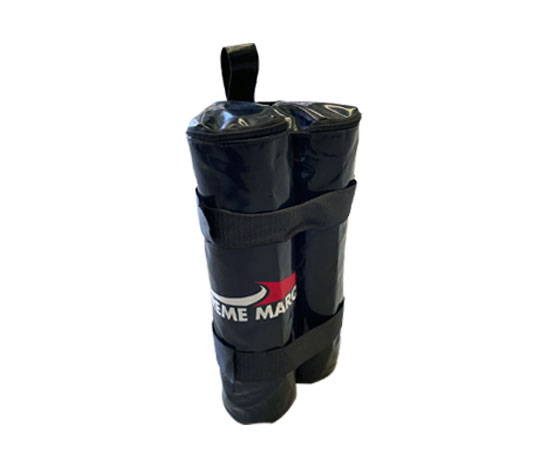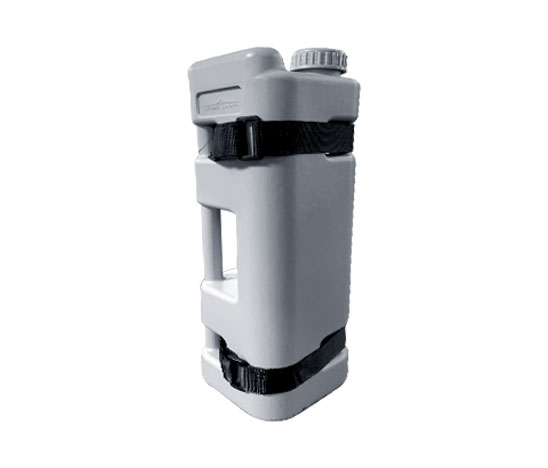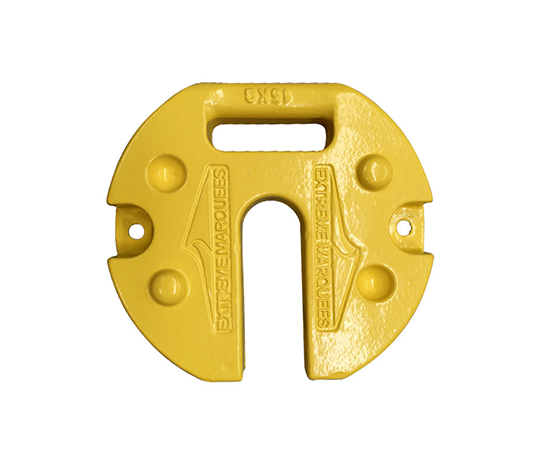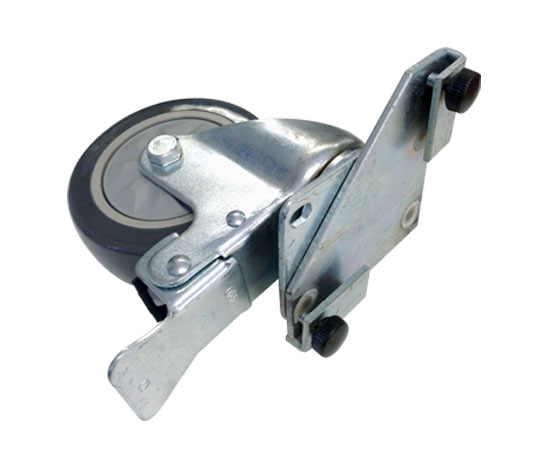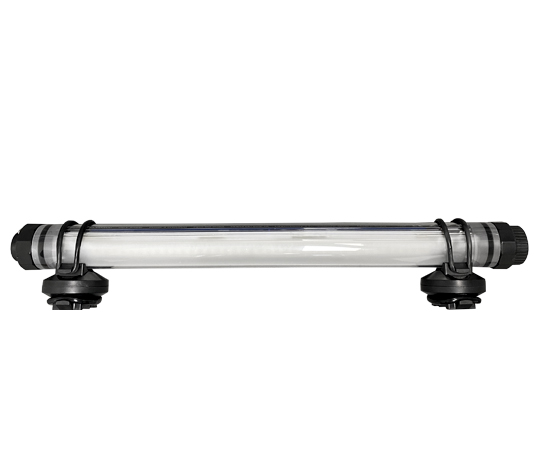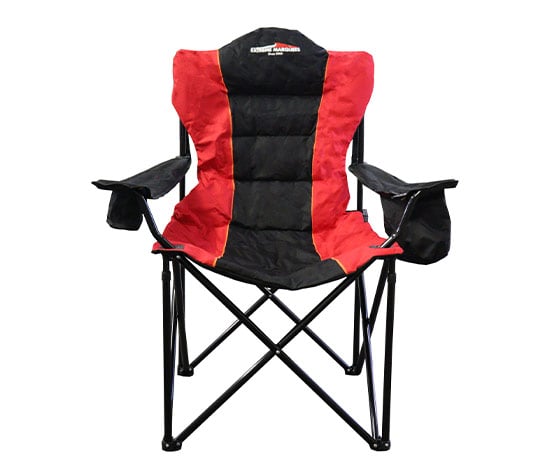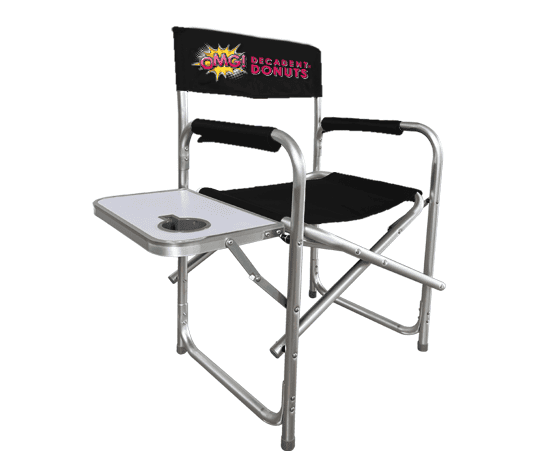 Frame, Roof, All-Terrain Wheeled Protective Bag, Pins & Ropes.
X7 TECTONIC 3M X 3M GAZEBO: CUSTOM PRINTED 3X3 COMMERCIAL MARQUEE
Looking for a premium-quality, standard-size promotional marquee for your upcoming event? The X7 Tectonic 3 X 3m gazebo can be a great investment! Designed for commercial applications, the 3X3m folding marquee is a super heavy-duty gazebo. The marquee comes with a strong aluminium frame with 57mm hexagonal leg profile and robust truss bars to offer unmatched strength and stability. It also features durable PVC coater polyester / 100% PVC fabric for the roof that provides protection against elements. The extruded aluminium connectors and steel foot plates offer additional support to your 3×3 pop up gazebo and help you get a solid foundation.
A perfect outdoor shading solution and powerful brand marketing tool, the 3X3m marquee is available in multiple print packages and colour options. Depending on the requirement, you can go for a marquee with or without side walls. However, marquees with side walls tend to offer you more protection outdoors and allow for more privacy. Also, you get extra space to highlight your brand at a promotional event. Contact us for:
3m x 3m Plain Folding Marquee
3m x 3m Custom Printed Folding Marquee
3m x 3m Marquee with Door Wall
3m x 3m Marquee with Single Side Print Wall
3m x 3m Marquee with Double Side Print Wall
3m x 3m Marquee with Mesh Window Wall
3m x 3m Marquee with Single Side Print Half Wall
3m x 3m Marquee with Double Side Print Half Wall
Need a 3m plain wall folding marquee? We have you covered! Find top-quality 3×3 marquees for sale at Extreme Marquees. We are a premier supplier of pop up gazebos and marquees in Australia. Shop online or give us a call today at 1300 850 832 to place your order. We also provide 3m x 3m marquee accessories at the best price.
Plain – Approximately 5 business days
Printed – Approximately 10 business days
Production and delivery time frames are approximations only. If you have an urgent due date, please give our team a call on 1300 850 832.