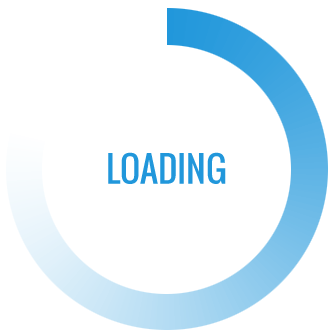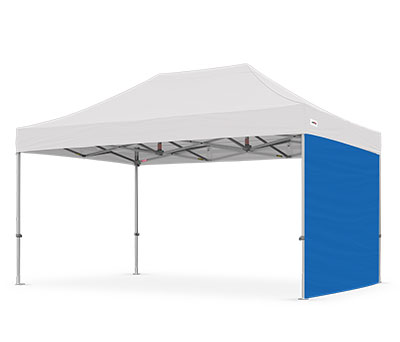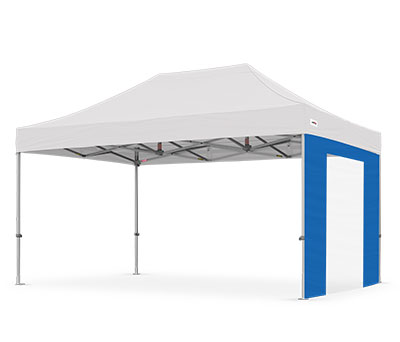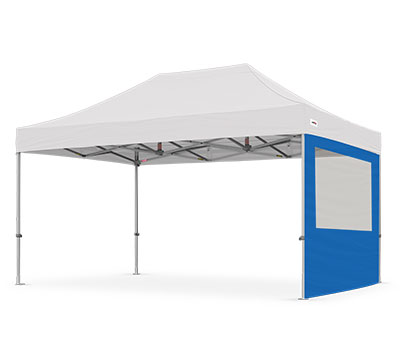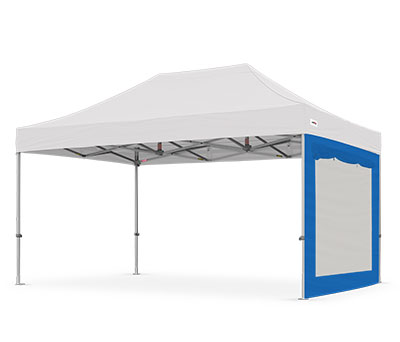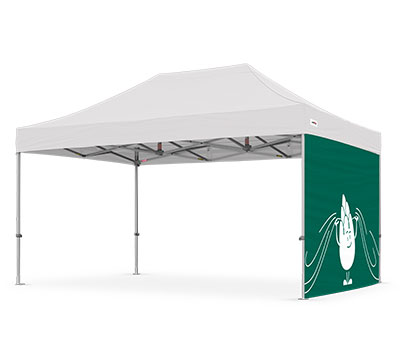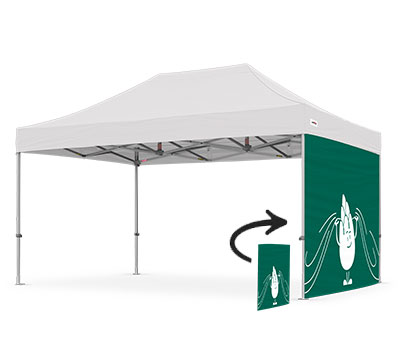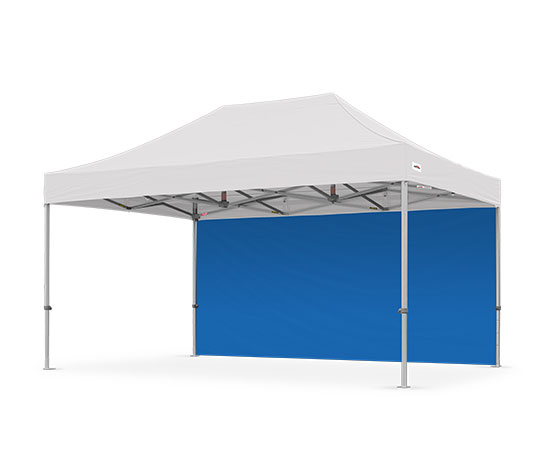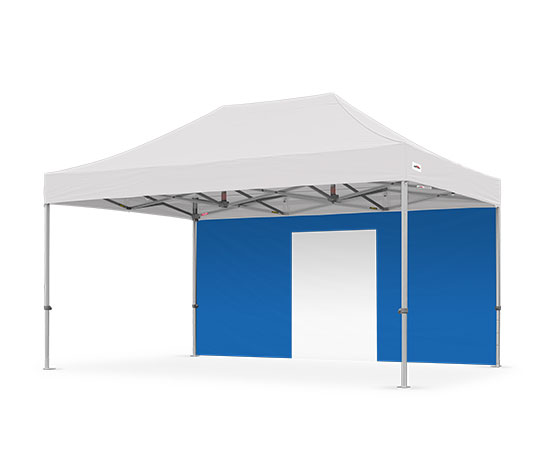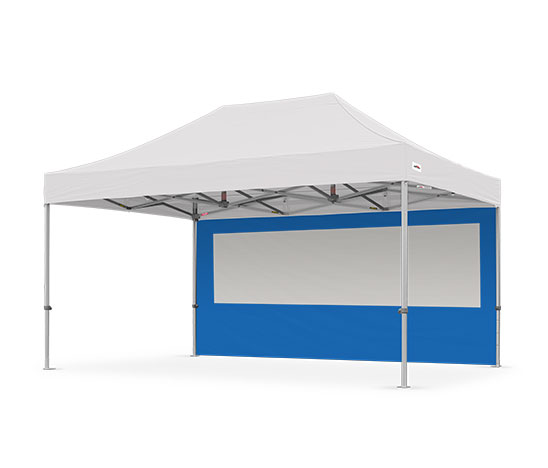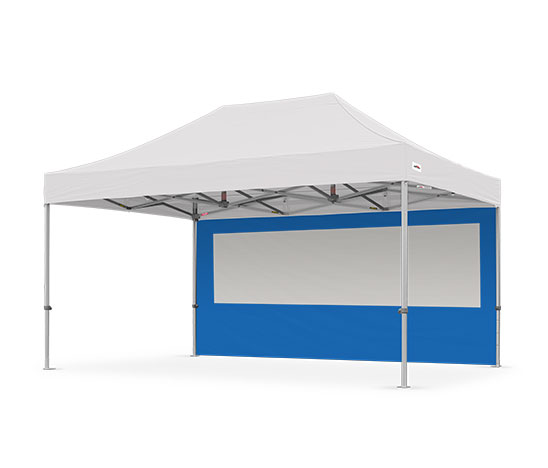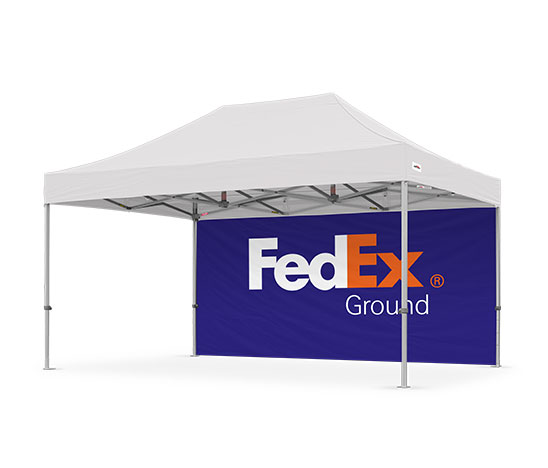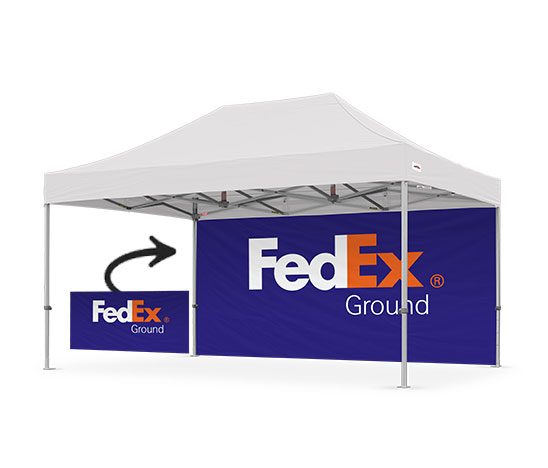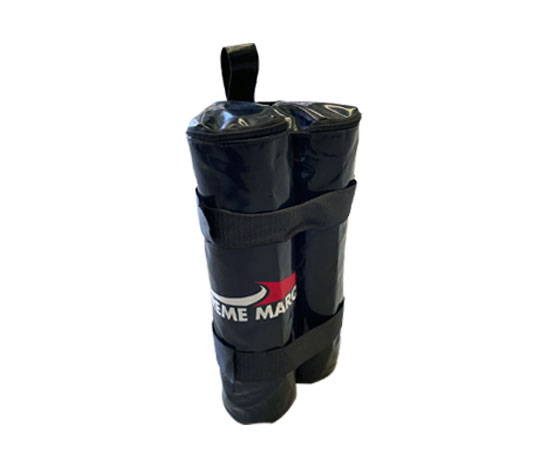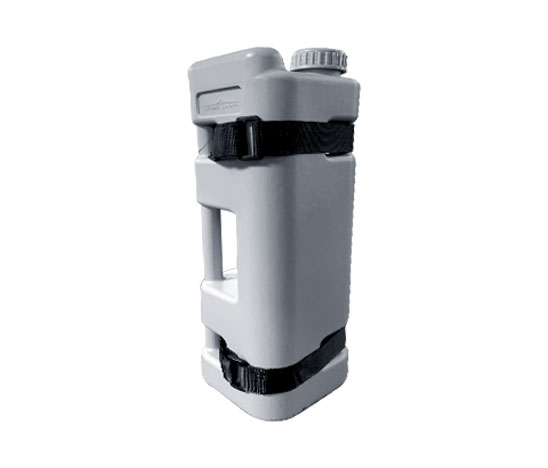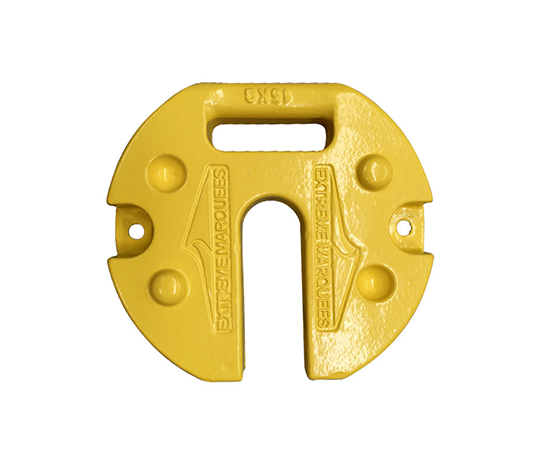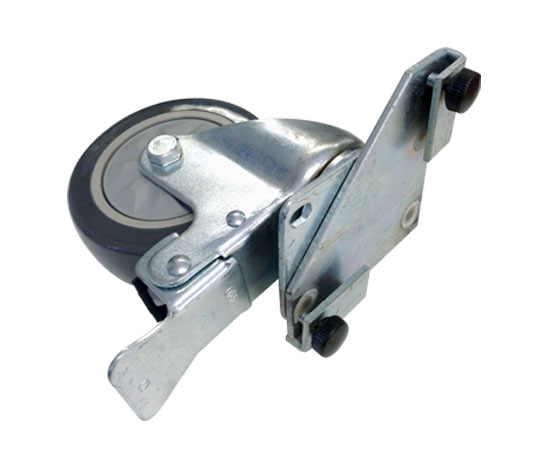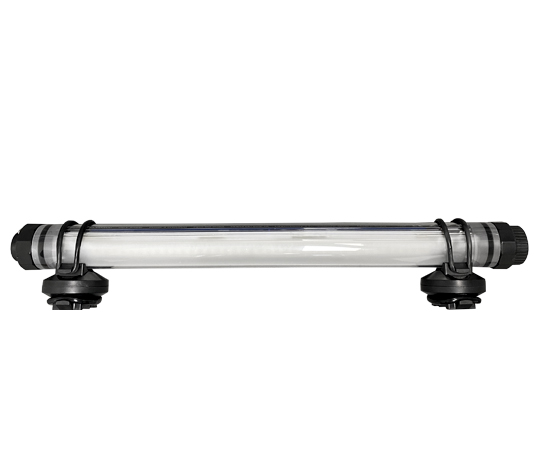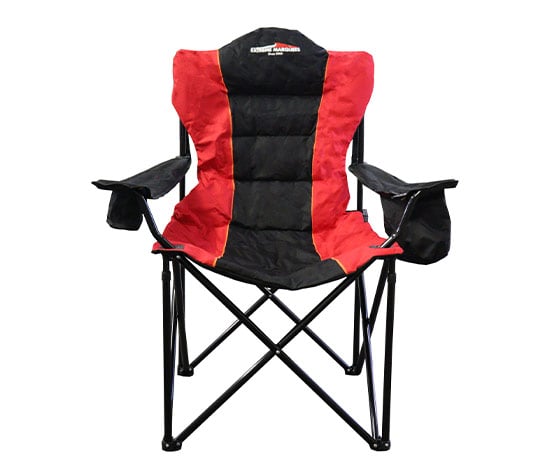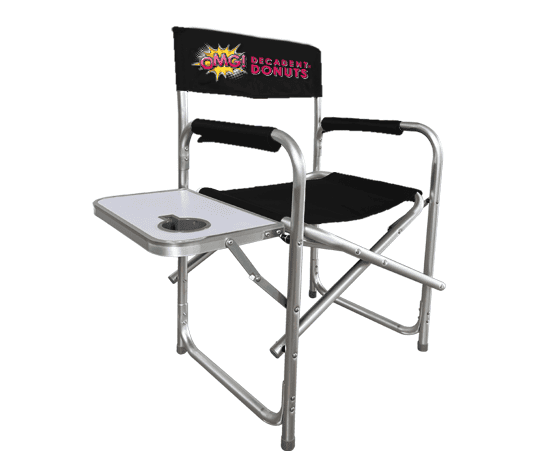 3m x 4.5m X7 Tectonic Frame, Roof *, Wheeled Bag, Steel Pins and Tie Down Straps *Fabric Colour and material depends upon selection. PVC Fabric / Premium Colour Fabric incurs an additional cost. An additional cost will be applied if ordering a Custom Printed Roof.
X7 TECTONIC RANGE 3X4.5M GAZEBO RANGE | SUPER HEAVY-DUTY PRINTED MARQUEES
The X7 Tectonic 3×4.5m gazebo range features some of the toughest and super heavy-duty 3×4.5m marquees on the Australian market.  The marquee features a highly durable PVC coated polyester / 100% PVC roof and a strong aluminium frame that comes with a 10-year warranty. The frame is supported by a 57mm hexagonal leg profile and robust truss bars to offer unmatched strength and reliability. Also, there are extruded aluminium connectors and commercial-grade galvanised steel foot plates that add stability to your 3×4.5m gazebo.
A perfect outdoor shading solution, the 3×4.5 foldable marquee is waterproof, UV protected, fire-retardant and engineer-certified. With basic maintenance, it can even last for years. The 3×4.5 pop up gazebo can be ordered plain or custom printed with your company's logo and/or tagline for brand promotion. Choose from our wide range of color and print package options. We also offer 3×4.5 fold up gazebo with removable side walls for added protection and privacy. If maximum protection is what you are looking for, go for a 3×4.5 aluminium marquee with side walls. We have:
3m x 4.5m Plain Marquee
3m x 4.5m Custom Printed Marquee
3m x 4.5m Marquee with Door Wall
3m x 4.5m Marquee with Single Side Print Wall
3m x 4.5m Marquee with Double Side Print Wall
3m x 4.5m Marquee with Mesh Window Wall
3m x 4.5m Marquee with Single Side Print Half Wall
3m x 4.5m Marquee with Double Side Print Half Wall
Buy 3×4.5m gazebo from Extreme Marquees today. We are a premier supplier of pop up gazebos and custom printed marquees in Australia. Shop online or give us a call at 1300 850 832 to place your order.
We also provide steel weight plates and PVC Sandbags for 3×4.5 folding marquee. Contact us for marquee accessories at the best price.
Plain – Approximately 5 business days
Printed – Approximately 10 business days
Production and delivery time frames are approximations only. If you have an urgent due date, please give our team a call on 1300 850 832.