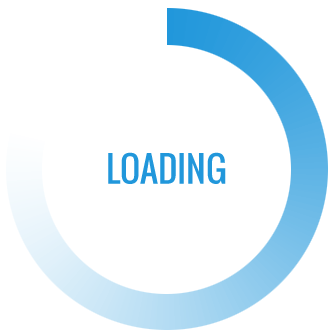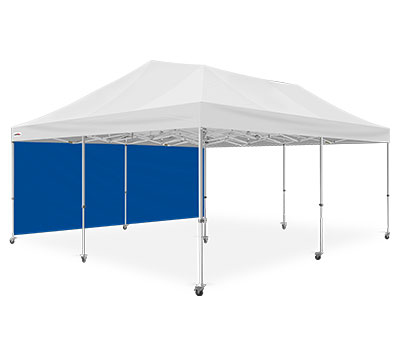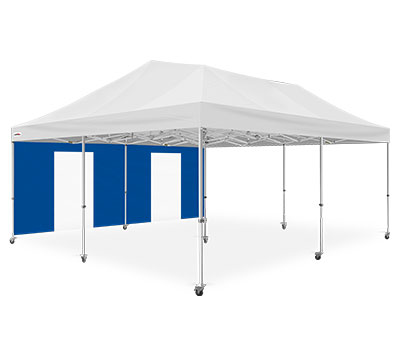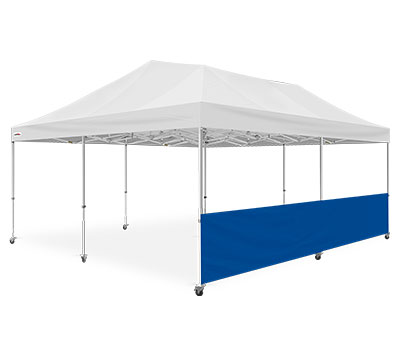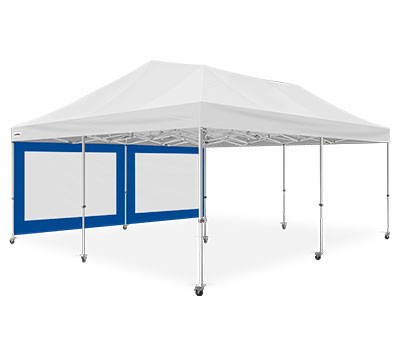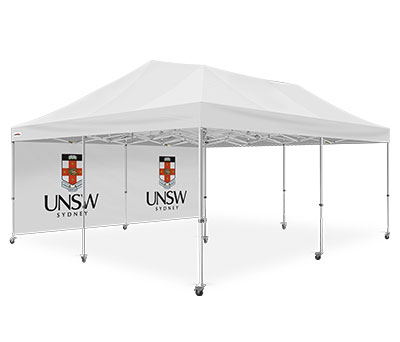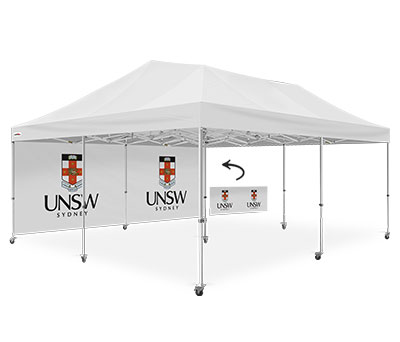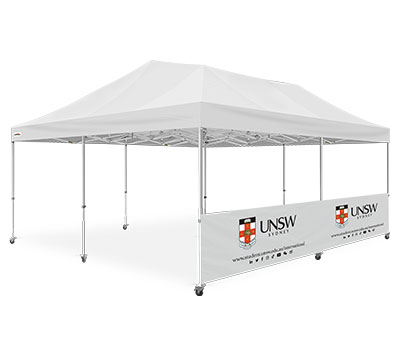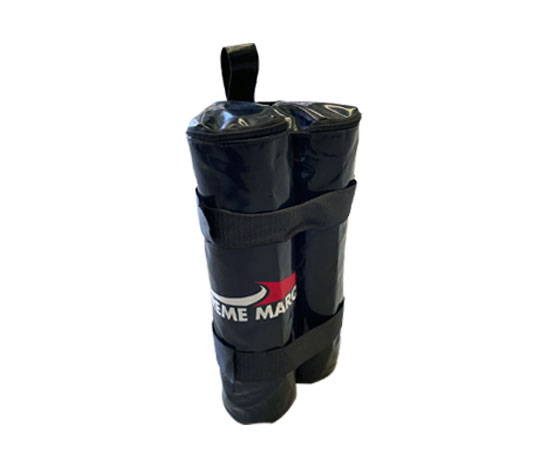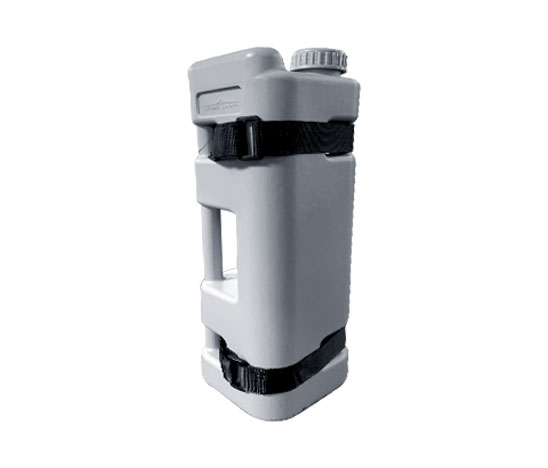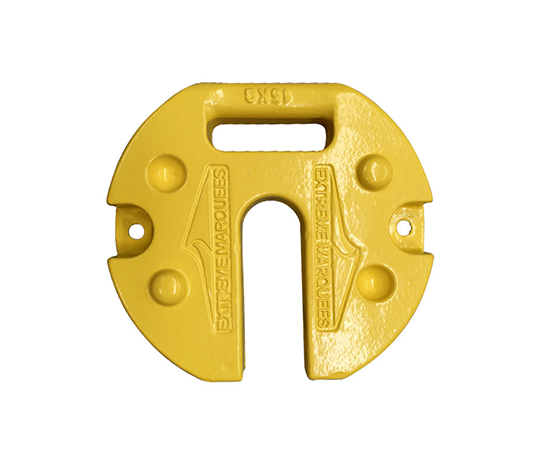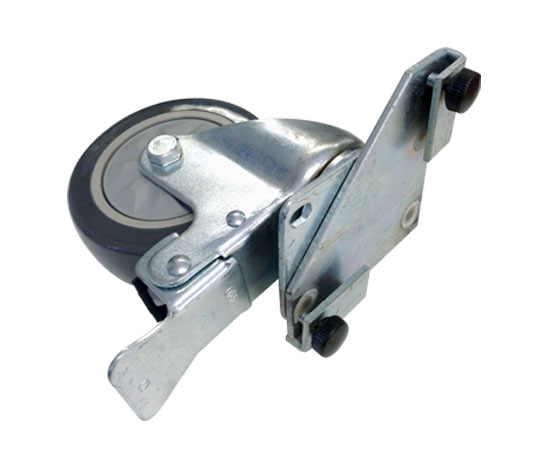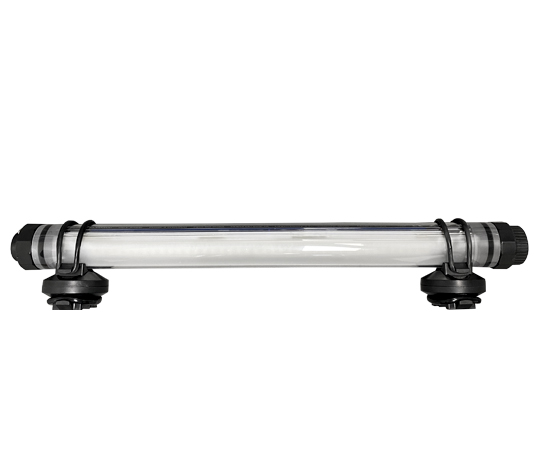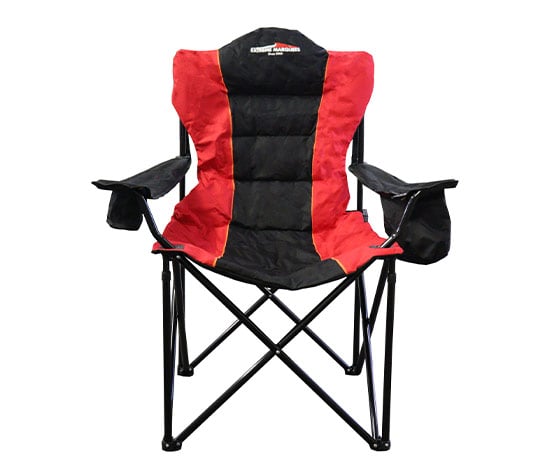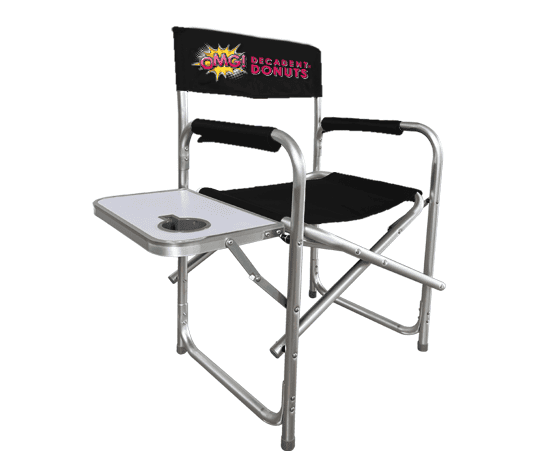 6m x 6m X7 Tectonic Frame, Roof *, Protective Cover, Steel Pins and Tie Down Straps *Fabric Colour and material depends upon selection. PVC Fabric / Premium Colour Fabric incurs an additional cost. An additional cost will be applied if ordering a Custom Printed Roof.
X7 TECTONIC 6X6 MARQUEE | LARGE-SIZE, HEAVY-DUTY 6X6 GAZEBO
One of our best-selling products, the X7 Tectonic 6×6 marquee is a large-size, super heavy-duty pop up gazebo designed for business events, trade shows and outdoor parties. The 6x6m gazebo features a tough aluminium frame with 57mm hexagonal leg profile and oversized truss bars that provide unmatchable strength to your gazebo. The roof is made of durable PVC coated polyester / 100% PVC fabric that offers protection against elements like heat and UV rays in the hot Australian weather. Also, there are extruded aluminium connectors for lateral support and commercial-grade steel foot plates that help you achieve a solid foundation.
The 6X6 foldable marquee is available in both plain and custom printed options. Choose from our wide range of colour and print packages to get what best suits your need. You can also go for 6x6m pop up gazebo with sides for added protection, privacy and display opportunities. We offer:
6m x 6m Plain Marquee
6m x 6m Custom Printed Marquee
6m x 6m Marquee with Door Wall
6m x 6m Marquee with Single Side Print Wall
6m x 6m Marquee with Double Side Print Wall
6m x 6m Marquee with Mesh Window Wall
6m x 6m Marquee with Single Side Print Half Wall
6m x 6m Marquee with Double Side Print Half Wall
If more coverage and maximum protection is what you're looking for, the 6×6 marquee with side wall is a great option. Made using cutting-edge printing technology, the gazebo is waterproof, UV protected, fire-retardant and engineer-certified.
Find premium-quality 6×6 marquee for sale at Extreme Marquees—your most reliable source for plain and custom printed pop up gazebos in Australia.  Shop online or give us a call at 1300 850 842 to place your order.
Need frame wheels or steel weight plates for 6x6m folding marquee? Look no further! We also sell marquee accessories at the best price!
Plain – Approximately 5 business days
Printed – Approximately 10 business days
Production and delivery time frames are approximations only. If you have an urgent due date, please give our team a call on 1300 850 832.